Whether you're new to natural healing, or are wanting to learn more, these online and on-demand courses are created from the real plans and protocols I use with woman around the world.
Mama Pathway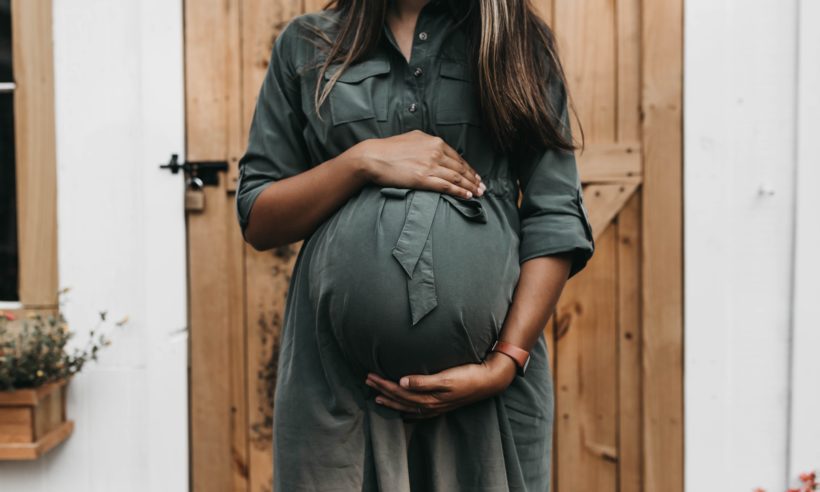 The Mama Pathway
A complete pregnancy, birth, and new mama experience with Aviva Romm, Midwife + MD
Children's Health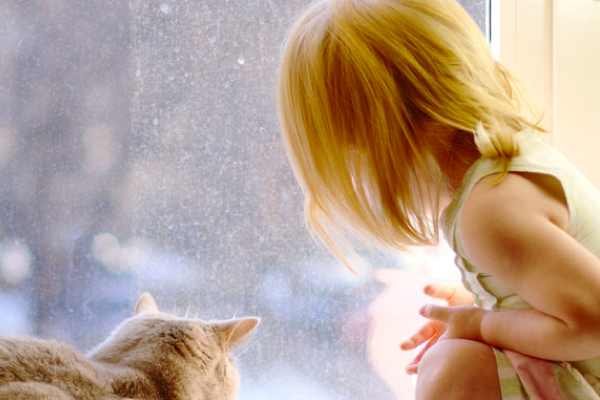 The Allergy Epidemic
Get to the root causes that lead to colic, eczema, allergies, food intolerances, asthma, & even some autoimmune conditions.
Children's Health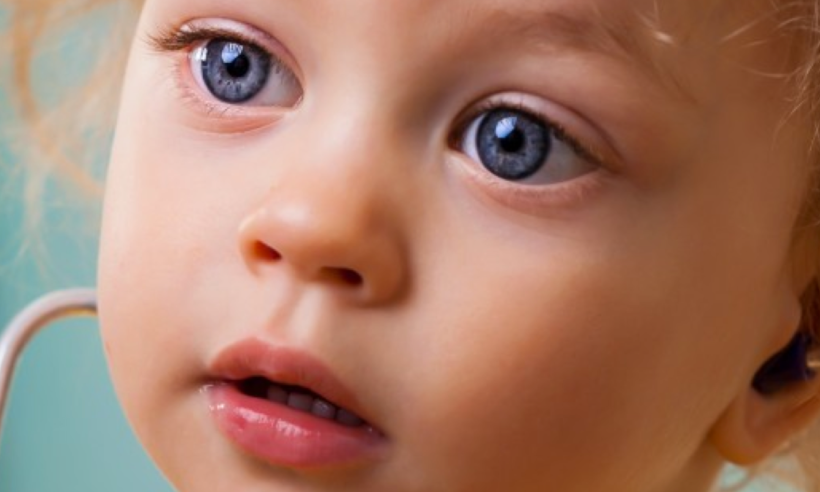 Healthy All Year
The #1 comprehensive and authoritative program on Natural Medicines for kids, from Preventative Care 101 to handling the most common childhood symptoms such as colds, flus, ear infections, sore throats, and more.