WomanWise Online Courses & Memberships
Whether you're new to natural healing, or are wanting to learn more, these online and on-demand courses are created from the real plans and protocols I use with woman around the world.
Mama Pathway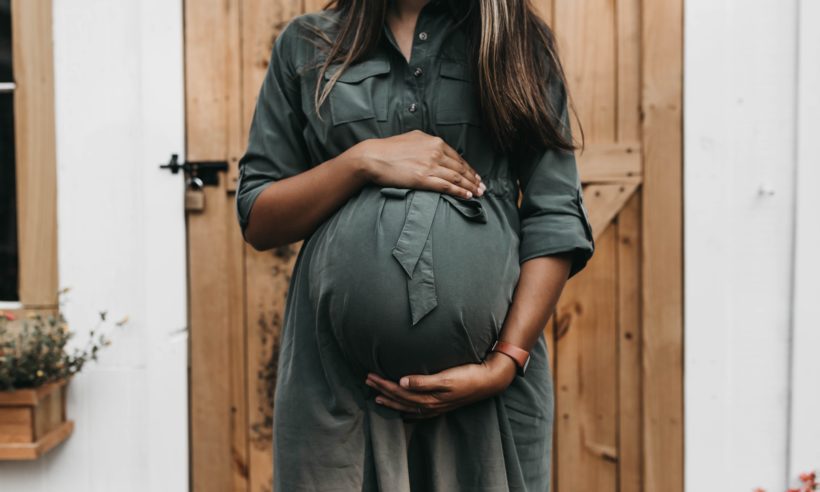 The Mama Pathway
A complete pregnancy, birth, and new mama experience with Aviva Romm, Midwife + MD
Children's Health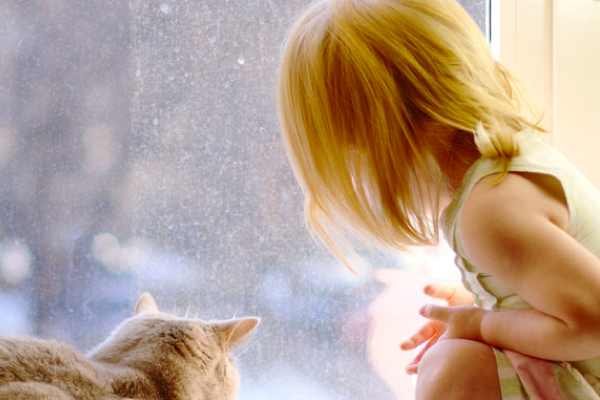 The Allergy Epidemic
Banish Chronic Inflammation and Restore Your Child to Health. Get to the root causes that lead to eczema, allergies, asthma, and even some autoimmune conditions, including food triggers, environmental toxicants, and more, and transform your child's chronic inflammation into vibrant health!
Children's Health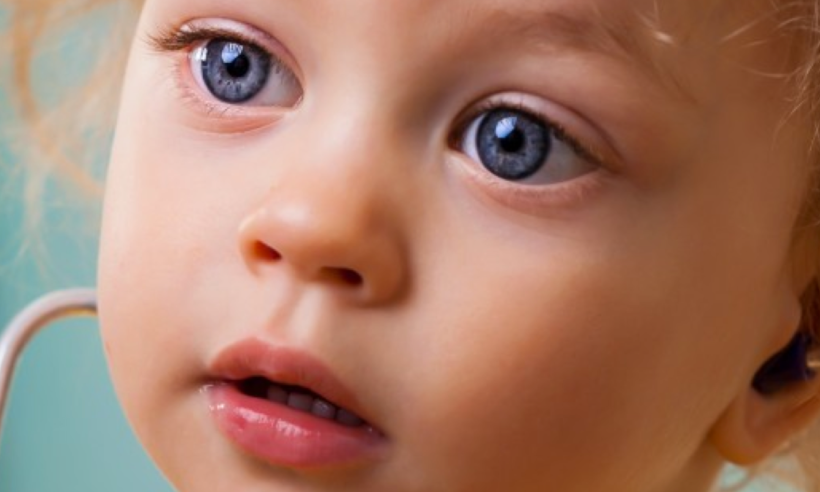 Healthy All Year
Super-Charge Your Children's Health and Immunity With Natural Remedies. From Immunity 101 to natural medicines for common childhood symptoms from colds and flu to ear infections, & sore throat, this is the most comprehensive and authoritative online program on natural medicines for children's health.