The New Women's Health Starts Here.
Welcome! From periods and birth control, to all things becoming a mama, to your red hot menopause journey – you'll find the 'no BS' answers you're looking for – rooted in traditional wisdom, supported by the best of conventional medicine, backed by science – and served up for you with a whole lot of love and zero judgment -ever.
I'm Dr Aviva, a Yale trained MD and Board Certified Family Physician, Midwife, Herbalist, NYT Best Selling Author, Teacher, and Mama. Please accept this invitation to awaken wild health, reimagine your body, reclaim your hormones and cycles, and to be your most powerful YOU in every stage, at any age.
 For real solutions that help you take back your health, or simply to reconnect with the power of the feminine, browse these featured articles and podcasts to get started on your journey.
Women's hormone health deserves a refresh.
That starts here!
Get Dr. Aviva's Multiple Bestselling Book!
New York Times, Wall Street Journal, Globe & Mail and more!
Your hormones are far more than just a balancing act. From period pain to endometriosis, PCOS to fertility problems, miserable menopause symptoms and more a new approach to your hormones starts here. Your hormones are natural, feeling miserable is not.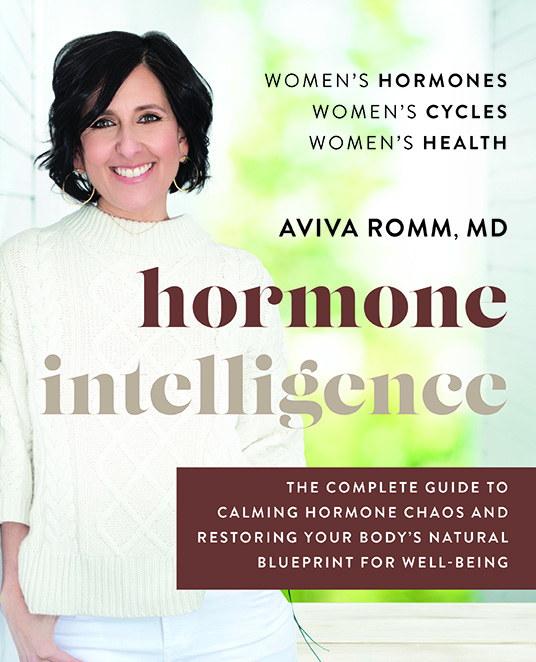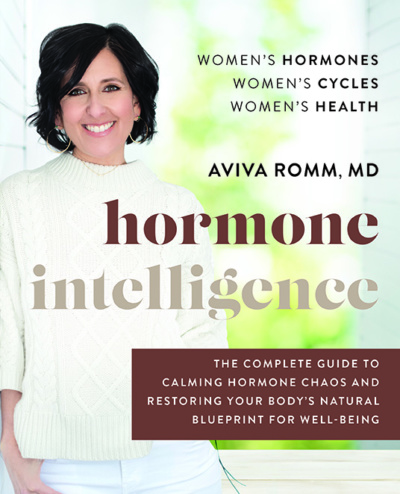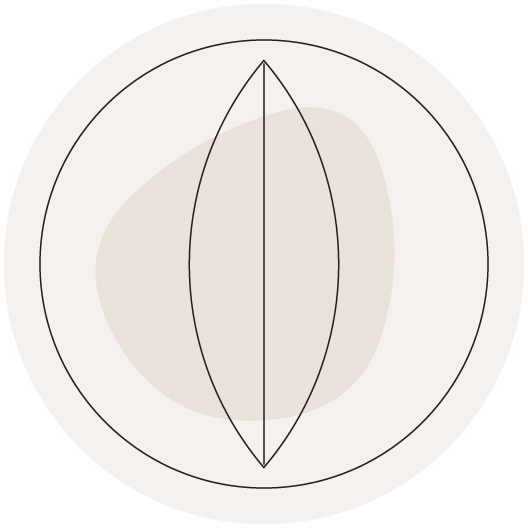 The Women's Health Pathways
Great alone, even better together.
If you've always wanted an inner circle of women – full of connection and support – plus the information you're looking for on your health journey, you're in the right place! Join my popular courses and stay tuned for my very cool Membership Pathways. coming soon! Click to learn more about the one that's right for you!
Gifts, resources, and more you'll adore!
Daily Nutritional Support
Making a Difference in Your Health and Women's Lives
The Replenish Formulary marries my commitment to health equity and ending maternal mortality. while bringing you the high quality products you're looking for, with a  discount that makes your daily nutritional support and supplement needs more affordable. You'll find products for woman's life cycle needs, common concerns, and children's health.