Empowered Natural Medicine for Women
Welcome to a whole new medicine for women.
I'm Dr Aviva, MD, midwife, and herbalist. I've been bridging the best of traditional wisdom and western medicine for a truly holistic approach to women's and children's health for over 35 years. 
My mission is simple: to help you feel empowered in your health, confident in your body, and fired up about what you bring to the world!  This website is an invitation to reimagine your relationship with your body, cycles, hormones, reproductive health, and more—and feel vibrant at every stage.
The answers you're looking for exist! You'll find no-BS,  information and natural approaches you can trust,  rooted in tradition, backed by science, and the tools you  need to embark on your healing journey, with a whole lot of empathy – and no judgment – along the way. 
Pour a cup of tea, browse articles, listen to podcasts, learn, laugh, nourish yourself with recipes, join courses, explore my online community—and enjoy! I'm delighted you're here. to help
My New Book is Here! Plus Lots of Free Gifts
Reinvent your hormone story. Reclaim your power. And be the force of nature you really are!
Women truly are a force of nature. So why is it that 80% of us will struggle with a significant hormone or gynecologic problem in our lifetime. Why are period problems, PCOS, endometriosis, fertility challenges, fibroids, and more are affecting so many women? Why are girls entering puberty so young? There's a hidden hormone epidemic and we can no longer accept it as 'the new normal' and 'just take the Pill" or 'have the surgery.' 
But why is this happening? And what can you do to prevent or reverse these conditions for yourself or the women in your life? You'll find these answers and more in Hormone Intelligence.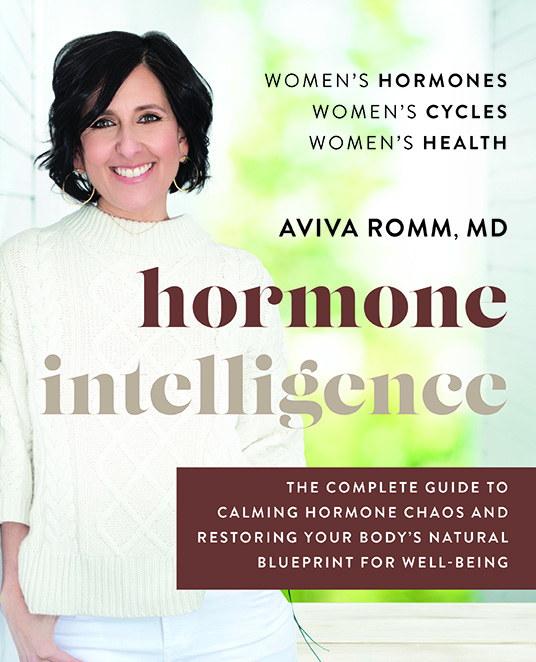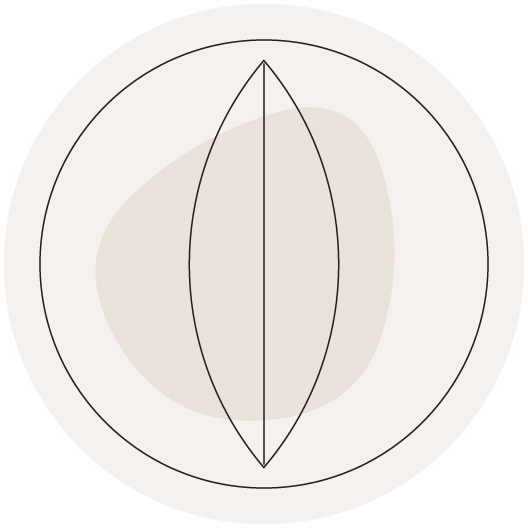 One of the most powerful decisions you can make is to decide how you want to feel. For real solutions that get to the root of your symptoms and help you take back your health, or simply to reconnect with the power of the feminine, browse these featured articles and podcasts to get started on your journey.
Gifts, resources, and more you'll adore 
Great alone, even better together.
If you've always wanted to have an inner circle of women – full of connection and support – plus the information you're looking for along your journey, you're in the right place! Join my popular courses and communities, and stay tuned for the Membership Pathways. Some very cool things are coming very soon! 
Daily Nutritional Support
Making a Difference in Your Health and Women's Lives
DharmaMoms is the not-for-profit arm of my biz, bringing together my commitment to health equity and justice, and ending maternal and infant mortality. The Replenish Formulary is the high quality professional supplement dispensary I use for my family and practice – and allows me to bring high quality products to you, with a special discount that makes your daily nutritional support and supplement needs more affordable. You'll find products for woman's life cycle needs, common concerns, and children's health.