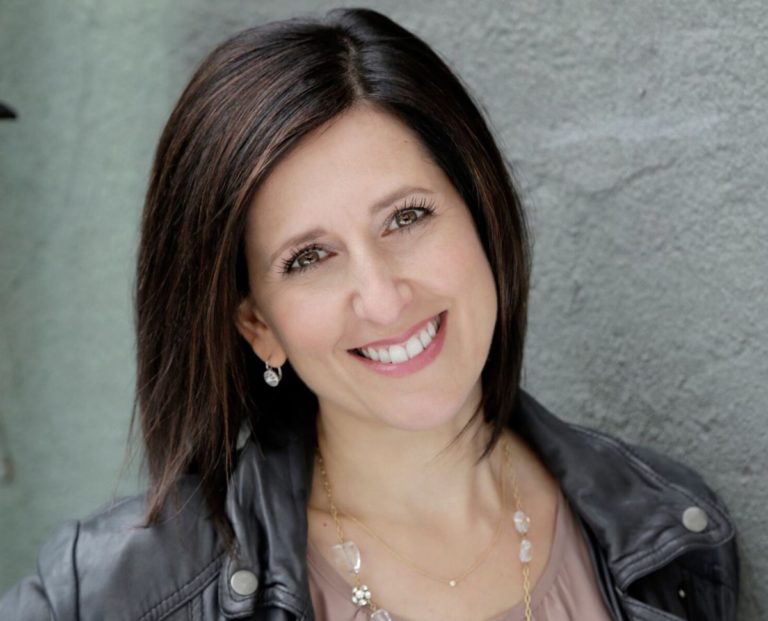 Adrenal imbalances can impact your whole outlook on life, career, love and health. And make you drive yourself nuts with perfectionism. Don't let stress, overwhelm, and old stories stop you from living your precious life.
Ever wonder why you feel negative...
Even when you're trying hard to have faith in the universe, you fear that if something good happens something bad will follow, or you secretly worry that you'll never have the abundance, love or career of your dreams even though you're doing your mantras & meditation? Being stuck in survival mode can sabotage your intentions and your health.
Step out of perfectionism & survival mode and into your most healthy, energized, and satisfied life.
If you're ready to feel like yourself again – and even better than ever – then this program is for you. And it's only $47.
Identify and move past old patterns that at one time in your life helped you survive and cope – into your life now where you can learn what those patterns had to teach you – but move forward only with those that bring you freedom!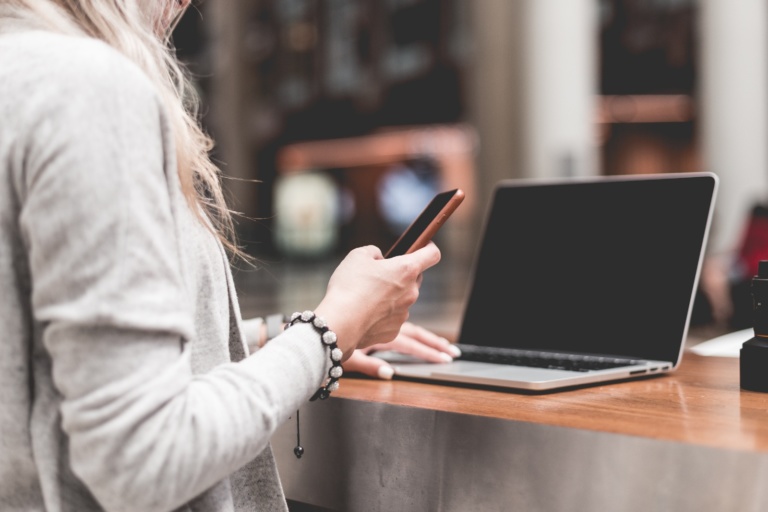 Overcome Overwhelm
Learn the art of saying NO with grace, and YES to yourself.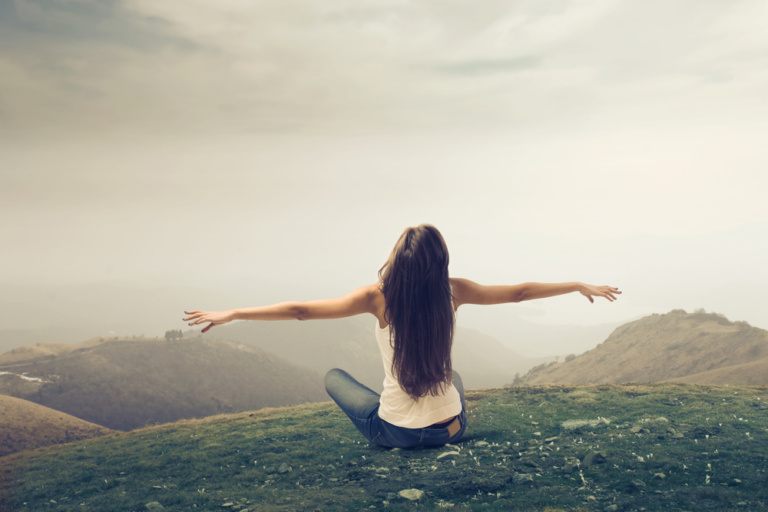 Reclaim personal power
Release the fear that keeps you "the good girl" at your own health expense.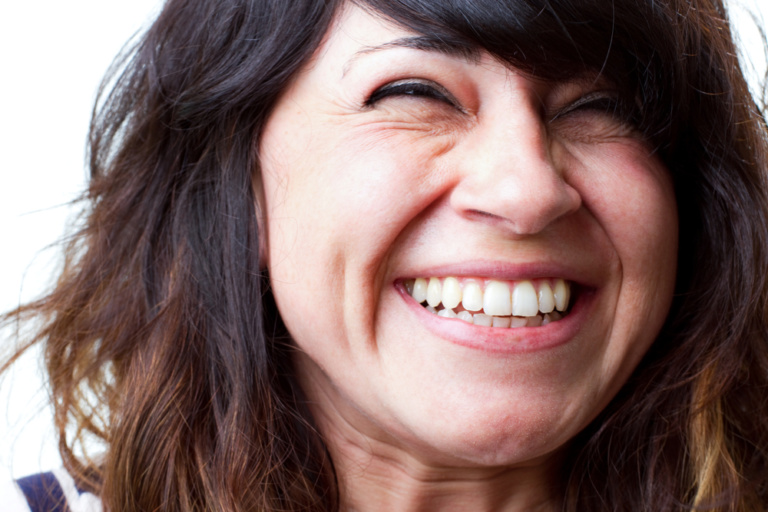 Start to feel how you really want to feel
Learn how to hit the pause button and learn how you want to feel - and get there!
In This Program You'll Receive: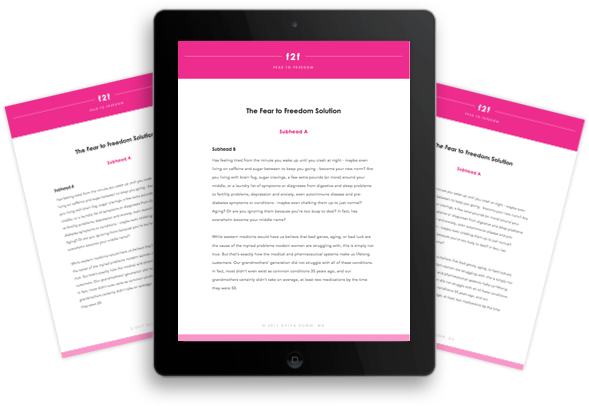 Looking to make shifts happen in your life? Let me help you do the heavy lifting.
Reinvent yourself, at any age, and use past patterns as powerful springboards to self-understanding, compassion, and success.
I'll guide you through the process of resetting your adrenal stress response from fear – to freedom! Get out of burnout, anxiety, and perfectionism and start living your dreams.
Dr. Aviva Romm has been inspiring women to transform their lives for 3 decades. Learn what she has to offer from helping thousands of women take back their lives.
Through Aviva's writing, I began to accept that I had a right to take care of myself and to not feel guilty about it. I felt supported. Aviva's work and contributions to women have helped me heal, inspired me to respect my intuition and my voice, and to follow my own path.
With The Adrenal Thyroid Revolution, Dr. Romm guides readers on a profound journey of transformational healing. Not only do we realize that our fears are misguided but further, Dr. Romm reveals a clear path to leaving our symptoms behind and living to our highest potential
As a mother of four small children, I find myself taking care of everyone else first and never finding time to take care of myself. Dr. Aviva gives all of us busy women permission to pause; to take time to nurture and replenish our own emotional, mental, and physical stores. And in doing so, everyone around us benefits too! Also, her words about learning to overcome perfectionism, approval addiction, worry, and scarcity thinking were truly enlightening.
Claim the change you deserve
If you're ready to feel like yourself again – and even better than ever – then this program is for you.