The Heart and Science of Women's Healing
A Revolutionary, Innovative, & Interactive Online Program
Because your patients are ready for a change, and so are you.
Chronic Problems,
Lasting Solutions
So often women ask me, "Dr. Romm, can I ever feel like myself again? How can I feel at home in my body?" They are filled with doubt because a doctor told them there is no way to overcome their diagnosis, whether it be of fatigue, overweight, depression, an autoimmune condition, diabetes, PCOS, infertility, or one of the myriad other health problems women face.
Chronic health problems are keeping women from feeling and achieving their best. Indeed, the statistics are daunting:
Autoimmune Disease
Autoimmune diseases are now the third most common category of disease in the United States, one of the leading 10 causes of death for women, and at least 78% of autoimmune disease sufferers are women. Hashimoto's thyroiditis is the most prevalent, affecting almost entirely women.
Women in the US are dangerously over medicated
and we are also more likely to experience adverse medication reactions than are men.
Stress, Poor Sleep, Overwhelm
According to the Annual Stress Survey, 75% of women experience moderate to severe stress, 49% report sleep problems, millions take a sleep medication nightly or often, and over 40% of women report physical symptoms as a direct result of stress.
Women's health in pregnancy can determine
whether the next generation experiences diabetes, allergies, asthma – even autism. For the first time in history, children are expected to have a shorter life-expectancy than their parents and these preventable changes start even before pregnancy.
Obesity
34% of adults aged 20 years and over are overweight, 34% are obese, and 6% are extremely obese, with a predicted rate of 50% of adults having diabetes by 2030. Women between the ages of 20 and 60 are much more likely to be overweight than men.
Depression and Anxiety
1 in 4 women experiences an extended time of major depression in her life, and one in six women is currently on an antidepressant. 
Hormone Problems
1 in 6 women struggles with fertility problems, over 10% have PCOS, and millions suffer from endometriosis, fibroids, PMS, disruptive menopausal symptoms, and gynecologic cancers. 
The top 5 surgeries performed in the US are done for women's gynecologic and obstetric problems; more than half of these are likely unnecessary.
You dream of helping these women, and, like me, you believe that your patient's diagnosis does not have to be her destiny.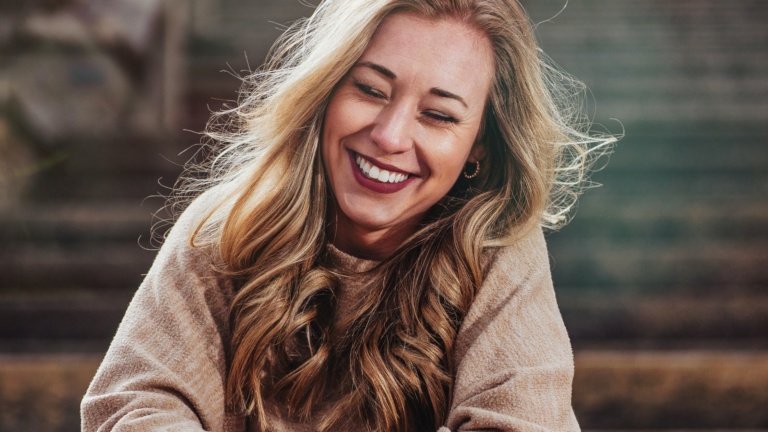 But where do you start and what information can you really trust?
You're here because you know there has to a better way. You want to incorporate more of an integrative and functional approach but feel overwhelmed with where to start, the complexity of options, and the increasingly complex health concerns of women seeking your help.
The goal of this program is to give you the tools you need to help women take back their hope, their health and with it, their lives. Women do not have to be relegated to chronic symptoms and conditions that are taking away their health – and their quality of life.
The most comprehensive online course in women's health that gives you the tools you need to help women take back their health
This course has opened my eyes to the part of medicine that I always knew existed but didn't know how to tap into. I now have the ability to help my patients in a fresh and deeper way and to empower them by giving them knowledge on how to make healthy choices. I prescribe less pharmaceuticals and more supplements and diet change. Personally I am more intentional about my eating and personal time. It is everything I had hoped it would be.
Aviva has both the heart of a teacher as well as the heart of a healer. I appreciate that she presents all topics with supporting evidence as well as illuminating areas that may be "trendy" in the world of functional medicine but are lacking validation. I have already been able to implement several of the treatment protocols into my practice with wonderful success. I highly recommend this program for any practitioner who is looking to understand and implement functional and integrative medicine into their practice.
I average a hundred plus continuing education hours each year. Aviva's work is by far one of the most well presented. The NMWI course is one of the very best investments I've made in twenty years. It confirmed and cemented concepts, clarified some gray zones, and opened new lenses to pillar my practice. The balanced focus on the practitioner's personal and professional growth is thrilling. This course has inspired me to remember to always step up to work and life on a higher level.
If you're ready to help women feel like themselves again – and even better than ever – then this program is for you.
Who should take this course?
This course welcomes women who are certified or licensed health professionals committed to life-long learning, a women's health revolution, and making the world a better place!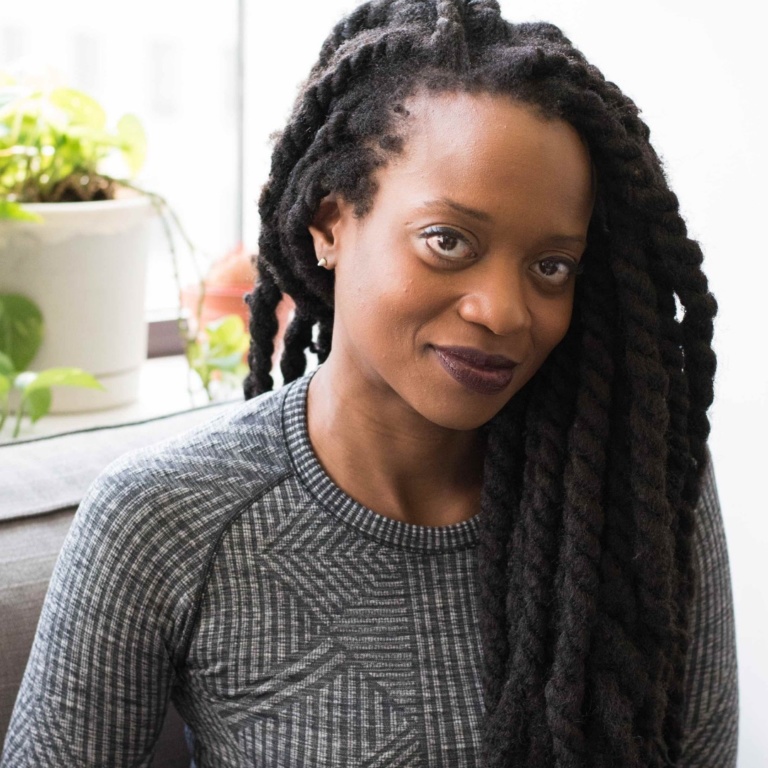 MD's, DO's, ND's, PA's and DC's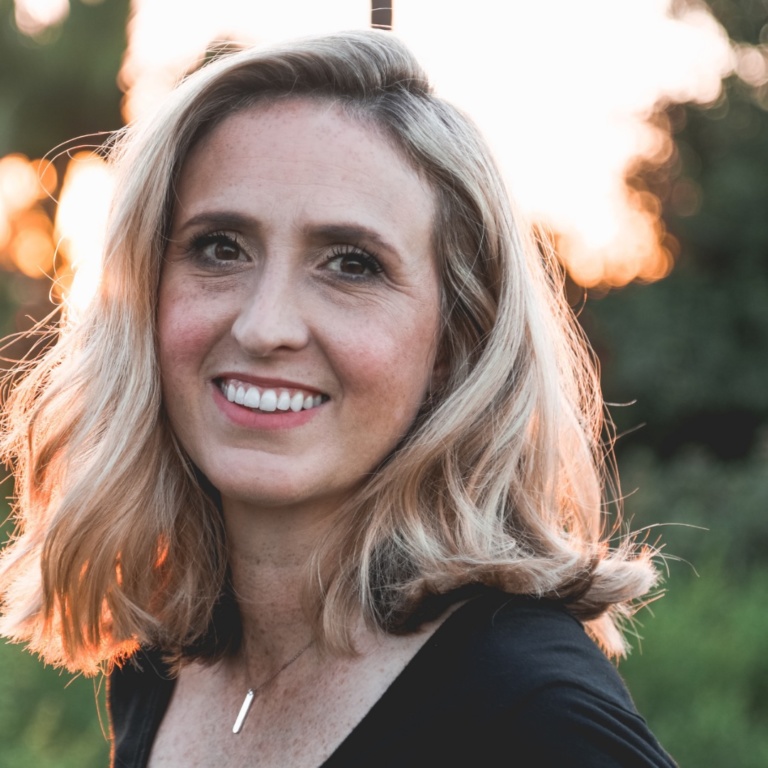 Nurses, NPs, and Midwives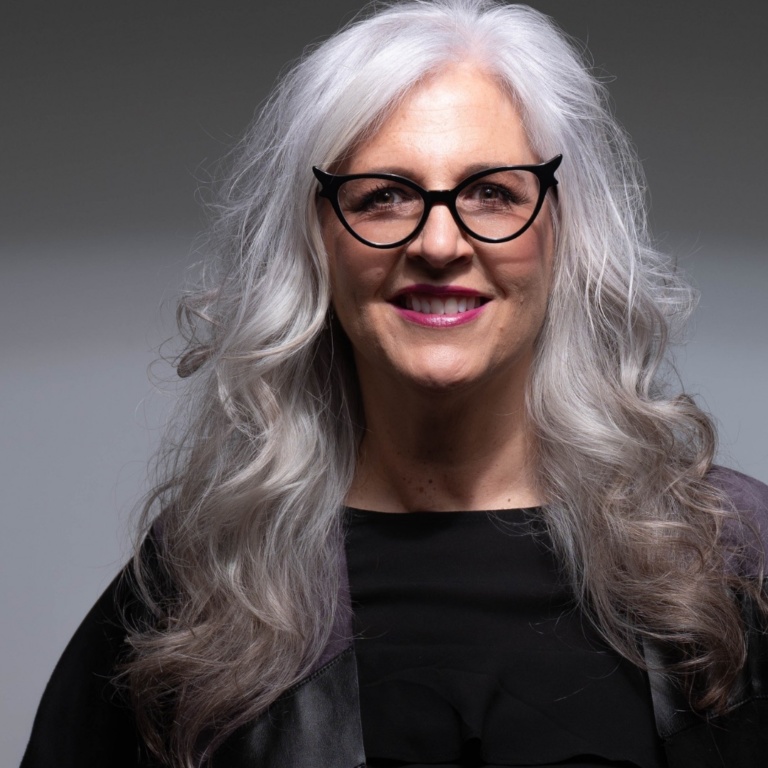 RD's, Nutritionists, and Health Coaches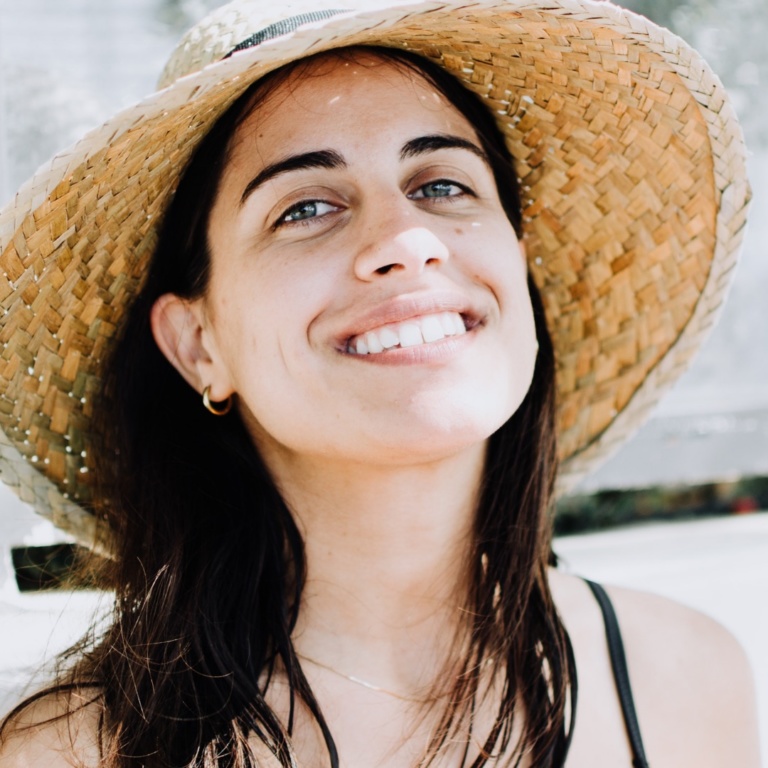 Acupuncturists and Herbalists
By a woman, about women, for women
As a full time ObGyn physician incorporating functional and integrative medicine into my practice this course has filled a gap in my journey thus far. The medical content and extensive clinical correlation presented by Aviva was extremely comprehensive and supplied the knowledge and clinical tools that I needed. Aviva is truly generous and authentic in her sharing and her wealth of knowledge is incredible. I feel even more positioned to empower my patients and help them transform their lives.
This course has completely changed my life and my biz. Plus, it's changed the health of my entire family!!! I've gone from a "generic" health coach to now working with women who have diabetes, thyroid and, adrenal issues. I started a non-profit for women with diabetes and completely changed eating habits and incorporated self-care into my daily routine. This program is the most powerful investment I've ever made!
Thank you for the gift of this course, the important work you do for women around the world and for inspiring me every day. I'm a better Dietitian since starting the course, but also a better mom, wife, sister and friend. I've learned to care for myself and acknowledge my own needs, which has translated to deeper connections with those I work with. I've smiled my way through the lessons, feeling profoundly inspired by the rich material, wisdom and perspective that you share. This course has changed my life in so many ways.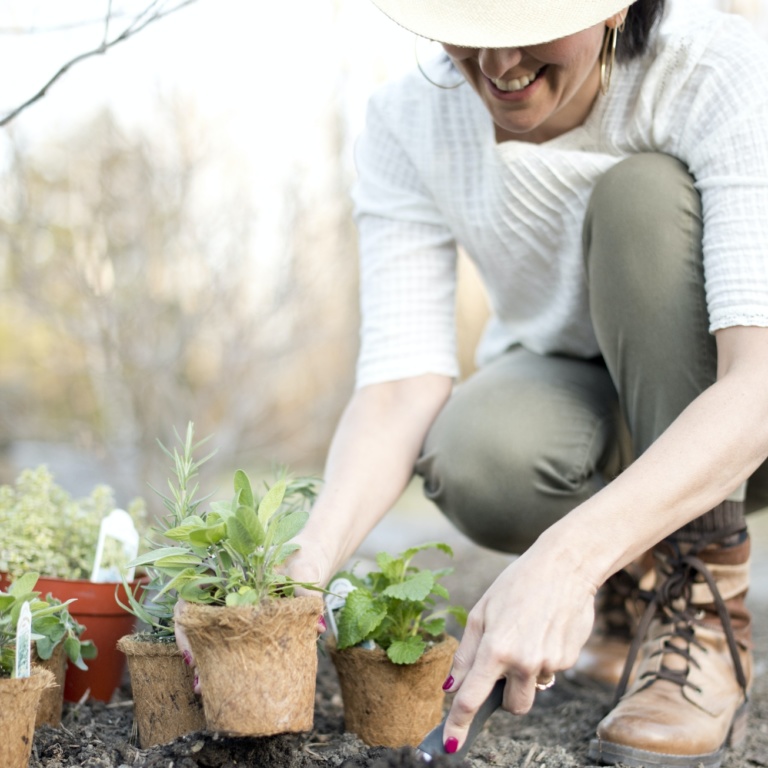 The Total Ecology of Women's Health
Health encompasses the totality of a woman's life – as do the factors that lead to disease. In this course you will learn to understand the factors that need to be addressed to help women regain health, balance, and also happiness.
Unlike many functional medicine programs that are based less on the individual woman and the content of her life, and more on test results and supplements, this program offers a different perspective, uniquely and fully integrating traditional women's wisdom with the latest critically reviewed scientific evidence for the prevention and treatment of common women's health concerns.
This course emphasizes a whole-woman approach to most common and complex daily health concerns the modern woman is facing and experiencing, always taking into consideration body, mind, and the whole context of a woman's life.
It takes you on a journey into the physical, emotional and spiritual influences of wellness – and disease. It gives you the tools to systematically approach complex constellations of women's health problems and step out of the overwhelm of trying to figure out where to start and what to do, while offering much more than just symptom management. 
It can be overwhelming to where to start with patients, what testing to use, and what nutritional plans and dietary and herbal supplements to incorporate. In this course I work with you to at once have a systematic approach that you can then individualize in your own practice.
In this course I share my unique approach called the HEART Framework. Through this model you'll learn how to elicit your patient's story, really hear her, and treat her – not just her disease – and to create a truly effective personalized plan.
H

Hear each woman's story and Hold space for her.

E

Explore underlying contributors to symptoms/conditions with the right intake questions, food journal review, clinical diagnostic tests, and more.

A

Add in missing elements.

R

Remove & Replace triggers, Restore balance.

T

Support Transformation.
Women's Root Cause Medicine
The human body is not a collection of separate parts. It is a whole organism. What happens in one organ or 'part' impacts the whole. Root Cause Medicine recognizes that being healthy is multifactorial, as is the development of imbalance that leads to dysfunction, syndromes, and eventually disease. With expertise in psychoneuroimmunology and endocrinology, Dr. Romm teaches you how to always take a Root Cause perspective in your approach to women's health.
You'll learn to assess for Root Cause factors, and using the Whole 5R system of Rebooting, Reframing, Repairing, and Recharging, you will help women on their way to becoming Replenished. The Root Causes include: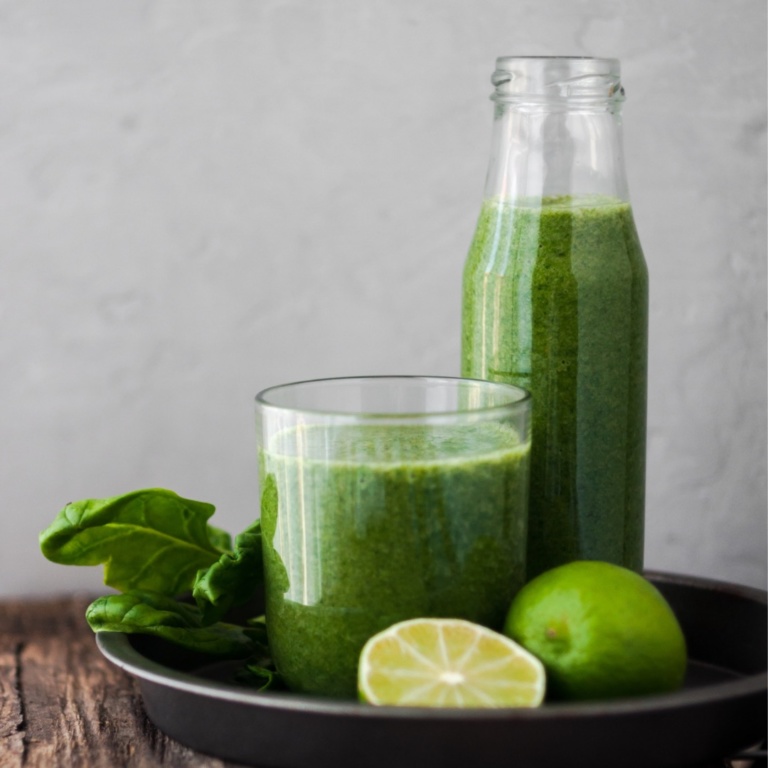 Food Triggers & Nutritional Imbalances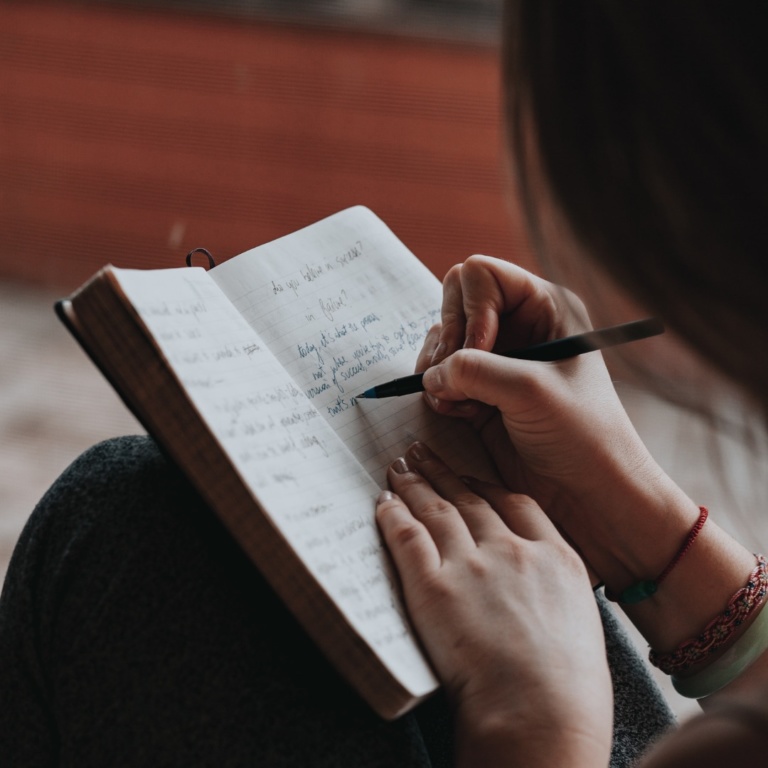 Stress, Trauma & HPA Axis Dysregulation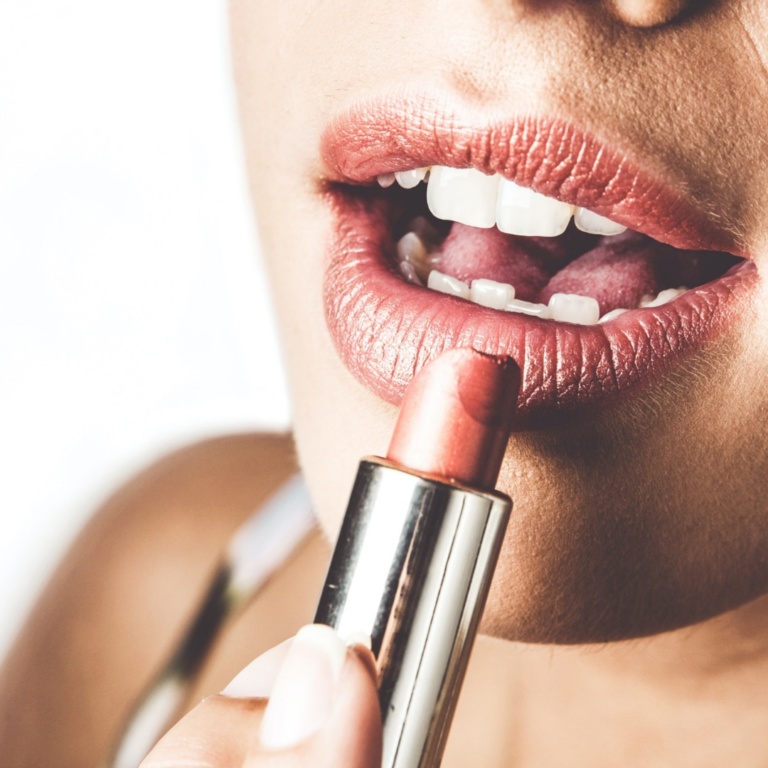 Toxin Exposure & Detoxification Overload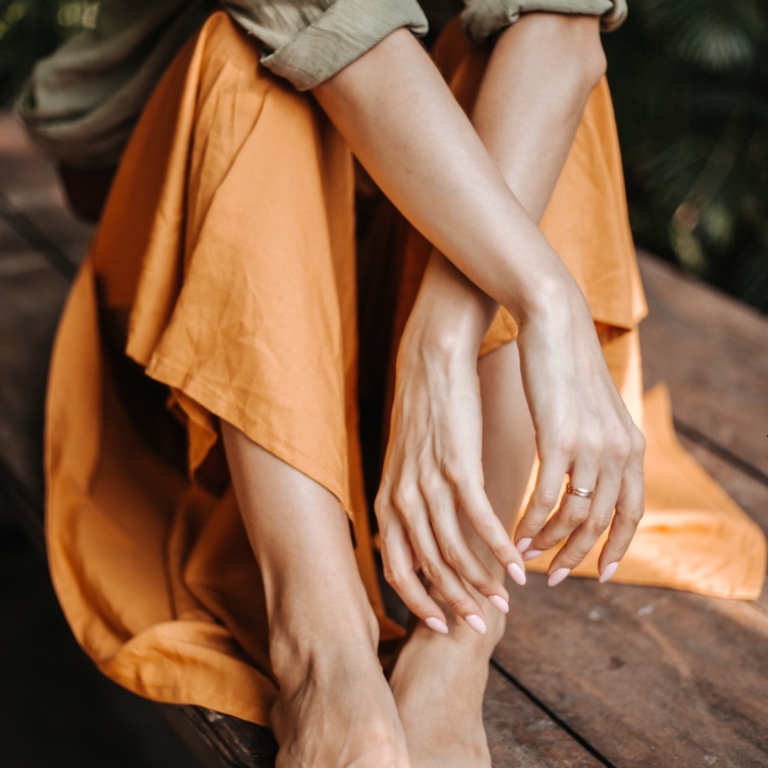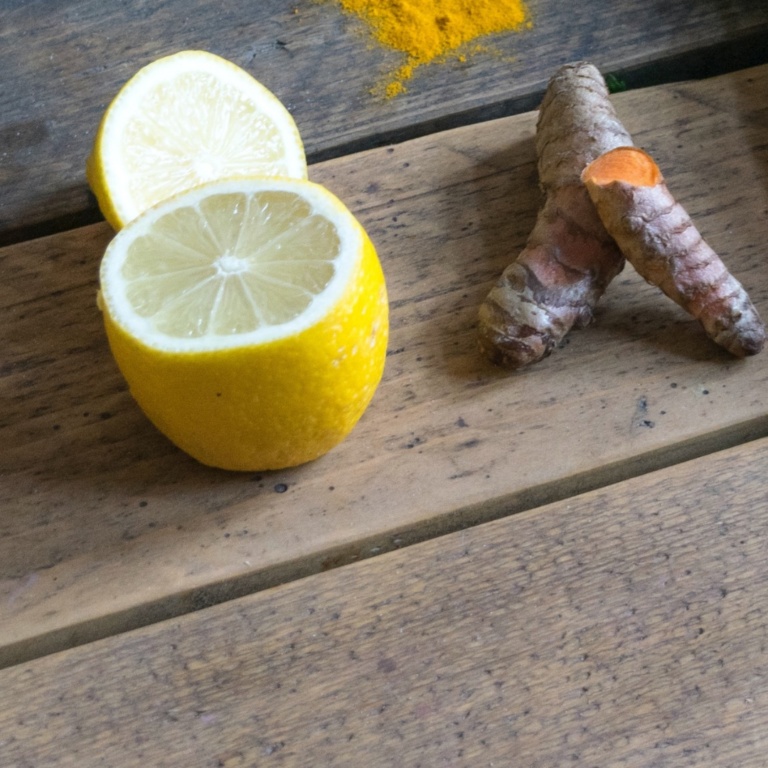 Inflammation & Immune Dysregulation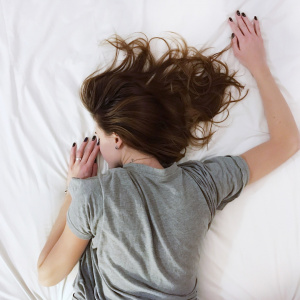 Shift the way health care is practiced.
In only 10 months you will gain new insights into how the total health ecology of women shape our lives.
This course is divided into 2 parts