Welcome to DharmaMoms and The Replenish Supplement Formulary
DharmaMoms is the not-for-profit arm of my work, bringing together my experiences as a midwife and MD working in Haiti, the poorest country in the western world with the highest maternal and infant mortality rate, largely due to lack of access to health care and good nutrition. The Replenish Formulary, which you'll find access to below, is my partnership with Fullscript, the high quality online professional supplement dispensary that I use for my medical practice – and that has allowed me to bring these high quality products to you.
Good for You.
Good for the World.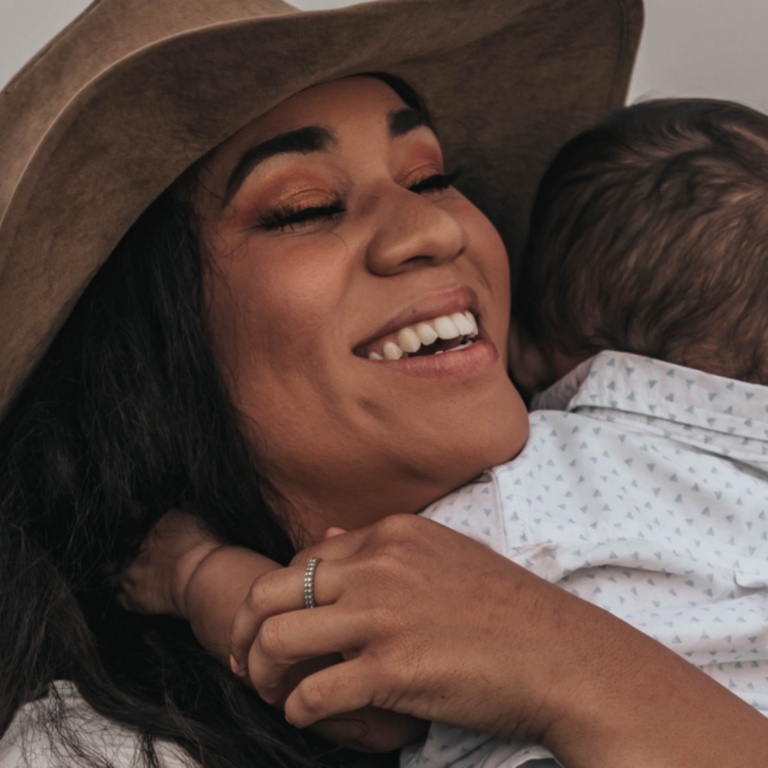 So many women feel overwhelmed, frustrated by the health care system, and confused by the array of supplements to choose from. And many are expensive. My inbox is filled with questions from readers about which supplements are best.
I get it. You want access to the health you deserve at a price you can live with.
I also want to make sure you get access to the best products, at the best prices. But as a doctor, I'm not comfy selling supplements – especially when I'm providing health information about them because I want you to know that the information isn't tainted by sales!
So I had to come up with a solution, and I did.
While we might think of maternal mortality as a problem solely happening in poor countries far away, the maternal mortality rate in the US is very high, especially for women of color. My husband and I made the decision in 2018 to create an online supplement store to help you find high quality supplements – and you always get 15% off the retail price there. But unlike almost every practitioner and 'health celebrity' out there, we give a percentage of profits to organizations that are making a difference in maternal health and maternal mortality. 
We are also committed to providing  educational to scholarships to BIWOC and women serving at need communities. 
Your supplement dollars can literally help save lives.
In our first year we were able to give over $30,000 in donations to organizations making  difference including the Good Birth Foundation, Mamatoto Village, Every Mother Counts, and others, providing training for midwives and doulas and access to care for underserved mommas, both internationally (i.e. Latin America, Haiti, and Bangladesh) and in the US, with an emphasis on Washington, DC where the situation is dire for pregnant and birthing mommas.
Here's how it works: When you purchase supplements through The Replenish Formulary, you'll receive 15% off of you entire purchase. And you get this discount every time you purchase. 
Your choices make a difference!  Let's do this, together
Self-Care for You and Your Family
To visit my complete formulary click on any of the categories below and you will find products for all of a woman's life cycles, common health concerns, and children's health as well, because as mom I know your children's health is one of your primary concerns.
SUPPLEMENT CATEGORIES YOU'LL FIND:
While natural supplements can provide many health benefits, just because something is natural doesn't mean it's safe. Also, while adverse reactions are rare, they can occur in anyone—even to a supplement that doesn't cause reactions in most people. Therefore, having some guidelines for safe use is important. Before you start any supplement here are key safety rules:
Don't start supplements if you're on prescription medications without the guidance of a licensed primary-care provider, preferably the one prescribing those medications. Not all herbs, supplements, and medications go well together.
More is not better: do not exceed the daily doses or length of time for use
If you develop a rash, nausea, headache, or any other new symptom within a few days of starting a supplement, with no other explanation for the symptom, discontinue the supplement.
I do not recommend the use of supplements in this program in pregnancy unless otherwise specified for specific nutrients. Unless otherwise specified,many are safe as directed while breast-feeding, but use at your own discretion or the advice of your midwife or doctor, and if you notice any changes in your baby's digestion, a rash develops, or you notice any other symptom after starting a supplement, discontinue taking that supplement.
Use only reliable supplements.
Disclaimer: The statements on this page and on this website have not been evaluated by the FDA. These products are not intended to diagnose, treat, cure, or prevent any disease.