Natural Medicine for Children
The Courses You Need To Take Charge of Your Children's Health… Naturally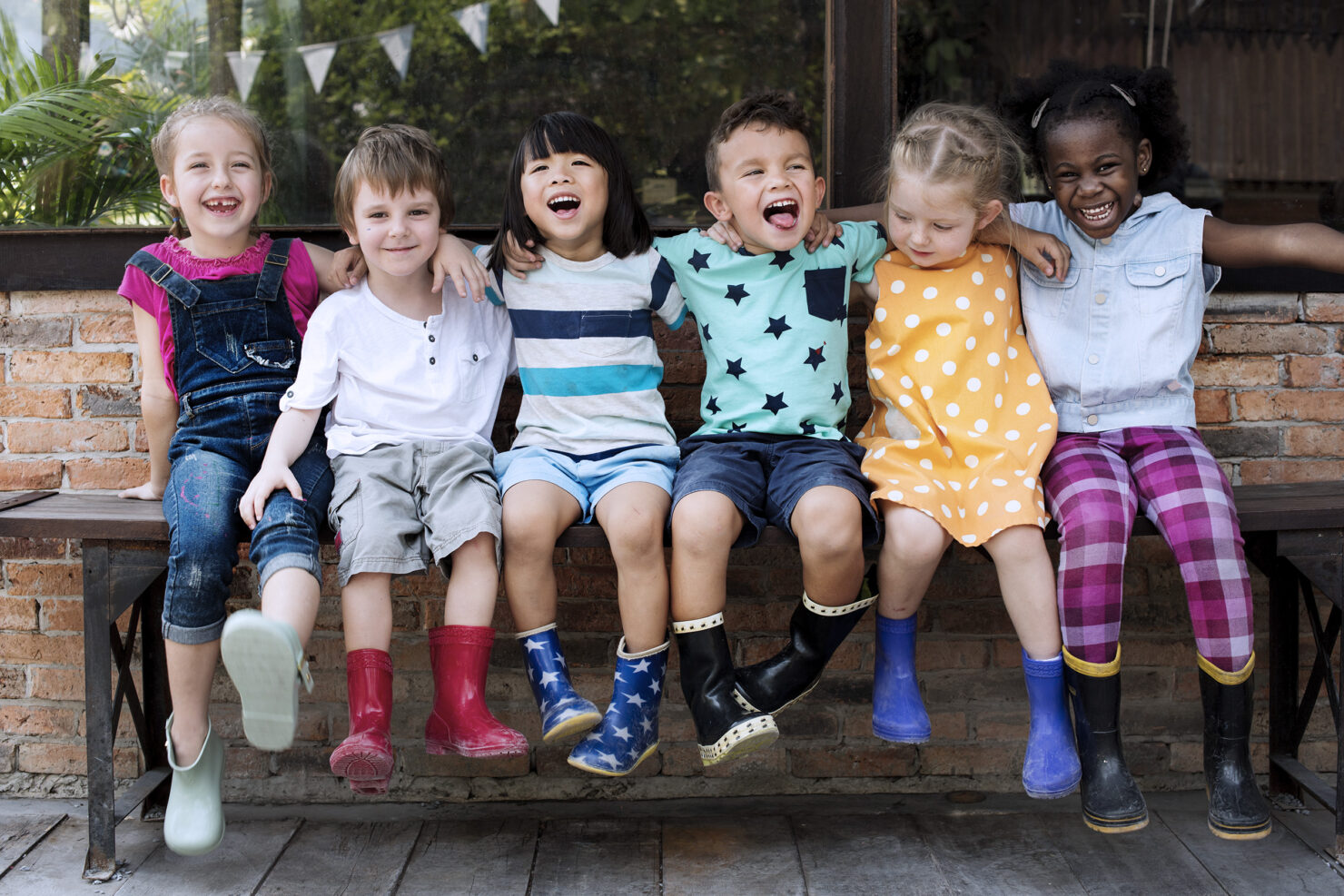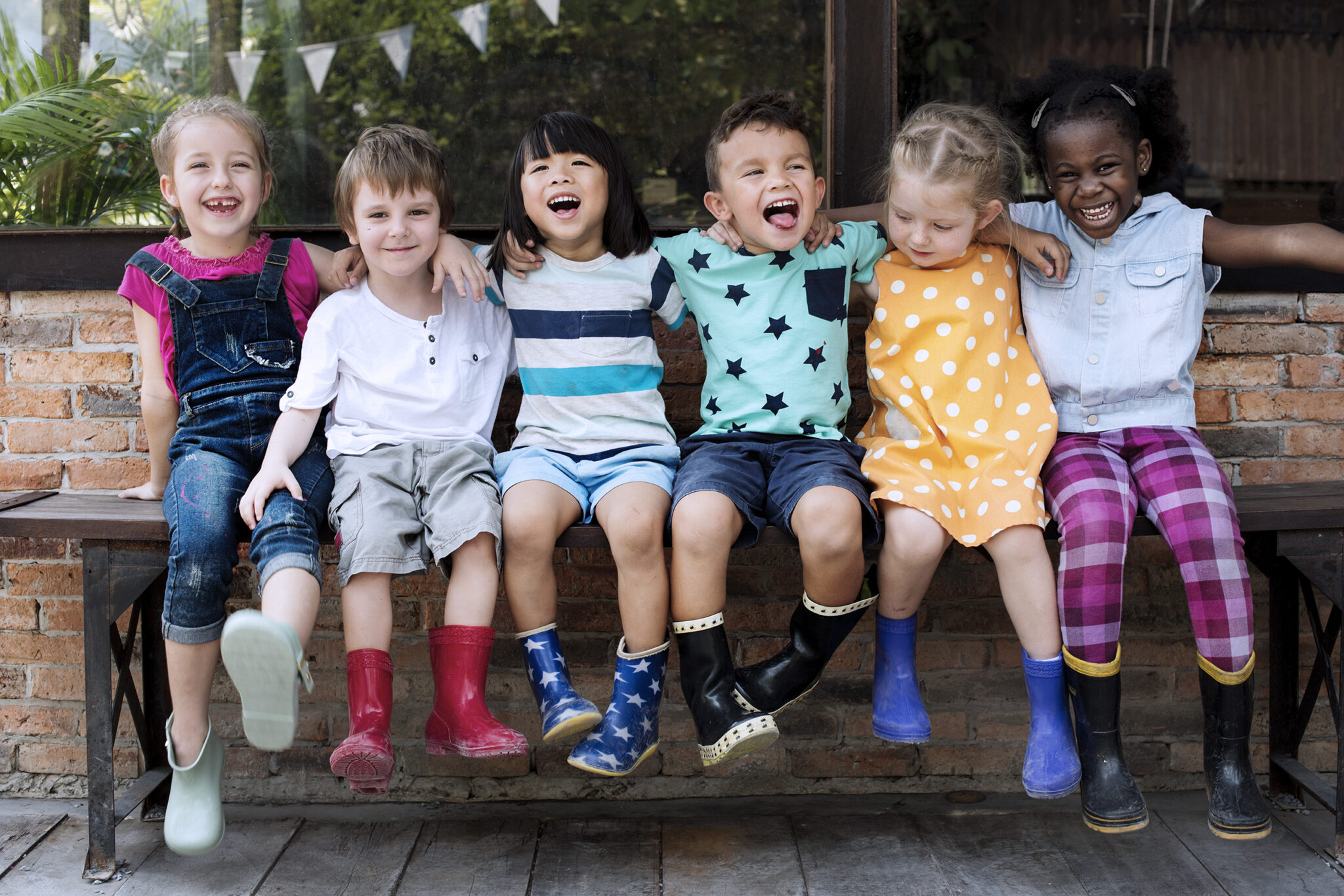 About Healthiest Kids University
This current generation of children – your children and mine – has been called "Generation RX" because of the rising number of health problems they are facing, and the unprecedented number of medications they are prescribed – from the treatment of eczema when they are babies and young children, to the potentially dangerous overuse of tylenol and antibiotics for every fever, ear infection and sore throat, to the number of medications prescribed for ADHD, depression, and anxiety.
As a mom myself, now of four grown children, and a Yale trained medical doctor, I get how confusing it is to sort through the overwhelming amount of information out there on how to keep your kids healthy naturally, what to feed them, and what to do when they get sick with common kids' symptoms and conditions like colds, flu, fever, sore throat, ear infections, coughs, allergies, eczema, colic – and even the more complex problems they face.
Who you can trust? When do they need a medication? What natural approaches really work? When should you call the doctor? What natural remedies are safe to use at home – and when? It takes a lot of time and energy to figure all of this out, and if there's one thing that few of us have extra of, it's time – or energy – when we're busy raising kids!
We all want what's best for our kids, and many of us realize that this is not always just what conventional medicine has to offer.
Healthiest Kids University is about giving you a break from having to figure all of this out alone. The courses in Healthiest Kids University are designed to give you the information you need to feel confident and empowered when using natural remedies, treating your child naturally at home, or when you do need to visit the the doctor. In Healthiest Kids University, I bring you online the courses that contain the accurate information and the natural children's health solutions you've been looking for.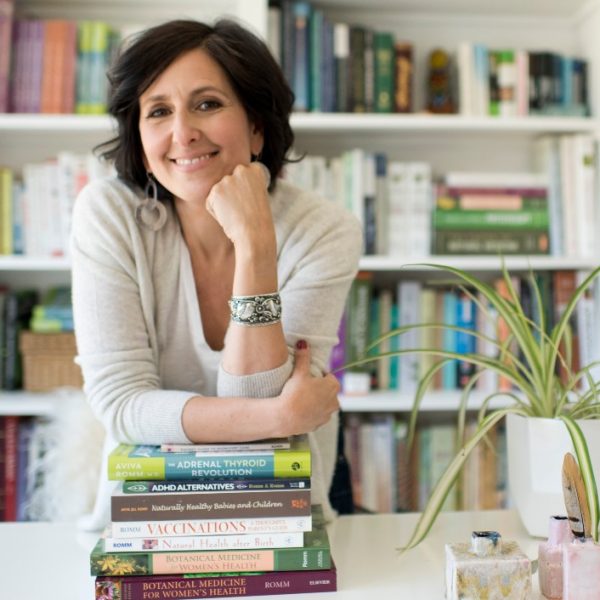 I'm Dr. Aviva Romm. I make it my job to bring you peace of mind & reliable information so you can relax about your child's health.
What Healthiest Kids University Courses Give You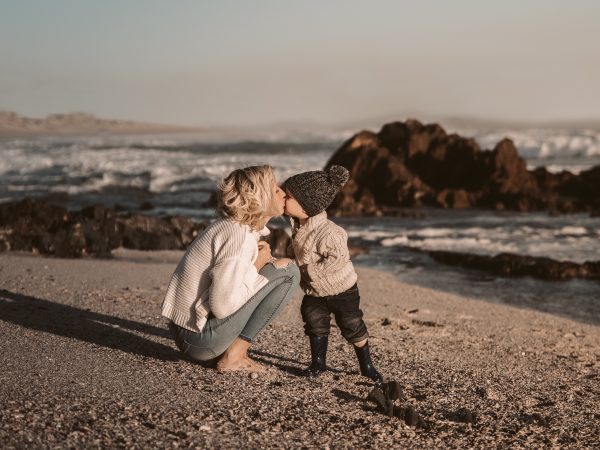 Solutions
Learn how to use herbs, foods, and supplements to support your child's best health

Prevent the overuse of antibiotics and other medications

Know when to call the doctor and signs of serious illness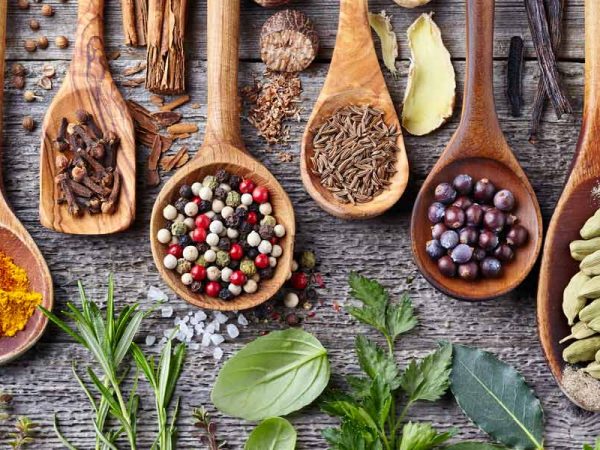 Remedies
Figure out the natural remedies that work for your child – and that are safe
Learn how to stock a natural home medicine chest
Prepare or purchase herbal remedies that kids will actually take
Community
Find reliable information online when you need it most
Meet like-minded parents and share healthy ideas and recipes
The Remedies Library
Print remedies to recipes to make at home or find alternatives that you can purchase.
No Pressure
No exams, no homework, and all done at your own pace.
Help
Effective and efficient online support with any hiccups you encounter while doing the course. We're here to help you.
Parents love Dr. Romm's advice for all-natural, healthy solutions
This generation of children has earned the title of "Generation Rx" due to the escalating rates of so many conditions like food allergies, ADHD, asthma, diabetes, obesity and autism. As a result, 21st century families are having to learn how to deal with these conditions like never before. Who to trust? Who to listen to? What to do? Aviva Romm is not only a nationally recognized, Yale-trained doctor, but she is also a mother of four grown children. Her insight and expertise professionally and personally are unparalleled.
Doctor, midwife, herbalist, Aviva Romm is the trifecta of holistic health. She's created a course that's easy for parents to engage as active participants in the wellbeing of their children. Dr. Romm's pleasant demeanor and educational methodology sets her apart from other experts in the field. She is the real deal.
Having known and worked with Aviva Romm, MD for more than 20 years, I can say without hesitation that she is the ideal teacher for guiding parents through the often confusing maze of how and when to use natural medicines safely and effectively for their children. She is a gift.