Banish Chronic Inflammation & Restore Your Child's Health
Get to the root causes that lead to colic, eczema, allergies, food intolerances, asthma, & even some autoimmune conditions.
Available for $97.00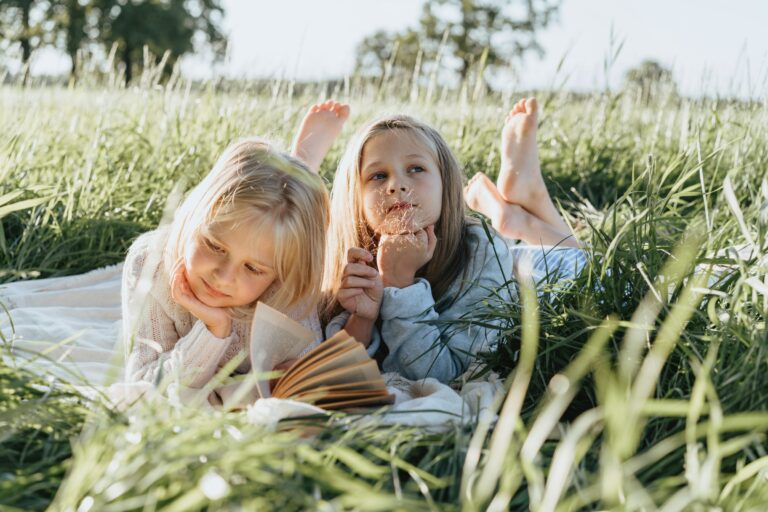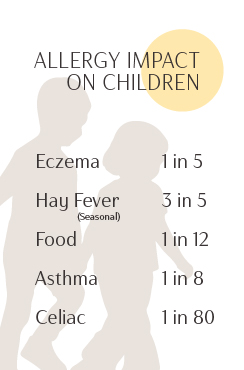 The data is in: We are in the midst of an allergy epidemic. Not just allergies in the form of runny noses and sneezing (though that, too) but eczema, asthma, food sensitivities, autoimmune conditions, and a host of other conditions that tell us that our children are having chronic immune system problems.
For many kids, these conditions can interfere with day to day well-being, getting in the way of sports, school, and fun. More over, these conditions can be warning signs of more serious conditions to come, including autoimmune conditions (Crohn's disease, Ulcerative colitis, JRA), obesity, depression, anxiety, ADHD, autism, diabetes, and more. These more serious conditions can occur in childhood, or show up much later in life.
You may have been told by your child's doctor that this is just how it is, maybe the problem is genetic, and that there's nothing you can really do but use medications. You may have been told to just have to cope with it until your child hopefully outgrows the problem. What your doctor probably doesn't know, and what you probably haven't been told, is that most common allergic and autoimmune conditions are almost entirely preventable and are often reversible, too.
THE ALLERGY EPIDEMIC course will teach you how to prevent the root causes that lead to eczema, allergies, food sensitivities, asthma, and even some autoimmune conditions, and to transform your child's chronic inflammation into vibrant health!*
* Note that food allergies are severe and potentially life-threatening. This course talks about prevention of food allergies, but the treatment of food allergies requires direct medical supervision.

This Course Will Help You To...
Understand and reverse the root causes of allergies, food sensitivities, asthma, eczema, and autoimmune conditions in children.
Feel confident using evidence-based natural remedies for preventing and reversing "The Allergic Triad."
Use fewer medications for your child.
Avoid toxins that can be harming your child's immune system, and support optimal natural detoxification.
Save time & money — no more standing in front of the supplements in the health food store figuring out what to get, or making purchases you never use!
The Allergy Epidemic is a course that you use at, on your own time. Once you join, there's no required start or completion date to the course – it really is at your own convenience. Even webinars and Q&A sessions are recorded for you to listen to when you have the time. And there's no homework!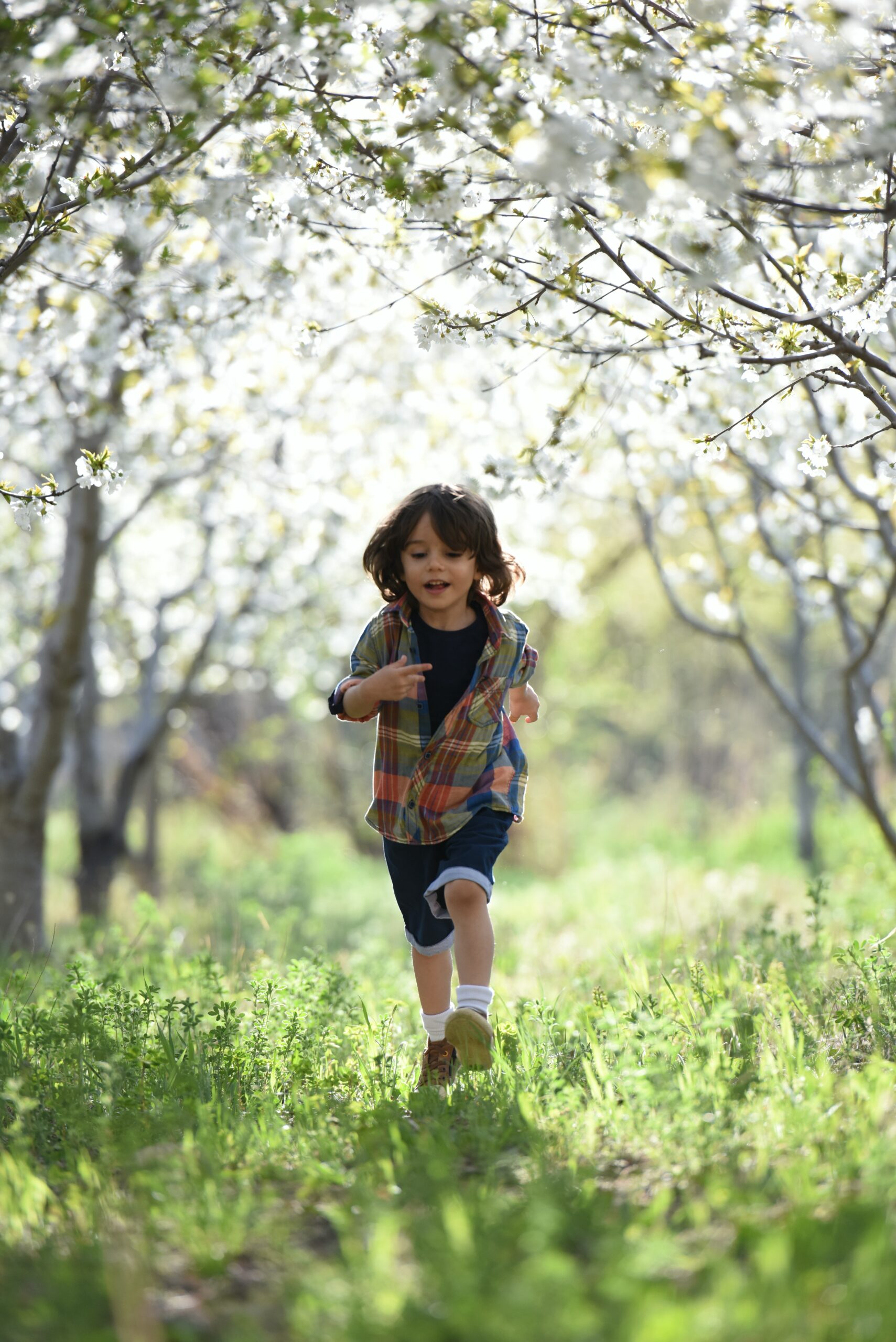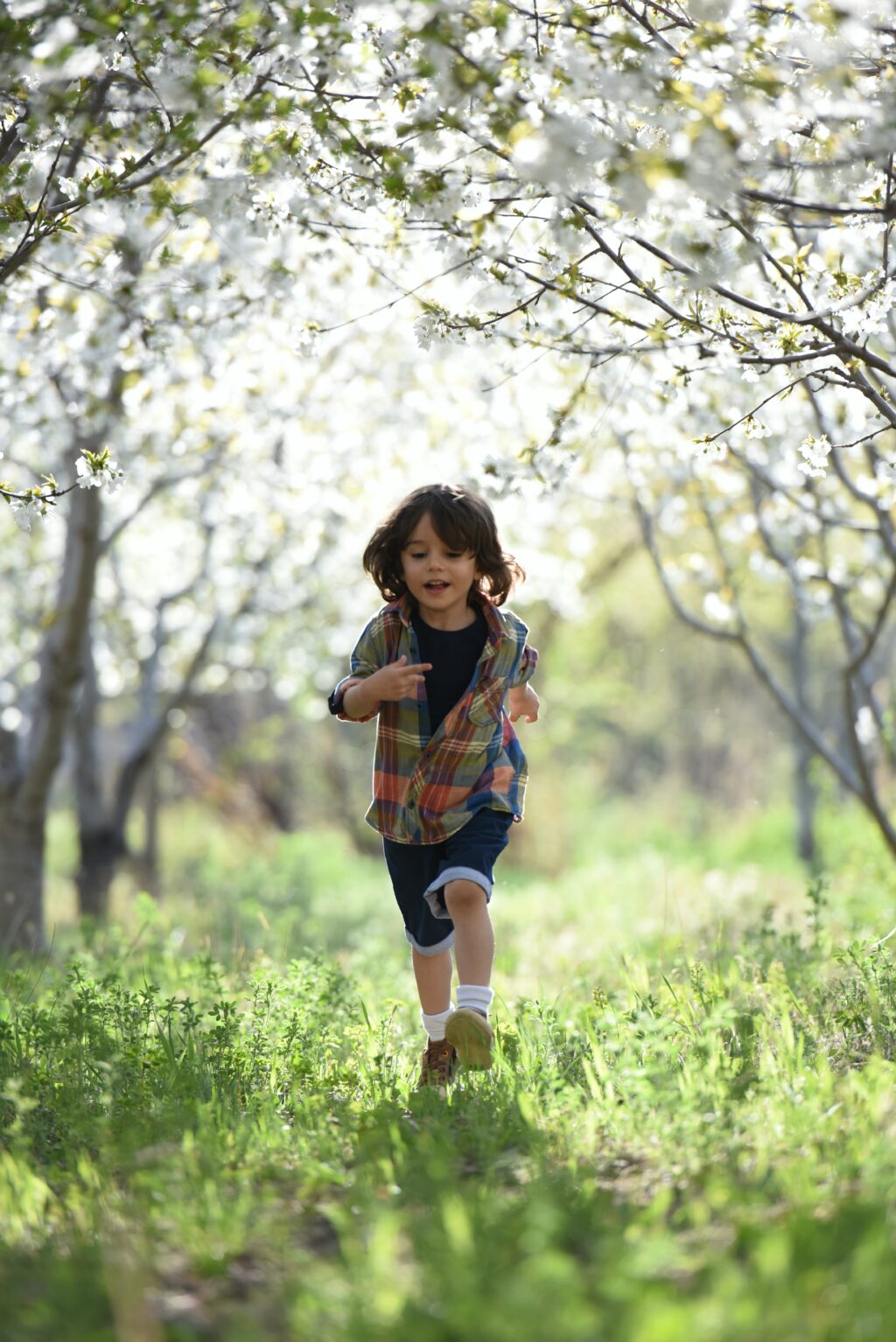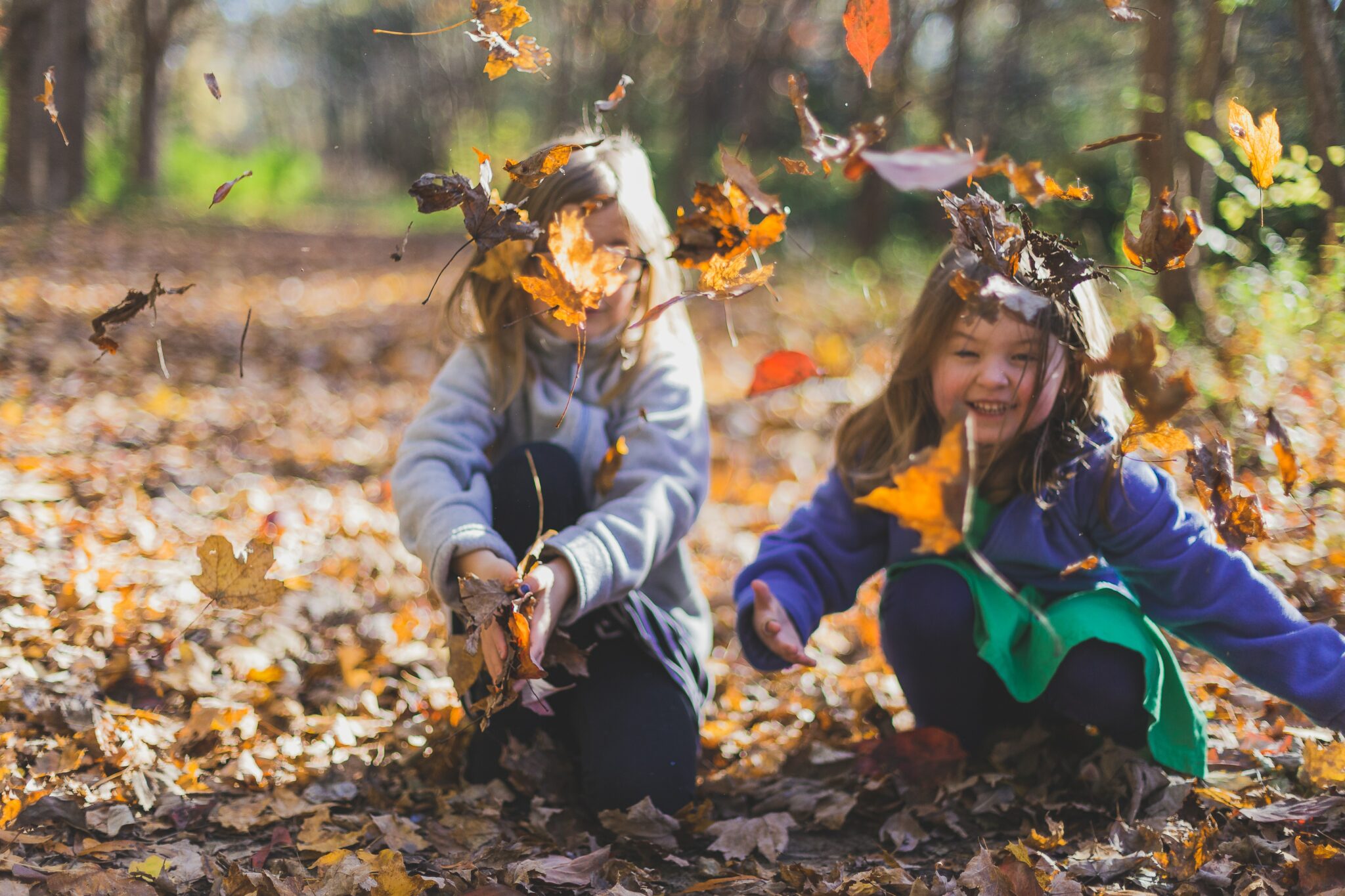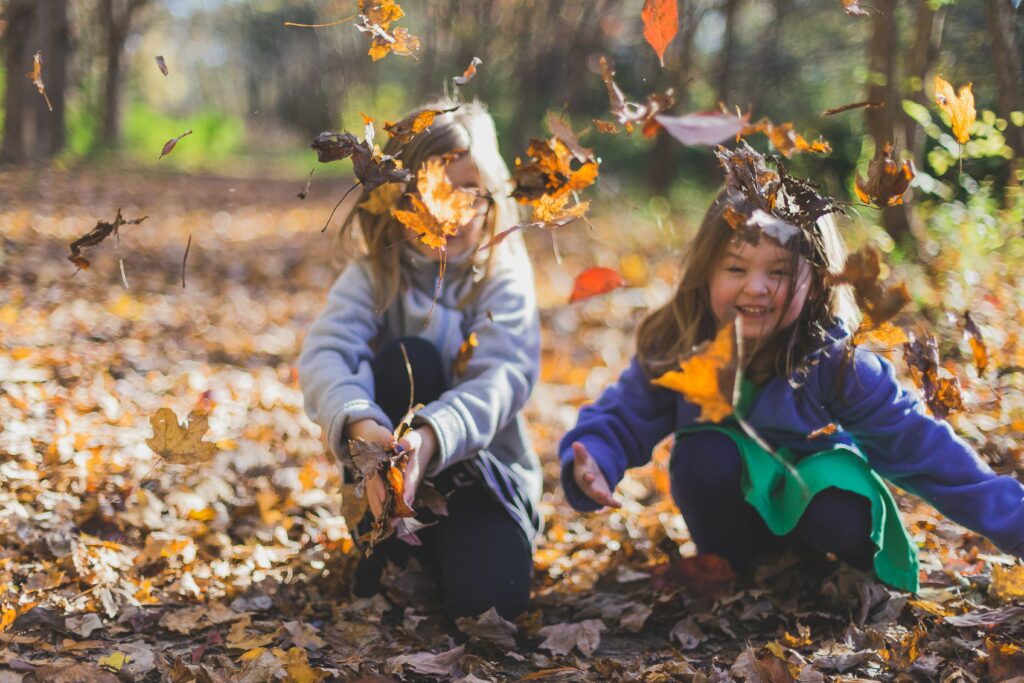 The Allergy Epidemic Curriculum
UNIT 1: WHAT IS THE ALLERGY EPIDEMIC?

Lesson 1 - Understanding the Allergy Epidemic

Lesson 2 - What's the Big Deal About Allergies, Eczema, & Asthma?

Lesson 3 - Is it Genetic?
UNIT 2: WHAT'S MAKING OUR KIDS SICK? GETTING TO THE ROOT CAUSES OF THE ALLERGY EPIDEMIC

Lesson 1 - The Immune System

Lesson 2 - Gut Health

Lesson 3 - The Diet Connection

Lesson 4 - The Environmental Connection
UNIT 3: WHAT YOU CAN DO: THE WHOLE APPROACH TO CHILDREN'S HEALTH

Lesson 1 - Using Natural Remedies at Home

Lesson 2 - Diet and Nutrition

Lesson 3 - Healing the Gut

Lesson 4 - Environment and Detoxification
UNIT 4: PERSONALIZING THE SOLUTIONS

Lesson 1 - When to Call the Doctor

Lesson 2 - Colic

Lesson 3 - Eczema

Lesson 4 - Seasonal Allergies & Allergic Rhinitis

Lesson 5 - Food Sensitivities & Intolerances

Lesson 6 - Asthma
What Parents & Doctors Are Saying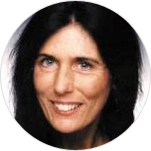 Tieraona Low Dog, MD
Having known and worked with Aviva Romm, MD for more than 20 years, I can say without hesitation that she is the ideal teacher for guiding parents through the often confusing maze of how and when to use natural medicines safely and effectively for their children. She is a gift.
Elena Brower
Author, Yogini, and Teacher of Art of Attention
Discovering Aviva's online work put me in charge of my child's well-being. Now I have an understanding of the most natural ways to keep him healthy, and I trust myself to make choices for him based on her empowering teachings.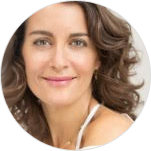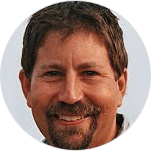 Benjamin Kligler, MD
Healthiest Kids University is truly a gift to all of us. Dr. Aviva Romm brings a wonderful and unique set of skills and experience to the task of helping parents take more of their children's health care into their own hands. A midwife, an herbalist, a family physician, a mother of four and grandmother of two, and a brilliant teacher, she sees the health of children and families from every angle and knows exactly how to share that perspective with her fellow parents. Whether you are preparing for your first child or raising your fifth, there will always be something new and important to learn from Aviva.
Alisa Vitti
Functional Nutritionist, author of WomanCode, founder of FLOliving.com
As someone who helps women get pregnant naturally, it's only natural that once we have our babies, that we get them started on the right track with natural remedies for common childhood issues. If you're a health conscious mamma, you want to get this education for yourself so you can extend your own natural health practices to your child's unique needs no matter what may arise. This program will not only give you the tools you'll need to triage your child's symptoms naturally, but most importantly, this education will liberate you from the fear that we all face as mothers about making sure we're doing the right thing for our children's health. You owe it to yourself to eliminate your own worry and you owe it to your child to give them the best possible and natural start a lifetime of health.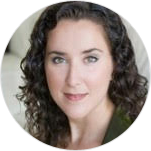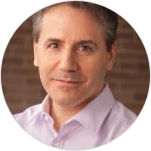 Lawrence Rosen, MD
Founder, The Whole Child Center
I cannot imagine a better guide with whom you should build your natural parenting toolbox. Aviva is uniquely qualified as an integrative family practitioner, master herbalist, midwife - and, most importantly, a holistic mom. I have no doubt you can optimize your children's health through Dr. Romm's wisdom and expertise - this course should be required for all parents!
Rachel P Goldstein
Founder + CEO, Agent of Change
I was blessed to have Aviva as my go-to expert during my pregnancy. I would listen to so many other doctors, read so many blogs, but it always came down to whatever Aviva said that I followed. Now that my son is born, I want a simple guide of what healthy choices I can make for him. Excited for all that Aviva has to offer.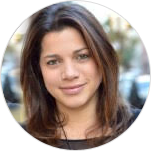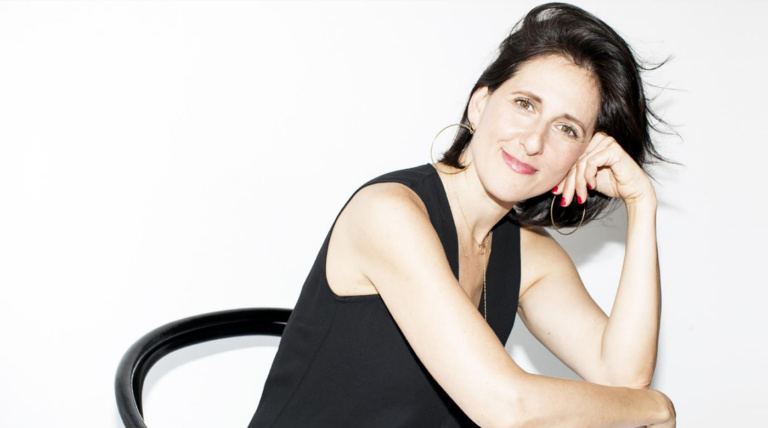 Dr. Aviva Romm is the mother of four grown children, a Yale-trained physician specializing in integrative medicine for women and children, a midwife, herbalist, award-winning author, and the creator/owner of WomanWise, on-line courses dedicated to vitality and optimal health for women and children. An internationally respected expert in botanical and integrative medicine for women and children, she has spent nearly 30 years as a healthcare practitioner and advocate for the health and environmental concerns of women and kids.