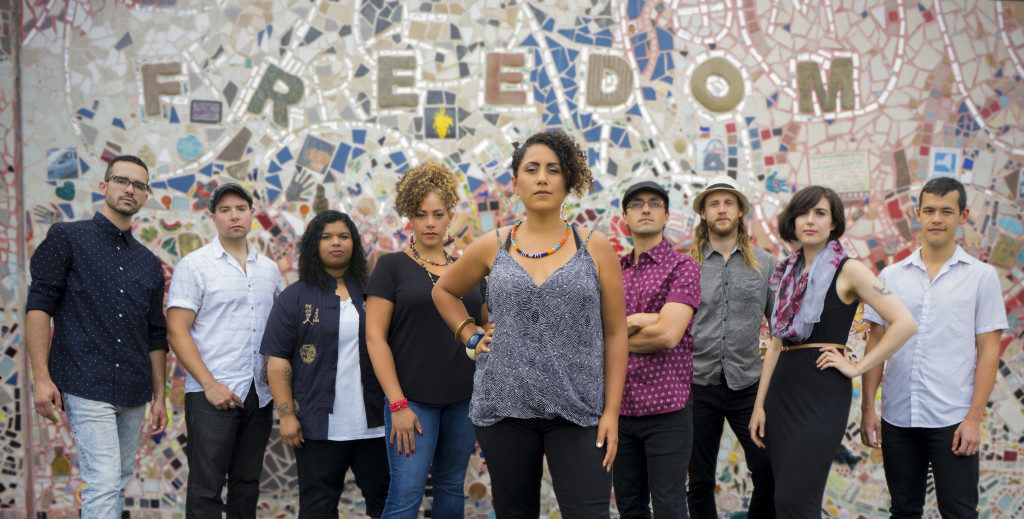 Is music part of your wellness practice?
Today's guest, Taina Asili, is a New York-based Puerto Rican singer, songwriter, and activist. Taina performs as a solo artist and also with her band, Taina Asili y La Banda Rebelde, at venues, festivals, conferences, and political events around the world.
"If you look at our history," Taina says, "you see over and over that music has played a central role in changing how people think, both for the good and bad. How we make change in the larger political landscape starts with how we affect one another individually, and music brings a message in a way that opens people – their heart, mind, spirit."
In our conversation, Taina shares how she weaves the traditions of her ancestors with her personal experiences to create songs that spread resistance and resilience in today's challenging times. We also discuss music as an integral part of wellness, the importance of self-care in social justice work, and Taina's tips for how to get involved in activism for beginners.
In this episode we discuss:
Music as a wellness practice
Music as a tool for change
How music translates from personal to collective experience
What is bomba
The legacy of music in Taina's family
The importance of self-care in social activism
Taina's morning ritual
Taina and Aviva's grounding practices
Comedy as self-care
Taina's tips for how to get involved in activism
Links and Resources