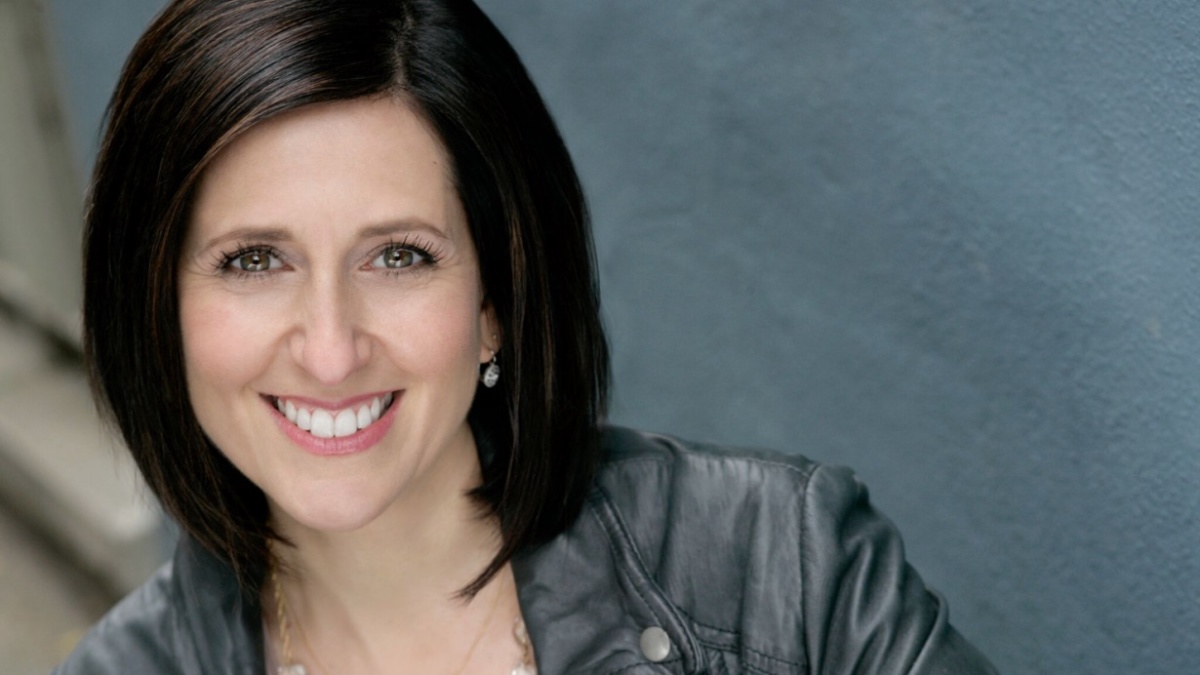 Welcome to Natural MD Radio!
Thirty years ago I was a hippie home-birth midwife and herbalist, a pioneer on the cutting edge of natural medicine and living. Now I'm an internationally known, Yale-trained MD practicing integrative and functional medicine. This show is all about sharing the whole truth about health, helping you sort through fact and fiction about health and medicine so you can make informed choices and take back your health.
What if I told you that your body's ability to heal is greater than anyone has ever permitted you to believe? Well, it's true. Every fiber of our being is designed for self healing and self renewal. At some point along the way though, we have all been taught to look to the medical system instead of our own bodies for the answers to our health problems.
What I've seen in 35 years of working in the medical field, is that amazing things can happen. We don't need a pill for every ill. We need an integration of believing in ourselves, believing in our body's ability to heal, believing in the power of nature, and being empowered in making choices about our own bodies. I hope to use my years of experience in both traditional and alternative medicines to help you find balance, pleasure, and peace of mind.
"I love science, I love curiosity, I love exploration, I love the little eureka moments that I get when something I read about from traditional medicine connects with something I read about in science and physiology and they support each other." – Aviva Romm
In this episode we discuss:
Why don't we believe that our bodies can heal themselves?
The danger of over medication and too many surgeries
Why I decided to become a doctor
The turning point when I decided that enough was enough
My heroine's journey
How I learned about midwifery
What is birth trauma?
When my eyes opened to the world of women's empowerment
Why I decided to leave school
"Part of why I went to medical school was to help people, to help you, know when to use conventional therapies and when not to." – Aviva Romm
The power of food as a preventative and healing tool
How I became an expert in women's natural medicine
My first book about natural pregnancy
The goal of this podcast
Why I decided to start practicing medicine again
The continuum of alternative and conventional therapies
What is transformational healing?
How our life experiences shape our experiences and expectations of our bodies
That we all have the power to make the best decisions for ourselves
Links and Resources
"I believe we all have the chance to take back our health. " – Aviva Romm