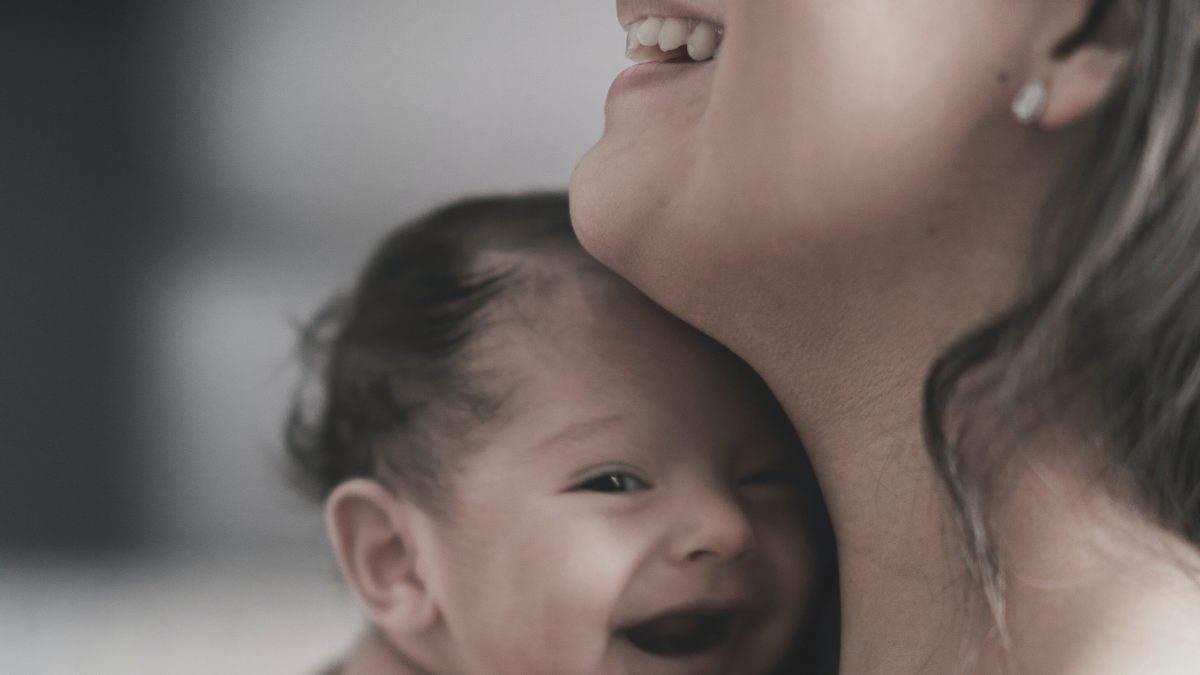 "Babies deserve the best care they can get," said Dr. Kristi Watterberg, neonatologist and lead author of the American Academy of Pediatrics (AAP) recent policy statement on home birth. "And we need to support women wherever they choose to give birth."
Almost a year and a half ago, I shared the incredible story of getting to midwife my grand-baby Ariadne's home birth. The most amazing aspect was the deepening of my bond with my daughter-in-law Sylvia Romm, and my son Iyah. Sylvia has a Master's Degree in Public Health from Harvard, is a senior pediatrics resident at Harvard, and chose to have her daughter at home. This was a radical, yet carefully considered decision based on her interface with the medical community for prenatal care, and inaccurate test results that led her to question birthing in a conventional medical setting. While I made every effort not to influence her decision about birth place at all, she ultimately decided home was where she felt most confident for her birth.
In this interview Sylvia shares her decision to have a home birth with us, and we discuss the recent AAP policy statement. While some might accuse the AAP of being latecomers to the home birth conversation, and while there are limitations to their knowledge about the home birth model, this statement represents progress in the recognition of home birth as a viable, safe option, and is a potentially important step toward opening up more productive conversations between the conventional medical community and home birth practitioners and parents. This policy statement, in my opinion, acknowledges the safety of planned home births for low-risk moms.
While the rates of home birth are still below 3%, the 34% national average cesarean section rate and other escalating levels of hospital interventions are leading more women to consider this option – and COVID has pushed this option to the forefront for many women. .
The greatest risk associated with home birth, which is generally quite safe when mom is healthy and prepared, is a direct result of the illegality of midwifery in many states. This leads to variability in the quality of midwifery care, lack of access to, and lack of utilization of emergency medical care when home birth difficulties arise. Cooperative relationships between OBs, pediatricians, and home birth midwives can mitigate delayed transport or lack of appropriate use of medical care and enhance the safety of a potentially empowering, meaningful, and cost effective birth option for many women.