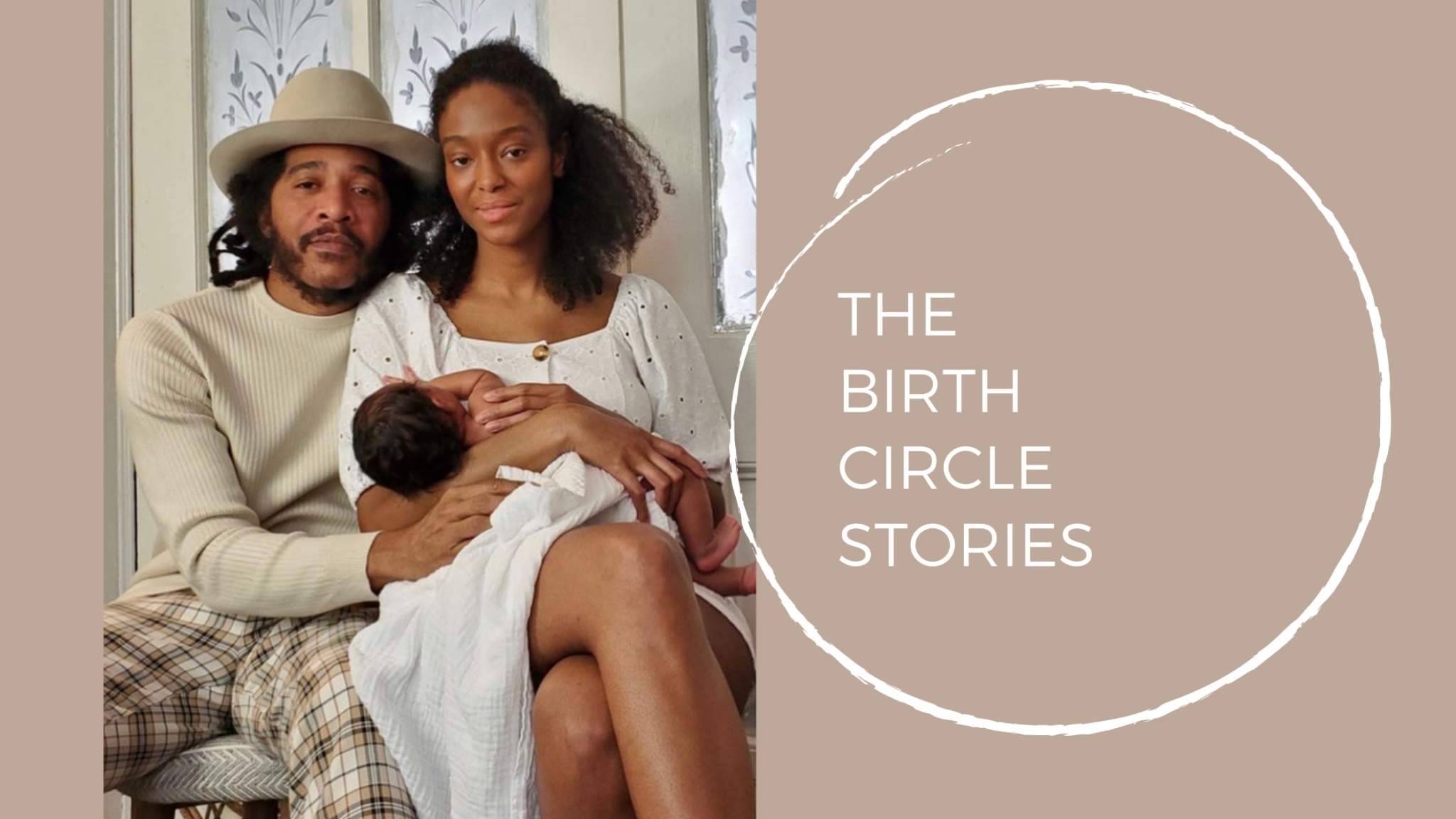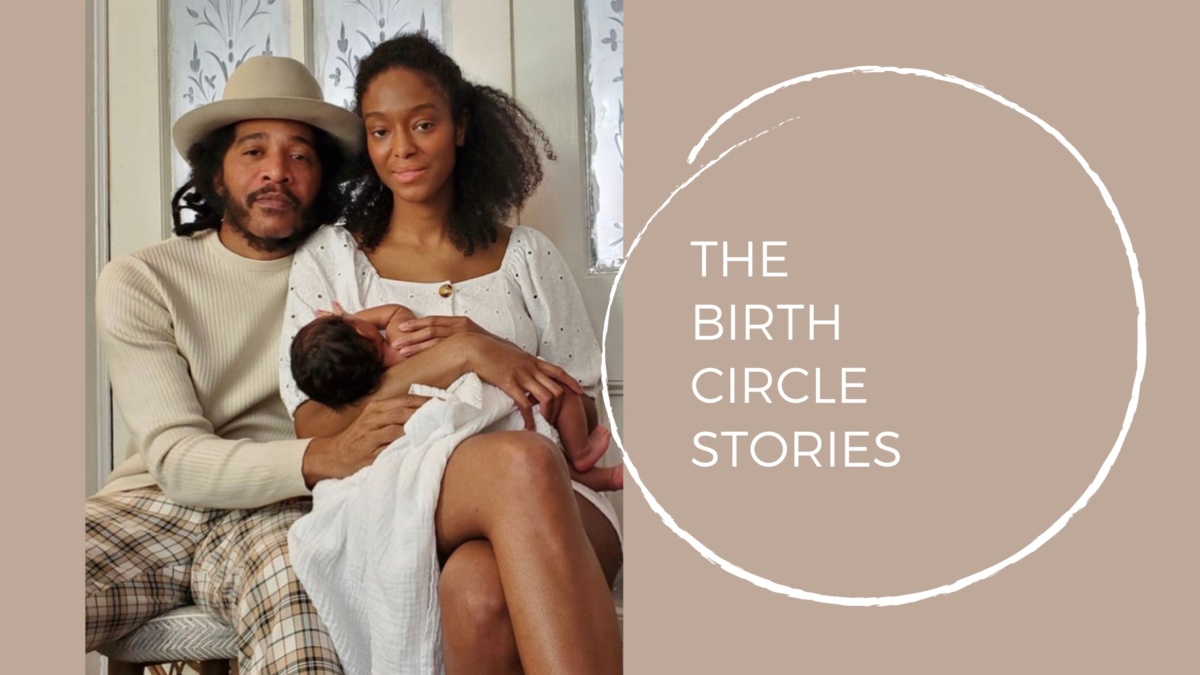 When most women walk into their obstetrician's office for a prenatal appointment, or go into the hospital for their birth it's with the expectation that they are going to receive the best possible medical care for themselves and their baby.
The stark truth is that when a Black woman walks into her first OBGYN appointment the risks are already stacked up against her when it comes to modern obstetrics in the US: She and her baby are disproportionately more likely to experience a host of preventable complications, and are significantly more likely to die than the white moms and babies sitting in the waiting room next to her or in the next hospital room.
And she's more likely experienced a lifetime of stressors that have been insidiously impacting her well-being in ways that increase the risks of complications like hypertension, pre-eclampsia, diabetes, and cardiovascular complications. For Black women over 30, the maternal mortality rate risk is five times higher. For Black women living in NYC, it's a staggering 12x higher.
These statistics apply regardless of a Black woman's educational status and financial means; regardless of these, she is more likely to be ignored, her symptoms overlooked, and her needs denied because of how deeply woven racism is into the fabric of this country and of our medical system. In fact, just this week a Black pregnant woman and medical doctor, Dr. Chaniece Wallace, receiving the standard of obstetric care our OB system touts as the best in the world, died in childbirth due to complications of preeclampsia, further highlighting this tragic trend. In fact, our standard of care is killing people, and not just Black people – the maternal mortality rates for all women in the US are amongst the highest in the western world, and the US is one of only 2 countries world-wide in which the maternal mortality rate has gone up in recent years.
I recently had the opportunity to sit down with new mama Dr. Jessica Clemons for the latest episode of the Birth Circle to talk about racial and reproductive justice, and how her experience as a Black med student and Black pregnant woman impacted her journey to bring her baby boy, Brilliant, into this world at home this past April. Dr. Jess, MD, is a Board-Certified Psychiatrist, from Weill Cornell Medical College of Cornell University NYU Langone Medical Center. While her work is primarily in providing direct clinical care, her mission is to reduce stigma associated with mental illness, particularly in the Black community.
In this episode, Dr. Jess and I talk about:
Why Dr. Jess decided to go to medical school and specialize in psychiatry

Why Jess chose a home birth, and how her race and her medical training played a role in it

How to manage anxiety during pregnancy, and how to use it is a tool to guide your decisions

How Jess stayed connected to the spiritual side of birth in order to silence outside noise

Tips for Black mamas when navigating a doctor or hospital office

Why race felt like a distraction from Jess, her baby, and her birth in more clinical settings, and how this reinforced her confidence in home birth

Why we all need to listen to Black women more and how this can help fight the maternal mortality rates for women

What it's like to labor and birth at home and have autonomy over your body and your experience
I hope you'll listen and share this with the women in your life – because understanding the reality that Black women, and Black mamas, experience in our medical system is a very important first step in understanding the medical system that's impacting all of us – and becoming activists for change.
Also, if you haven't yet, please read the recent article on the New York Times by my fellow birth activist, Erica Chidi Cohen called Protecting Your Birth: A Guide For Black Mothers. It's a step-by-step guide designed to help Black women understand the unique set of risks that they face during pregnancy, birth & postpartum, and what they can do to prepare for and avert those risks. It also includes a section on anti-racist practices medical providers can to address any underlying racism they may have and be acting with.
The next step is to support organizations that are fighting back against maternal mortality by sharing their content and donating if you can. As a biz we do so through a give back program you can learn about here.