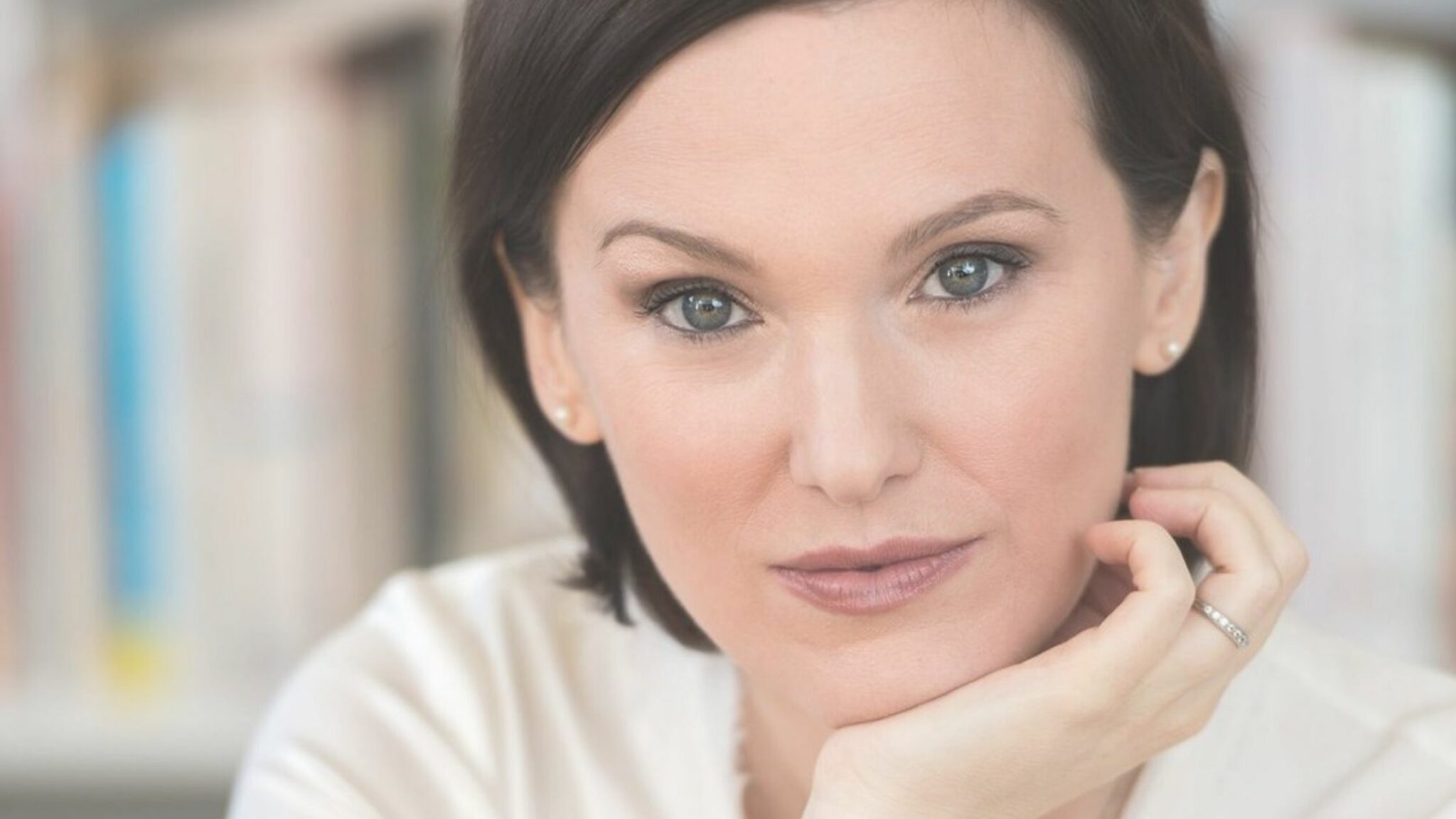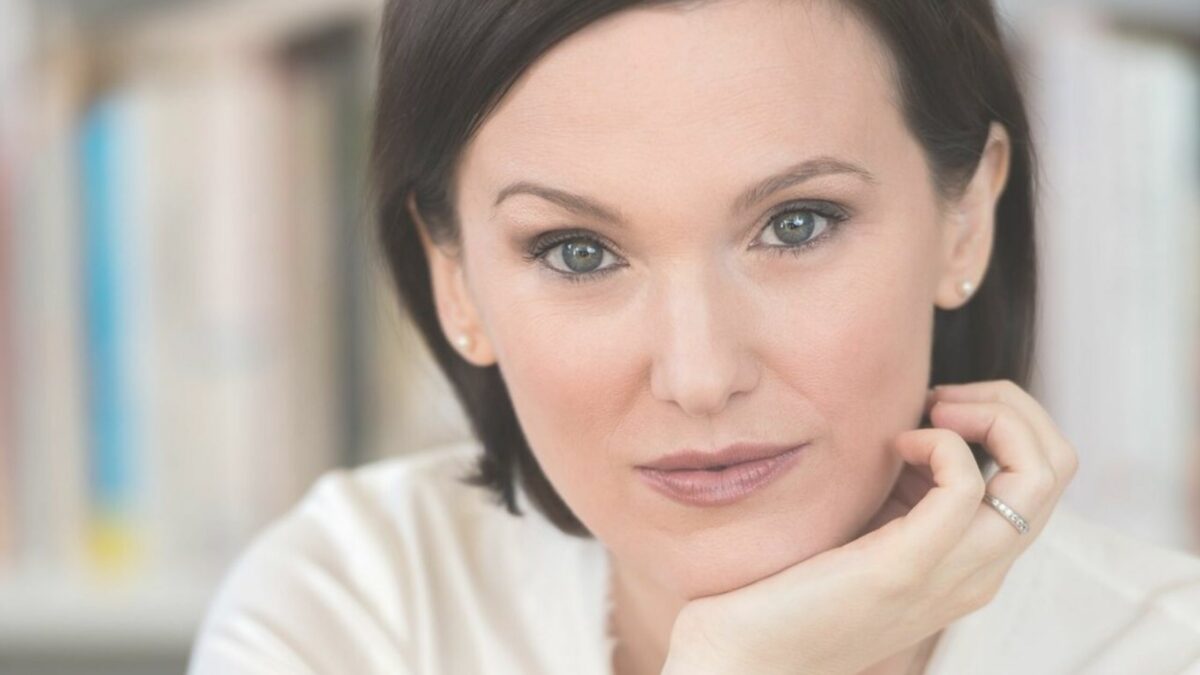 Did you know researchers estimate that nearly two thirds of those living with Alzheimer's in the United States are women? This week, I am joined by the Mona Lisa of Neuroscience, bestselling author, and one of the most influential scientists of our time, Lisa Mosconi, PhD
Lisa is blowing the lid off of female brain health with her groundbreaking research on cognitive enhancement and Alzheimer's prevention, specifically in women. She provides us with a full access pass into what's truly going on in the female brain as we age, and why understanding the unique risks and strengths of the female or "XX" brain is so incredibly important, no matter the year you were born.
Consider this episode a roadmap to optimal, lifelong brain health.
We discuss:
The significance of maintaining brain health for women throughout our lifecycles
The meaning of "bikini medicine," why it hinders women's health research, and how Lisa is confronting this crisis
The protective cumulative effects of endogenous estrogen exposure and whether there is a role for hormone replacement therapy (HRT) in women's brain health
How risk of memory loss and dementia can be prevented by using an integrative approach including appropriate medical care and lifestyle modifications involving diet, physical and intellectual fitness
Testing recommendations to assess brain health – and what to avoid
Lifestyle approaches critical for preventing Alzheimer's disease
Dr. Mosconi holds a PhD in Neuroscience and Nuclear Medicine and is an associate professor of Neuroscience in Neurology and Radiology at Weill Cornell Medicine/NY-Presbyterian Hospital, where she serves as director of the Alzheimer's Prevention Program. The program includes the Women's Brain Initiative, the Alzheimer's Prevention Clinic, and the Alzheimer's Prevention Clinical Trials Unit. She is ranked amongst the top 1% of scientists of the past 20 years by official metrics, and was listed as one of the 17 most influential living female scientists by The Times. She is the author of The New York Times, USA Today, Publishers Weekly, and Der Spiegel bestselling book The XX Brain (2020) and of the international bestseller Brain Food (2018).
Find out more about the Women's Brain Initiative and testing here neurology.weill.cornell.edu and follow Dr. Mosconi on Instagram at @dr_mosconi.
Thank you so much for taking the time to tune in to your body, yourself, and this podcast! Please share the love by sending this to someone in your life who could benefit from the kinds of things we talk about in this space. Join the conversation on Instagram at @dr.avivaromm .
And please make sure to subscribe to On Health wherever you listen to podcasts!