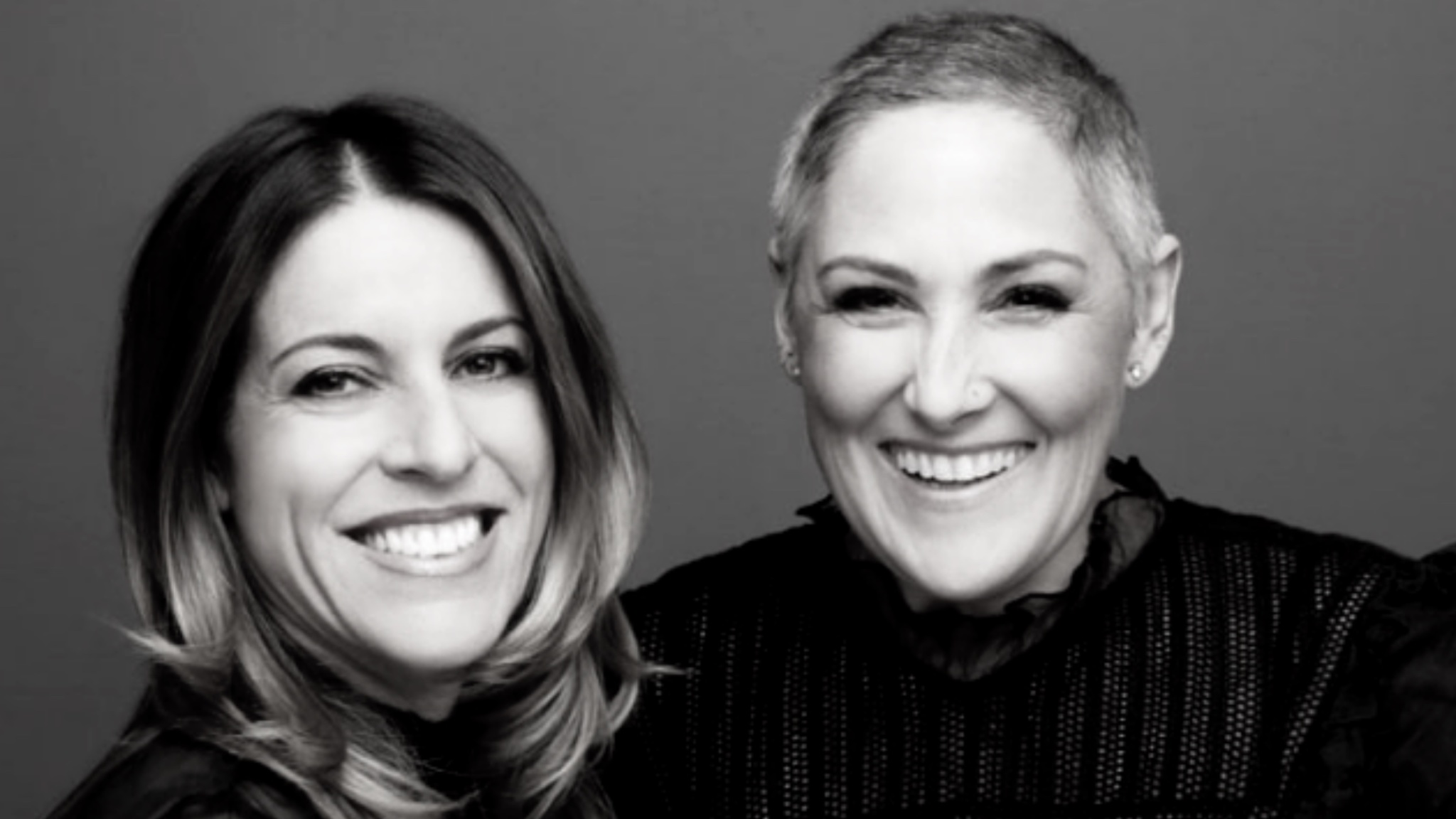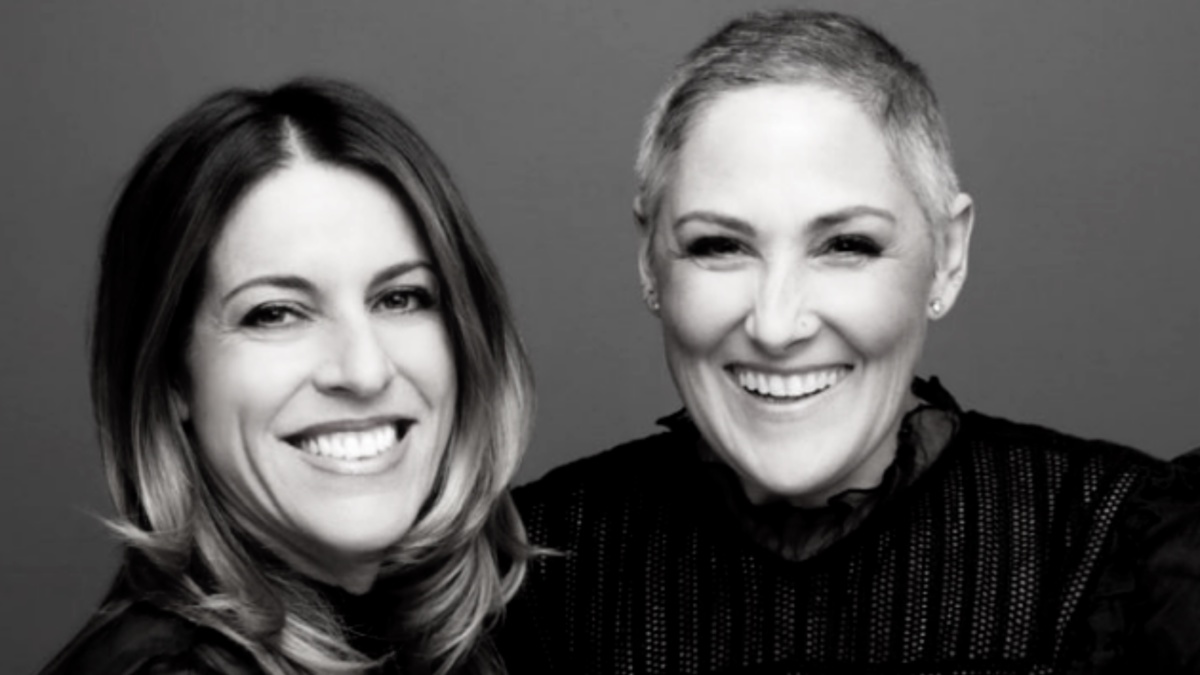 While the Pill ls not likely to cause serious harm in most women who use it, it is associated with a long list of mild to severe side-effects, and we deserve to know that full list of side effects – in addition to the full list of benefits and alternatives – when making a decision that will impact our health long term. In some women the Pill does cause serious harm.
Unfortunately most of the docs handing out prescriptions for these pills aren't taking the time to assess a patient's risk before prescribing it, nor are they educating prospective users on the effects that they have on our bodies, minds, and overall health.
In this Natural MD Radio episode I dig into the complex relationship between hormonal contraception, women's health, and reproductive rights with my friends Ricki Lake and Abby Epstein, the filmmakers behind the upcoming film, The Business of Birth Control. The film features the stories of activists, doctors and scientists who are raising awareness on what women aren't being told – how hormonal birth control affects the mind and body – in order to help empower women with the information we deserve to have around our reproductive health.
Have a listen, and make sure to post 'the love' in the comments on iTunes – and SHARE this episode with a friend!
Links and Resources
The Business of Birth Control (the film)
The Business of Life (Abby & Ricki's website)
Natural MD Radio: The Pill – What You Need to Know