Welcome to The Birth Circle
The practice of women gathering in sacred, healing, and supportive circles is as old as the hills, as is passing down the knowledge we need, through the generations, for our health during pregnancy, birth, and the new momma years. So much of this tradition has been lost. The Birth Circle is a place where we can reclaim the power of support, encouragement, and inspiration – as well touching into our common sisterhood – through shared stories. The inspiring, moving stories of transformation you'll find on this page are here to provide you with insight, inspiration, wisdom, and support.
For additional inspiration and support, join me for a free online experience with me at Facebook at #ideservebirthsupport where you'll find over 30 hours of classes on pregnancy, birth, new mom, and new baby care, and a weekly ongoing support group with my and members of my professional community from midwives to lactation consultants and more.
With love,
Dr. Aviva
---
Finding Wisdom in Birth with Emily Baldoni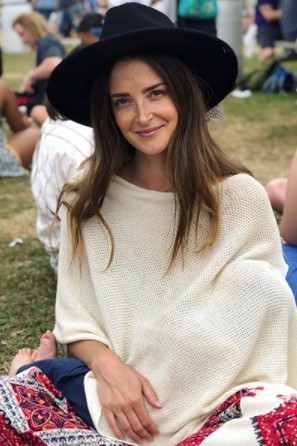 I am very excited to share the next Birth Circle episode. Emily Baldoni! Actor, entrepreneur, @weareamma co-founder, mama to Maiya and Maxwell, and partner to actor Justin Baldoni, Emily shares her experiences with her two births – the first at home, the second a transfer to hospital – the tools that helped her ride the waves of each, and how birth and motherhood have transformed her – and are still – transforming her today.
Emily's experience is a deep, beautiful reminder of so many of the things, big and small, that can play a key role throughout the journey of becoming a mama.
---
Miscarriage as a Portal with Jovan Sage, Doula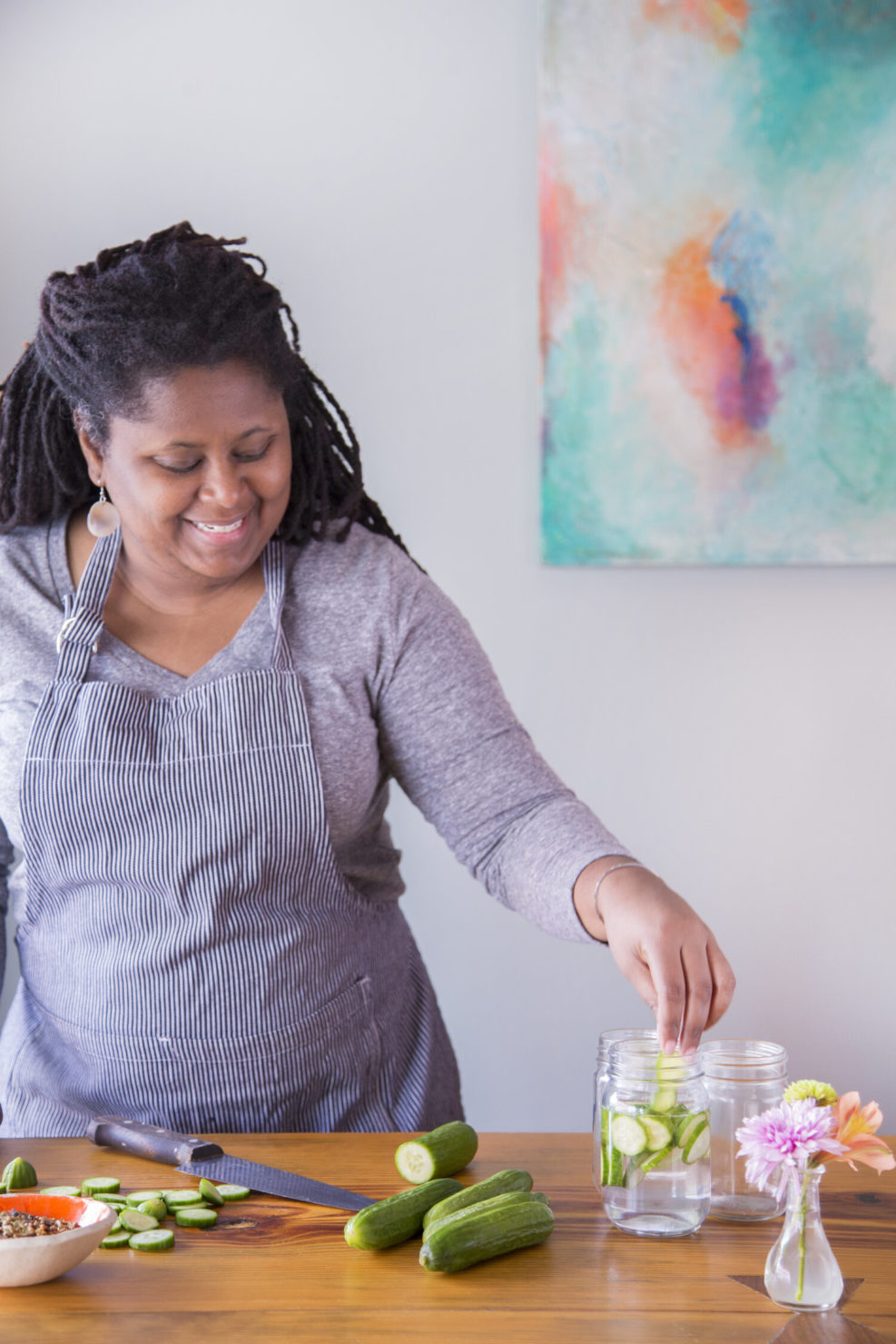 In this first interview in The Birth Circle Stories, my guest, Jovan Sage, a full spectrum doula, herbalist, and chef (and also student in my Herbal Medicine for Women course) generously shares her miscarriage story with us – and how it served as a portal for her life's work. After learning that her baby had lost its heartbeat during a prenatal visit, she didn't know where to turn, what to do, or what her options were. "Where were her grandmothers?", she wondered. The clip you hear above is from the first episode of what will hopefully be a long and inspiring series of pregnancy, birth, and transformation stories with insight, inspiration, wisdom, and support. For Jovan's full interview, listen below.
---