"Instead of counting every calorie, we encourage our clients to start recognizing which foods feel good in their body." – Whitney Tingle
Today I have not one but two guests who are going to deliver something fresh and vital, and I do mean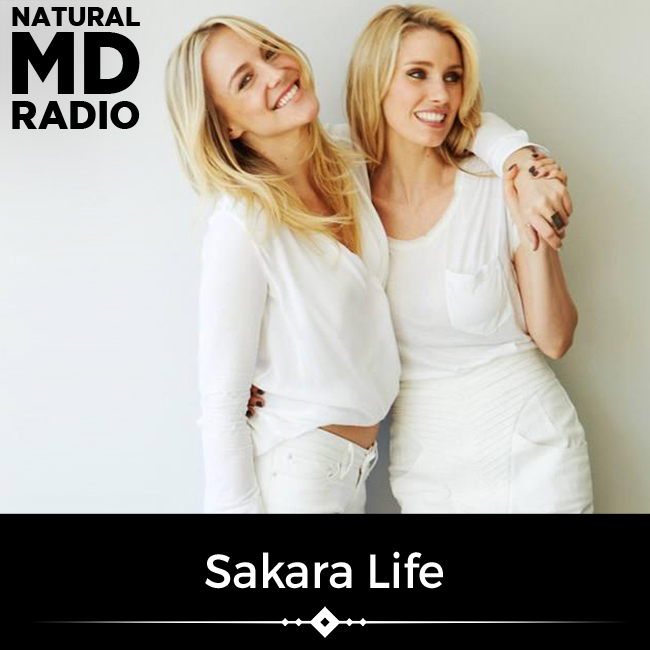 literally! Danielle DuBoise and Whitney Tingle are the two brilliant minds behind the healthy home delivery service Sakara Life.
Danielle and Whitney have known each other since they were young and were also recently welcomed to the Forbes 30 Under 30 List. They started Sakara Life four years ago, cooking the food in their kitchens and delivering it via bicycle in Manhattan.
I'm talking with these two ladies about how to make vitality and healthy food decisions something that you can achieve. You can live the life of your dreams!
You can Subscribe to the Podcast on iTunes or Soundcloud
"Food should play a part in your wellness routine and be thought of as your medicine." – Danielle DuBoise
Show Notes:
How Danielle and Whitney's upbringings influenced their business
What happened when Danielle was interning at a hospital
How you can use food as a tool
Their perspectives on orthorexia
The difference between a lifestyle and a diet
Why you have to remember that food is nourishment
"A lot of women think of food as calories and something that they just shouldn't eat too much of instead of using food as a tool to actually feel like the best versions of themselves." – Danielle DuBoise
How women are taught to eat incorrectly
What cortisol does
How Sakara Life takes the work off of your plate
What made them fall in love with healthy food
How to become an entrepreneur
How to avoid burnout
Links Mentioned: