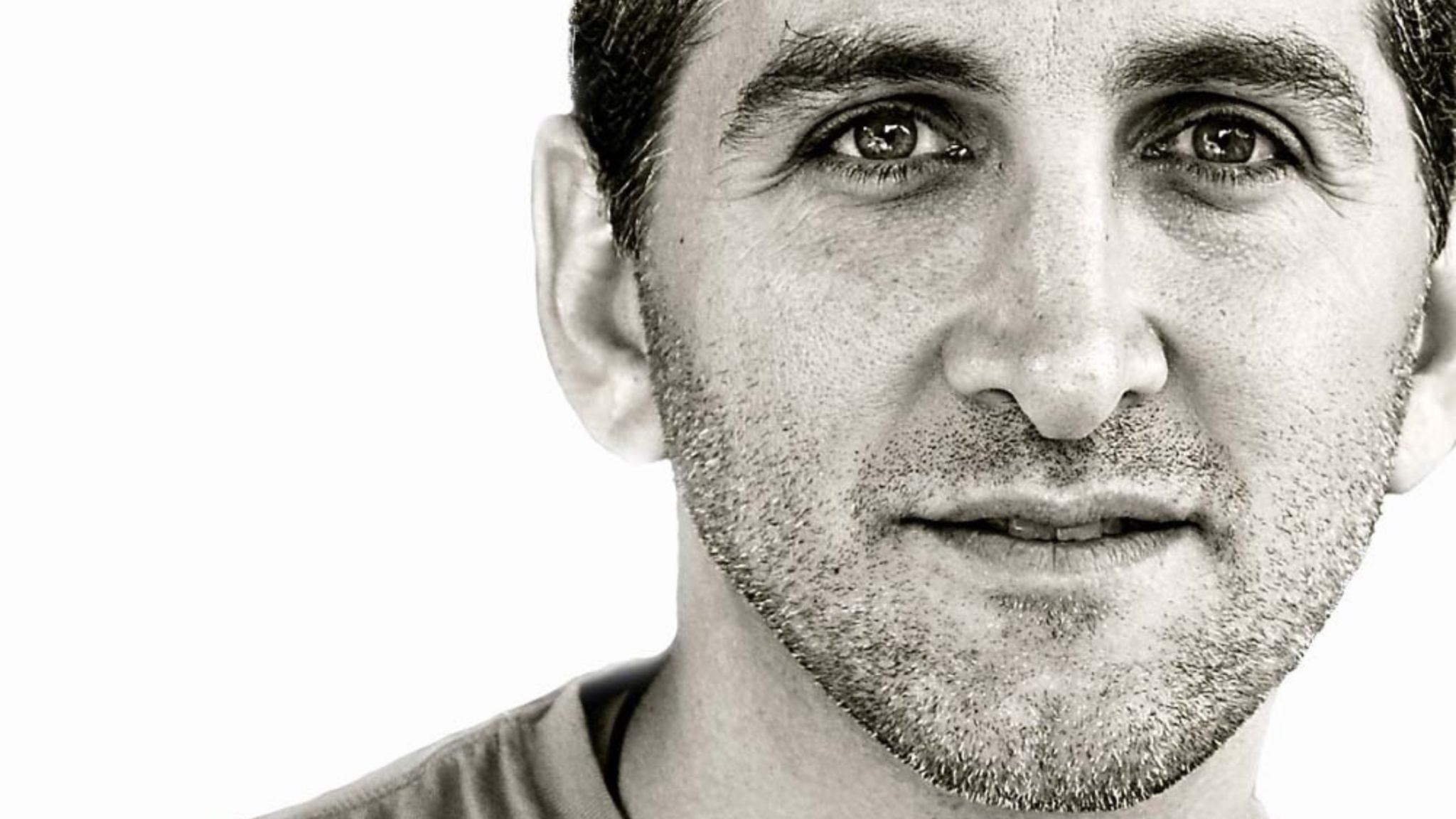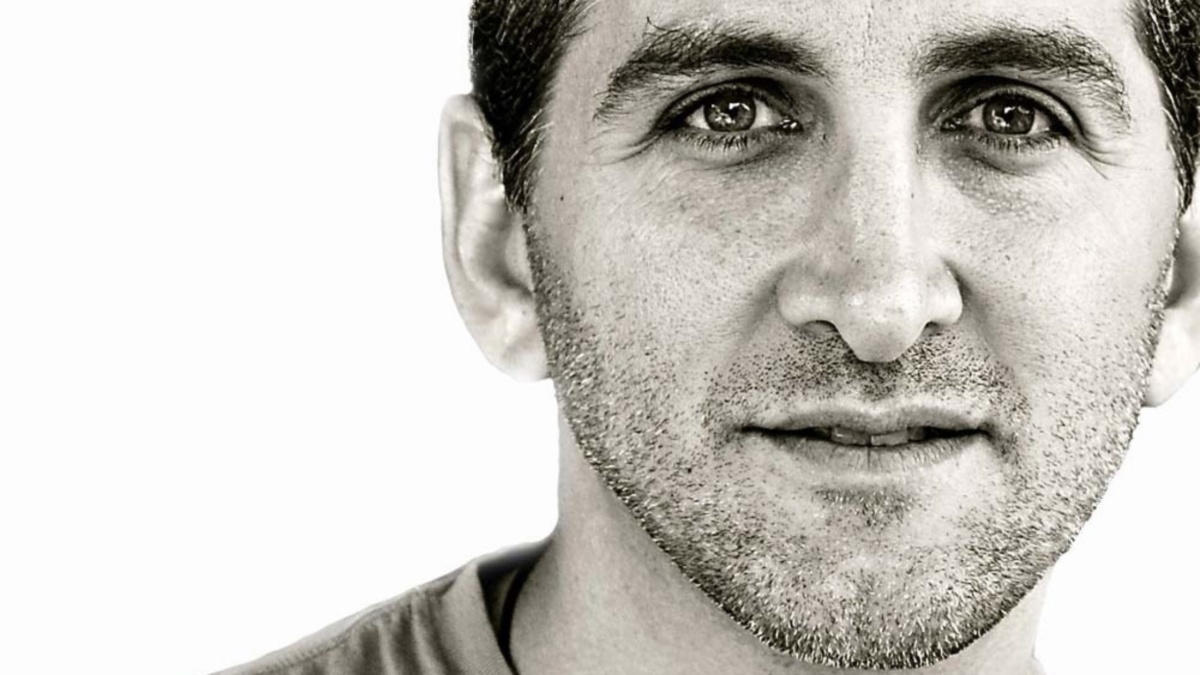 I'm so delighted to introduce you to my dear personal friend, Jonathan Fields. Jonathan inspires possibility, delight, laughter, and joy. He's a dad, husband, award-winning author, serial entrepreneur, teacher, and strategist based in New York City. He's also one of the most honest and generous people I know.
Jonathan has just published a new book, How to Live a Good Life: Soulful Stories, Surprising Science, and Practical Wisdom, which offers a gateway to a life full of meaning, connection, and vitality. This book has inspired me to make some big changes that are already making my life better and easier. And I'd love for you to have more ease too. So I'm shouting out this book, filled with 30 days of exercises that you can pick and choose from, or do as a whole "program" no matter how busy you are. I'm living proof!
Join us as we chat about living a good life.
"In my mind, cultivating mindfulness, cultivating present awareness is the master unlock key, it's the meta skill that allows everything else to happen." – Jonathan Fields
In this episode we discussed:
The Good Life buckets: vitality, connection, and contribution
How even just 3 minutes of meditation daily can be a game changer
The Art of the Loving "No"
The true power of mindfulness in living a good life
Community is so important in our lives…it's a mechanism to sustain all the little things that make life good. – Jonathan Fields
Links and Resources