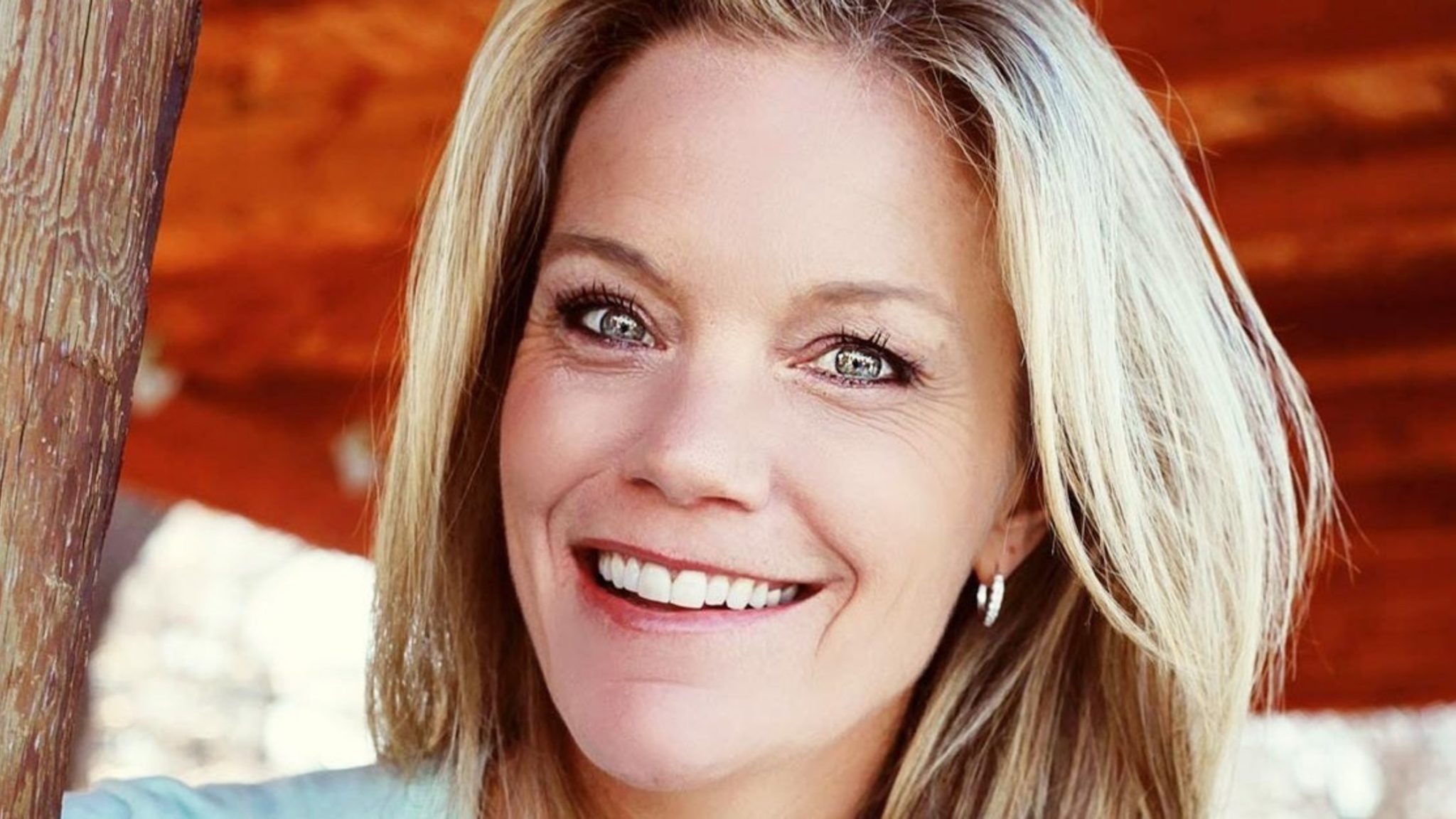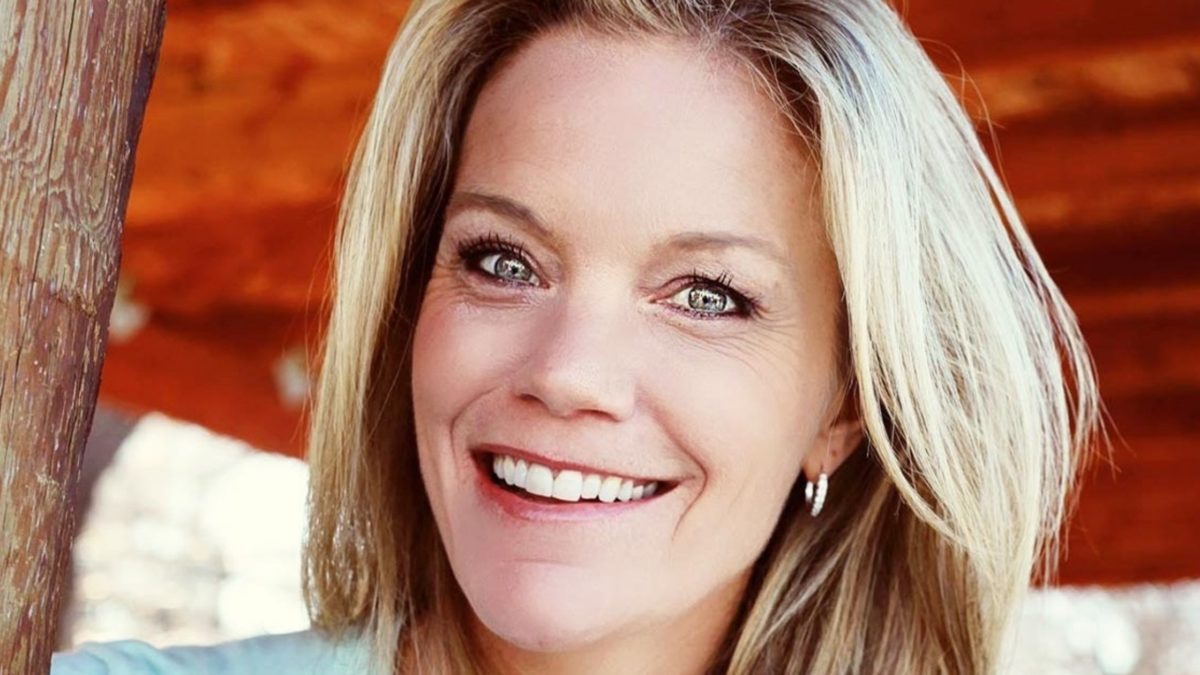 Allergies weren't discussed at all in medical literature until the 19th century the England, and they initially only affected the wealthy because they didn't get dirty or have contact with soil or animals and stayed indoors. Can you believe it was considered a status symbol to have allergies?
These days, the growing rate of allergic and inflammatory conditions in children is scary. Food allergies affect 1 in 12 children under 4. The Center for Disease Control estimates nearly a 20% increase in food allergies since the 1990s. Plus there are a lot of conditions that are associated with food allergies like eczema, asthma and autoimmunity that are on the rise.
Today I'm so fortunate to have my friend and colleague Robyn O'Brien talking with me about food, food allergies, and her own journey as a food activist mom. She triggered quite a reaction in the industry when she asked the question, "Are we allergic to food or what has been done to it?" She's been called the Erin Brockovich of food, and has helped lead a food awakening amongst consumers, corporations, and organizations for ten years. Listen in as Robyn shares her story and some small steps you can take to make important dietary changes in your own household.
In this episode we discuss:
Why Robin used to be the typical American consumer
What happened when her child had an allergic reaction
How her child's allergy made her doubt her skills as a mom
Why it's important to find a pediatrician with a deep understanding of integrative medicine
It's ok to break up with your doctor
How she decided to share her knowledge
The baby steps she took to make the changes in the beginning
How she found her voice to spread the message
"Every family, regardless of income, regardless of socioeconomic status or what your zip code is, should have access to clean and safe food." – Robyn O'Brien
Why she presented this information as a give instead of something scary
The personal nature of food
The generational tug of war around eating
Why you have to have compassion for the people you're educating
The intuition that children have around food
What changes you can make in your kitchen
The value of empowering your children in the kitchen
5 Changes Your Family Can Make
Believe in yourself
Eat less fake food
Remove artificial dyes
Find organic produce where you can
Give yourself permission to do one thing at a time
"As we've gone in and tried to maximize profit and maximize efficiency, we traded health." – Robyn O'Brien
Links and Resources
Facebook | Instagram | Twitter | Website
"Food is social, it can be religious in some situations, it's definitely economic, it is so much more than just food." – Robyn O'Brien