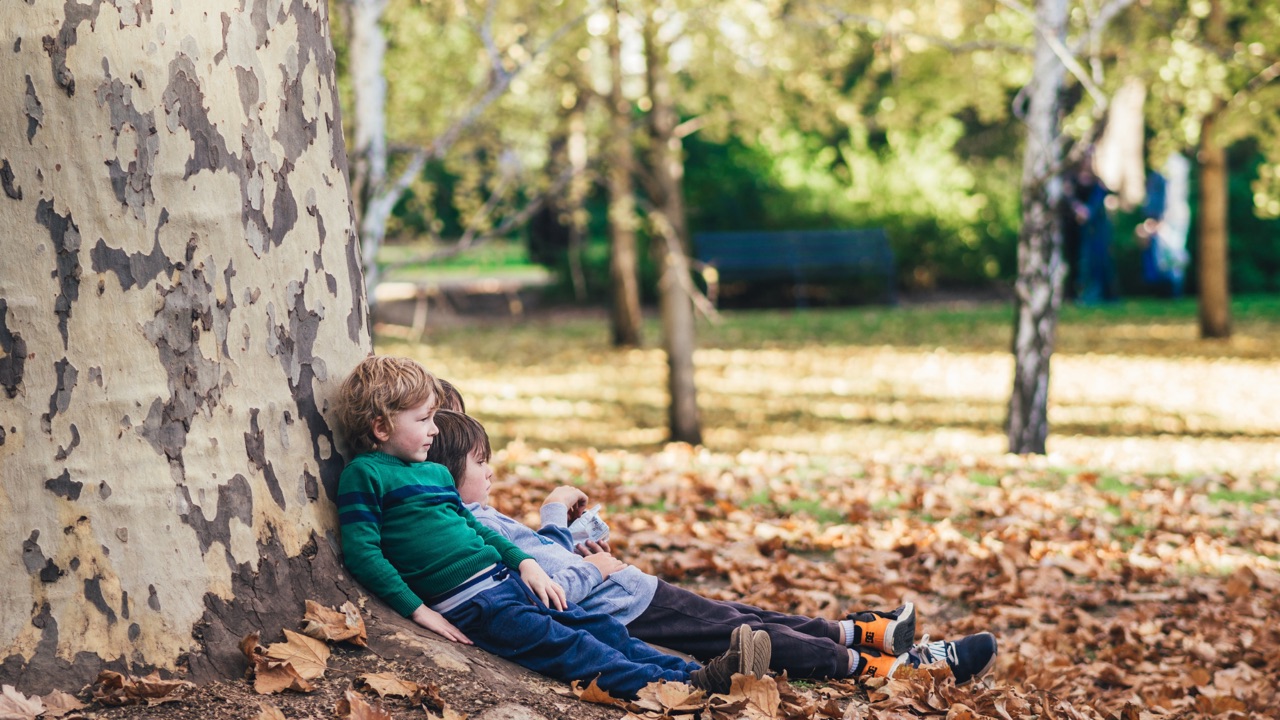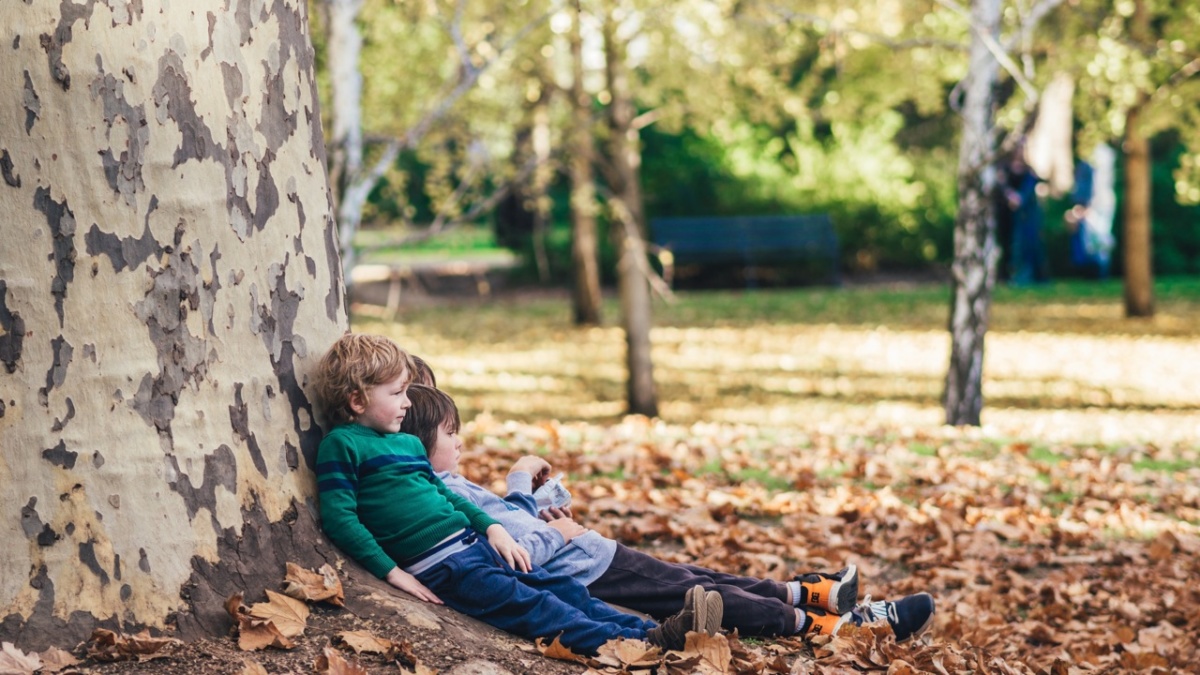 We've all heard about the pervasive problem of bullying in schools, but have you heard about food allergy bullying?
Today I'm joined by my friend and colleague Robyn O'Brien. Robyn is often called the Erin Brockovich of food, and has been instrumental in changing the face of the food industry as a food allergy activist, advisor, and public speaker for over ten years. Robyn's journey started when her youngest child was diagnosed with a food allergy, and she's been a fierce and loving advocate for those suffering from food allergies ever since — she's led a food awakening for consumers and corporations, put the anti-GMO movement on the map, and is working to put an end to food allergy bullying in schools.
In this episode of Natural MD Radio, Robyn and I discuss how to recognize the symptoms of bullying in your kids, the unique dangers of food allergy bullying, and how parents can work together with their kids, other parents, and educators to keep kids with food allergies safe, and thriving.
In this episode we discuss:
The dangers of food allergy bullying
How the internet and social media play a role in bullying
Learn to recognize the symptoms of bullying in your kids
Questions to ask your kids to get the whole scoop
What parents can do to stop bullying
Finding your allies at school
How bullying targets our primitive desire to fit in
Robyn and my personal experience's with bullying
The next challenge… food allergies on college campuses
Links and Resources