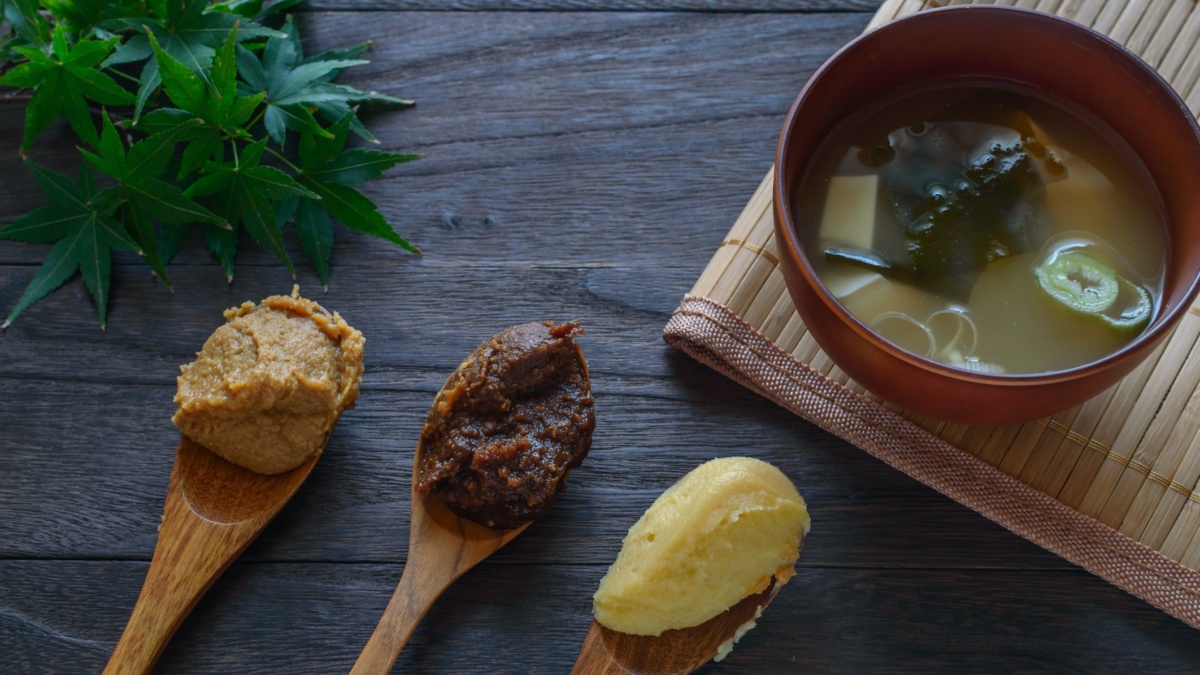 Okay, I know, compared to my usual obviously delicious looking recipes, the ingredients in this soup are going to look, well – a little weird. And it's true, to us moderners living in the US they are. But herbal remedies have been incorporated into soups and stews in pretty much every traditional culture at one time or another. If you think about how normal it is to include garlic, onions, and bay leaf – that will give you a clue – these are all herbs, too!
This immune boosting soup may be an acquired taste if you include the Chinese herbs, but those herbs do kick the immune system and provide an extra special boost. Or you can take the simpler route for a tasty, nourishing Asian soup broth or soup that still does wonders for immune health. It may just be the new chicken soup for the soul!
The taste with the herbs is definitely interesting – root-like and earthy. It can be eaten 1-3 times a week as a tonic; you can just sip the broth, or you can cut it 50/50 with your bone broth to make that more immune enhancing for autumn. Of note, the added herbs are not eaten – they are cooked and removed – much as if you were making any herbal tea. I put them into a stainless steel tea ball, and remove it at the end before serving.
If you can't get all of these herbs, that's okay – omit what you didn't find – but don't double anything else. And if you can't find any – make the soup with the other ingredients and it's still great for you! Shiitakes, garlic, onions, and ginger also support a healthy immune system.
Children over five years old can have 1/4 – 1/2 cup of the broth twice weekly if made with the herbs. I used this broth in my family during especially flu-heavy winters as a preventative and swear by the stuff for it. If made without the herbs, they can enjoy it freely as a soup or broth.
Traditionally, this soup made with the added herbs would have been considered perfectly safe for pregnant women – however, I don't recommend its use during the first and second trimesters. During third trimester, if you want to have a cup of broth once a week for immune system support, this would be safe. Or make it without the added herbs and enjoy!
Here's the recipe:
1 yellow onion, diced
10 shiitake mushrooms, chopped
2 large carrots, sliced into matchstick sized pieces
1 teaspoon fresh grated ginger
2 quarts water
1/4 cup pieces of wakame or kombu seaweed
4 cloves chopped garlic
1/4 cup organic red miso paste (or chickpea or other miso if you don't use soy)
The herbs:
2 slices dried astragalus root (these look like a doctor's tongue depressor)
1/4 tsp teaspoon dried red ginseng slices
1 – 3″ length of codonopsis root
In the US, organic bulk herbs can be purchased in small amounts from my favorite source, Mountain Rose Herbs. (I have no financial relationship with them – I just think they do a great job!) Just get the smallest amount you can purchase – a couple of ounces of each – to see if you like it.
Optional:
1–2 cups cooked rice, soba, or udon noodles to make it a ramen bowl
Slices of cooked chicken breast, ½ brick cubed tofu, or 1 egg cooked to your preference, per served bowl
You can add the tofu or pieces of cooked chicken breast while cooking the soup, or add to your bowl after; you can additionally or alternatively top with an egg cooked to your taste after you've served it, if you want to make this a complete meal.
To prepare:
Sauté the onion, shiitake mushrooms, carrots, garlic, and ginger.
Add the water
If using the herbs, now add the astragalus root, ginseng, and codonopsis slices (ideally in a tea ball or mesh bag)
Simmer for 30 minutes
Remove the astragalus, ginseng, and codonopsis slices
Dissolve in the miso paste
A serving is 1/2 to 1 cup.
The soup will keep in the fridge and can be reheated for several days.