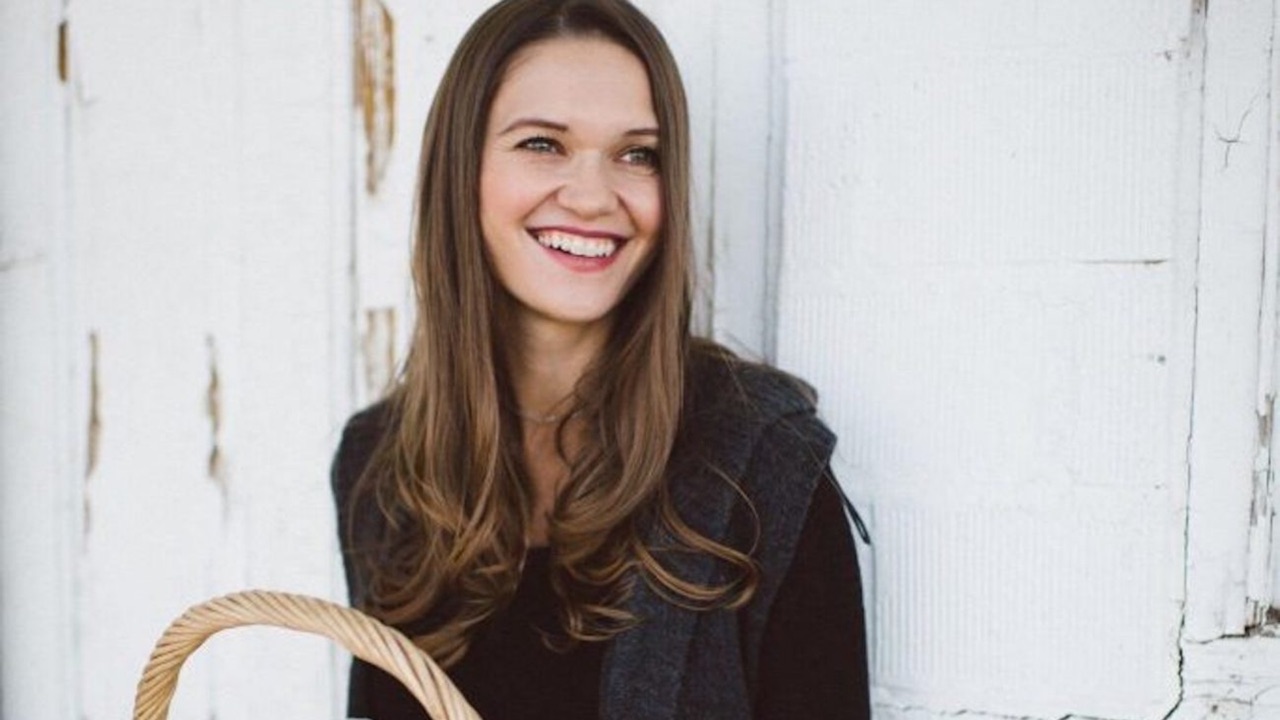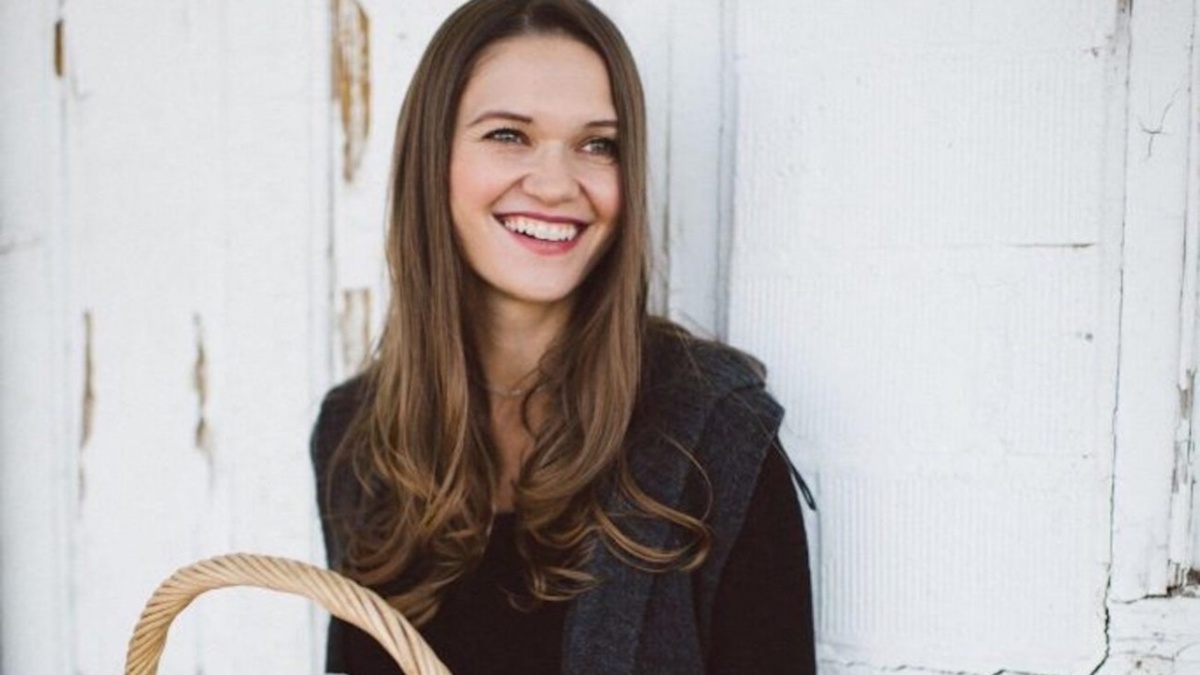 If you're struggling with fatigue, if you're gaining weight and you have no idea why or are having trouble losing weight, if your joints ache, or your appetite, your sleep, and your hormones are feeling disrupted, you could be struggling with hypothyroidism.
Hashimoto's is the most common type of hypothyroidism, and it's an autoimmune condition. If you've been diagnosed, this is the show to listen to because today I'm talking with my friend and colleague Izabella Wentz. Izabella is a pharmacist who has struggled with Hashimoto's herself, so she has dedicated her work to targeting the root causes of autoimmune thyroid disease.
She is the author of Hashimoto's Thyroiditis: Lifestyle Interventions for Finding and Treating the Root Cause.
"The latest statistics will say that somewhere between 13.5% and 27% of the general population in the U.S. has thyroid antibodies, which indicate that they have Hashimoto's." – Izabella Wentz
In this episode we discuss:
How she discovered that she had Hashimoto's
What are thyroid antibodies
Why women and their health problems aren't taken as seriously
How to prepare for your doctor's visit
The top symptoms of Hashimoto's
What are some of the top contributing factors
Why she recommends cutting out gluten
"I really encourage people to make sure that they take charge of their own health and that they become an educated consumer." – Izabella Wentz
Izabella's perspective on using medication for Hashimoto's
What she considers to be dirty drugs
The top medication that she usually recommends
How to find a physician to work with you
Why you should be doing more things that make you feel good
The importance of figuring out your food sensitivities
Top 5 Things You Can Do to Start Healing Yourself
Make a list of things that make you feel better and worse
Work on balancing your blood sugar
Take a selenium supplement
Go gluten free
Go dairy free
Links and Resources
"I don't think of medications as a life sentence. I think they're something to really help you feel better." – Izabella Wentz