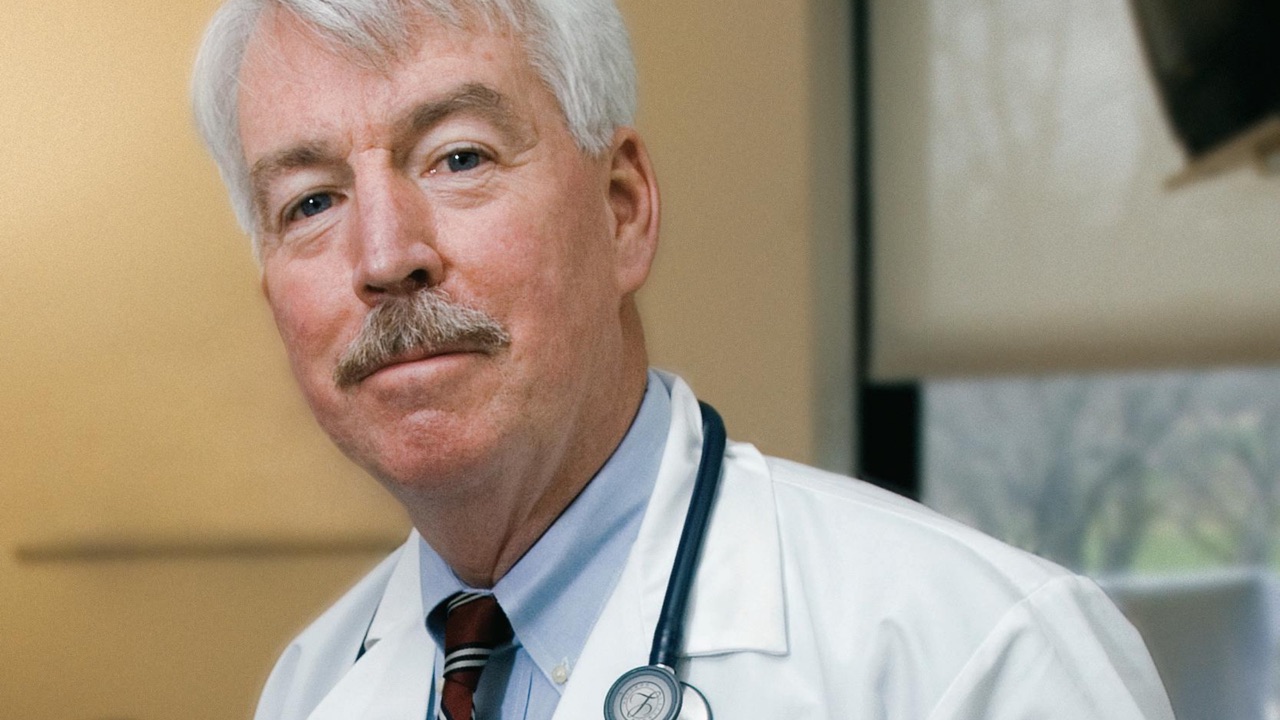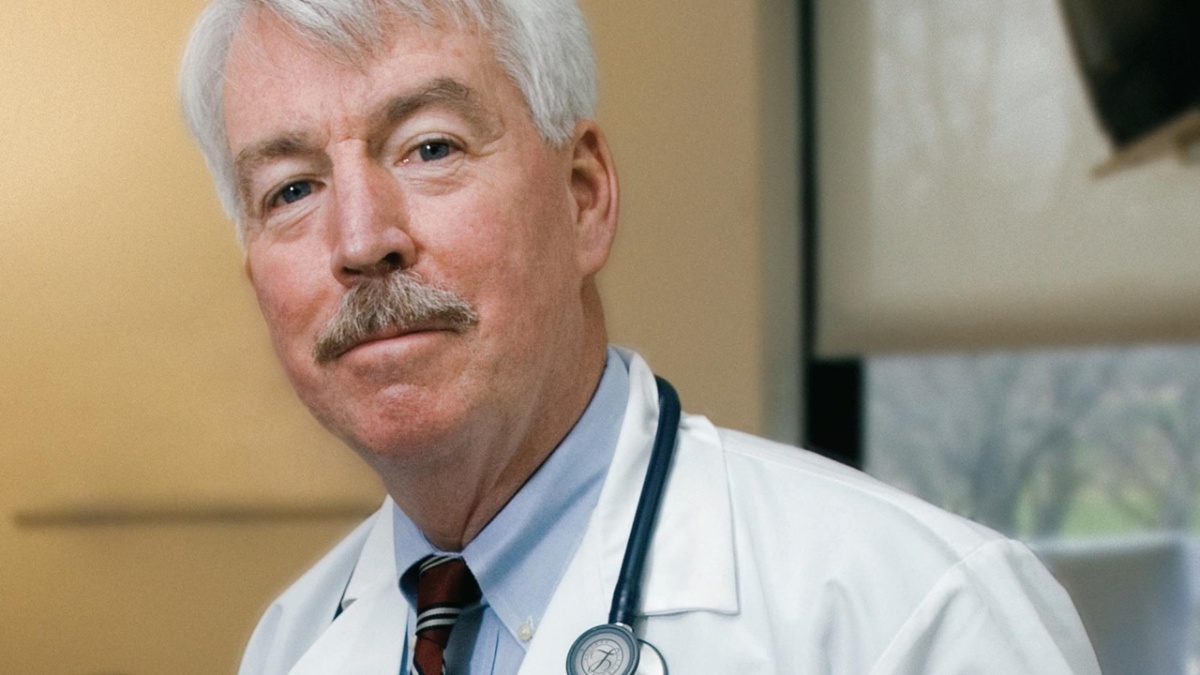 My guest on Natural MD Radio does not have a household name – unless you're an environmental health geek like I am. But in my opinion, he should have one because Philip Landrigan's work has directly impacted our daily lives. Every time you are fueling your car or walking into your home and don't have to worry that your child might be exposed to lead paint, it's thanks to Dr. Landrigan.
Philip Landrigan is an American epidemiologist and pediatrician and one of the world's leading advocates of children's health. Dr. Landrigan was the first to document the effects of lead poisoning on American children, which led to the US government mandating the removal of lead from gas in 1976 – now over 40 years ago. His contributions also directly led to restrictions on lead in air and lead in paint. With the reduction of lead from these sources, the blood lead level of every child, actually every American, fell by more than 40%. And with it, he spared children significant losses to their intelligence, moods, and overall well-being.
After "getting out the lead," he turned his attention to cleaning up the food supply. Dr Landrigan chaired a National Academy of Sciences Committee (1988–93), whose work culminated in Pesticides in the Diets of Infants and Children, a groundbreaking report that brought to light that "children are uniquely susceptible to the effects of pesticides." The report called for making pesticide standards ten times more stringent than they had been previously, and two major pesticides were banned from the residential market. This work also fueled the Congressional passage of the Food Quality Protection Act (1996), a major federal pesticide law that finally considered children's special vulnerabilities to food chemicals.
Dr. Landrigan has published over 500 scientific papers, but his work is not just focused on academic research and government policy. Believing that parents must be given the information they need to raise healthy children and protecting them from environmental toxins, he speaks and writes broadly for the general public. He has written several books for parents, including his newest, co-authored with his wife Mary Landrigan, Children and Environmental Toxins: What Everyone Needs to Know.
So how can you protect your children from environmental toxins? Chemicals are everywhere in today's world and it's impossible to protect your child completely from the risks that they pose… but don't panic! In today's episode of Natural MD Radio, Dr. Landrigan and I discuss the 3 biggest hazards to your child's health, and what you can do – starting today – to keep your family safe.
In this episode we discuss:
How to detect lead poisoning symptoms in your child
Who is at risk for lead poisoning
How you can test for lead in your home
The known (and unknown) risks of manufactured chemicals
Pesticides in our food
How to balance fear with knowledge
The 3 biggest hazards to your child's health…
What you can do to protect your family
What about GMOs?
Keeping your baby safe from toxins during pregnancy
Links and Resources