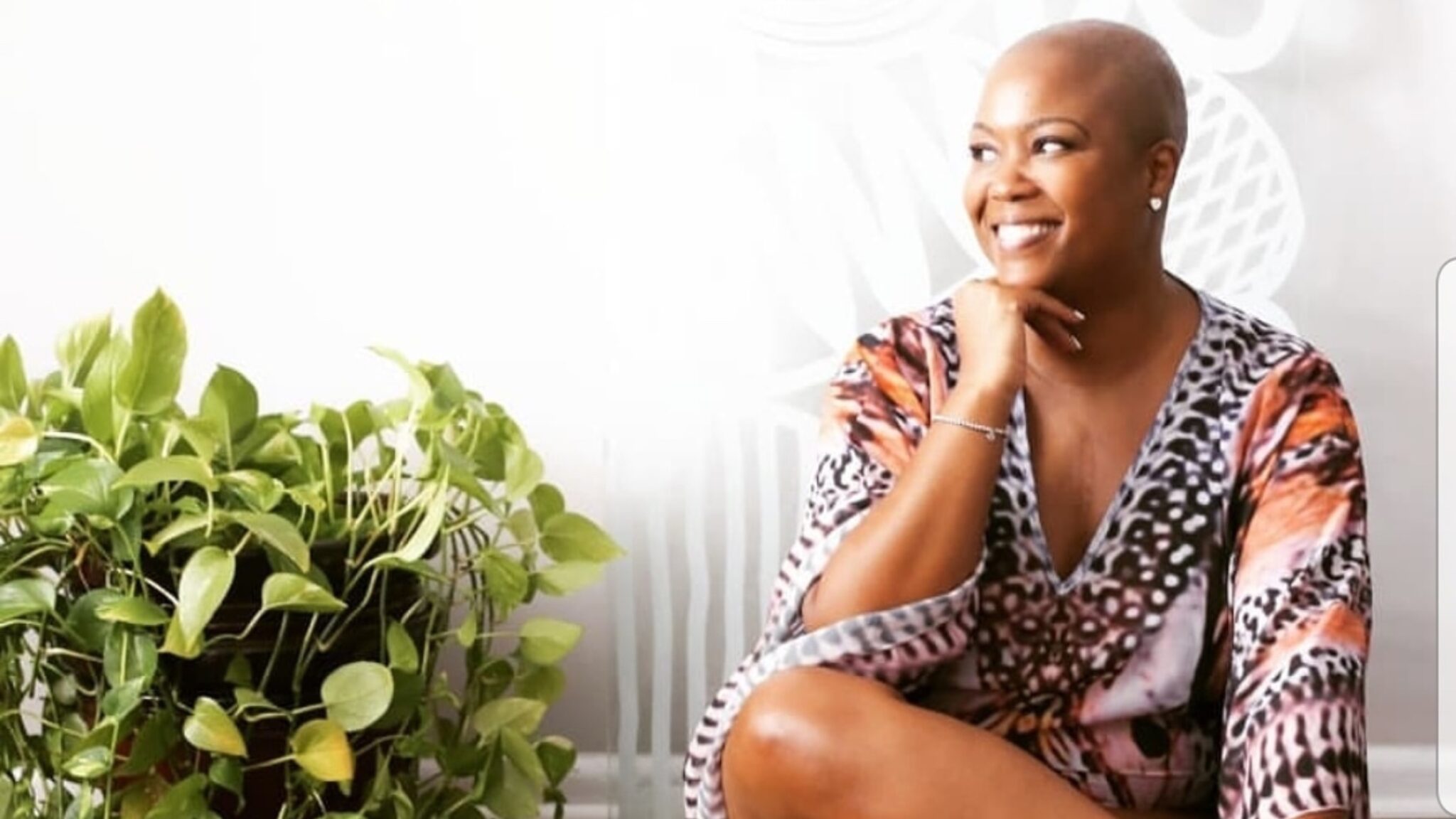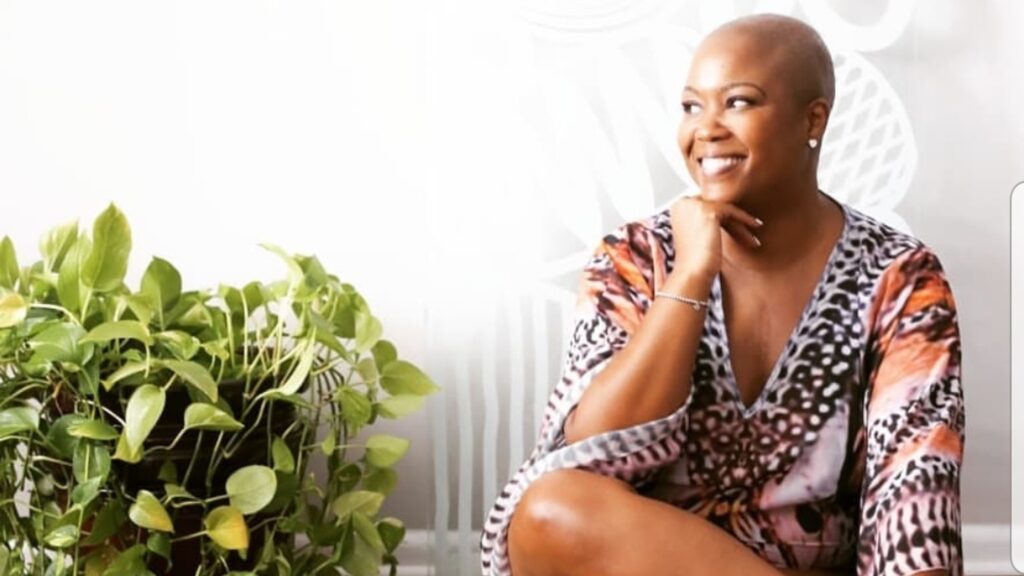 George Floyd, Brianna Taylor, Ahmaud Arbery these are names you know. I hope.
But what about Kira Dixon Johnson, Yolanda Kadima, Tatia Oden French, Amber Rose Isaac or Dr. Shalon Irving, a CDC epidemiologist and researcher on the impact of structural inequality on health outcomes.
These are names that you may not have heard. They are the names of Black women who needlessly died in childbirth, several of whom reported symptoms and concerns to their medical provider prior, but who were dismissed or ignored.
Black women are 3 to 4 times more likely to die from childbirth related complications than any other group, and according to the CDC, infants born to black mothers are dying at twice the rate as infants born to non-Hispanic white mothers. Further, black mothers and babies cared for by Black health care providers have better outcomes, yet there is a systemic disparity in the number of Black care providers. This public health EMERGENCY is an overt sign of systemic racism in general, and in medicine, and can no longer be tolerated.

Clinical studies show that the presence of a doula at birth tends to result in shorter labors with fewer complications, less interventions, a greater success with breast-feeding, and an overall feeling of a more positive birth. Most birthing people – and the entire obstetric system – benefit from the presence of more doulas

Black mothers in particular may benefit. But Black mamas are asking for support, advocacy, and systemic change – that also doesn't add more burden to Black women in the form of added anxiety from focusing on the narrative of risk and danger for black birthing people.
My guest today, Tracie Collins, is passionate about changing both the statistics – and the narrative. She is the Founder and CEO of the National Black Doulas Association, which provides doula training, and a nationwide professional database of skilled, trained & certified Doulas through their Directory of Black, BIPOC & LGBTQIA Doulas ready to support and become a part of the overall Birth team for BIPOC families She has been published in Parents, Rolling Stone, and Essence, and is contributor to Black Love, CNN Health, and NBC Today.

Her work also extends beyond the birthing room, exploring women's rights and social injustice as an actor, playwright, and producer, working in television and film. Her main driving force is to explore black culture's taboos, dispelling these myths through art, entertainment and social justice. In honor of her work in Arts and Entertainment and calling attention to the human trafficking epidemic in Oakland, California, in 2015 the mayor of Oakland California deemed March 14th as Tracie Collins Day. She's also an entrepreneur who is passionate about helping women create their business infrastructure to create the life they desire to live from anywhere on the globe.
In this episode Tracie and I discuss:
How to hold space for both having the data to change the system while not creating more anxiety and stress for black women
The story of Anarcha and how the history of pain tolerance and medical inequalities goes back to slavery
The meaning of full spectrum doula work
How midwifery led Tracie to become more radical in her personal and professional life
Tracie's current projects and sources of creative inspiration
Advice for people looking to work with a doula who may have accessibility barriers
Thank you so much for taking the time to tune in to your body, yourself, and this podcast! Please share the love by sending this to someone in your life who could benefit from the kinds of things we talk about in this space.
Make sure to follow your host on Instagram @dr.avivaromm.
Learn more about the National Black Doula's Association at blackdoulas.org and follow them on Instagram @nationalblackdoulas.
Follow Tracie on Instagram @traciecollins and visit her website at traciecollinsofficial.com
You can listen to these related episodes too: