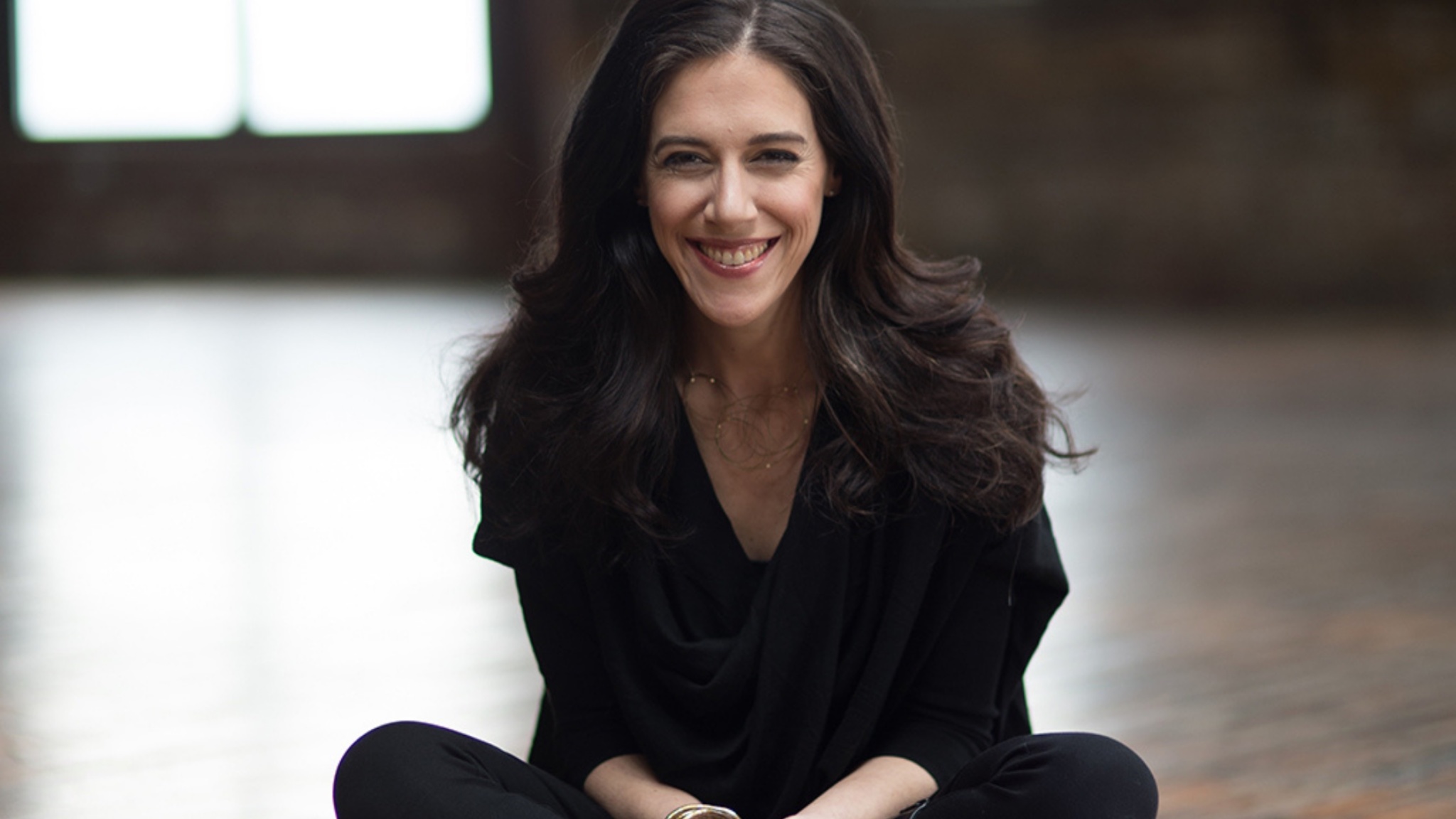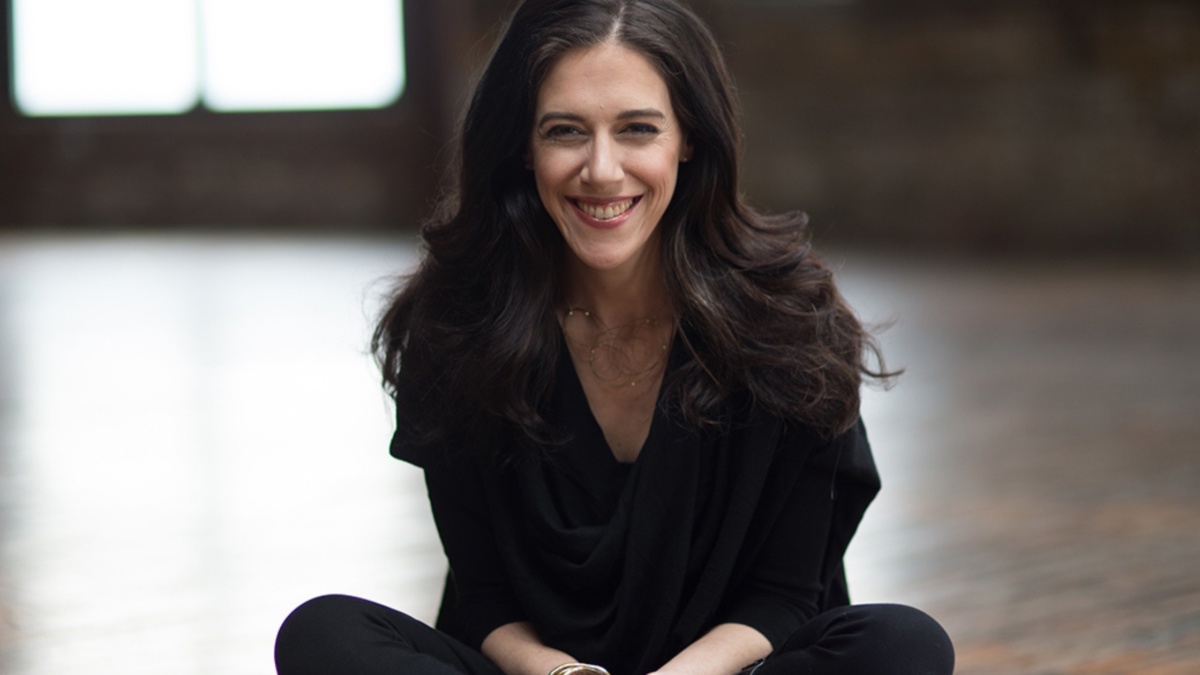 Have you ever worried about handling your money? Do you feel unprepared if something happens, or like you don't know enough about your
finances? Women often feel detached from their money, and society certainly has worked to keep distance between us and our finances, often making us rely on male partners to manage our money.
Today's guest is here to help. Amanda Steinberg launched Daily Worth in 2009 to bring a fresh voice and outsiders perspective to personal finance. Her goal is to help women be financially literate and independent. Today I'm talking to Amanda about why she started her personal finance business, how to connect to your ambition, and how her book Worth It is helping women be in charge of their money.
In this episode we discuss:
How to get over the damsel in distress idea
When money became a man's job
Why you can't internalize what others think
The value of getting in touch with your ambition
Should women be worried about the male ego in relationships
Why women become financially codependent
The importance of knowing how money works
What are roots and wings
The importance of setting positive intentions
What women can take away from this book
Why women need to understand their finances
Links and Resources:
You don't have to be managing everything about the finances, but you have to understand it and where it lives and how much you have and what it means. Amanda Steinberg