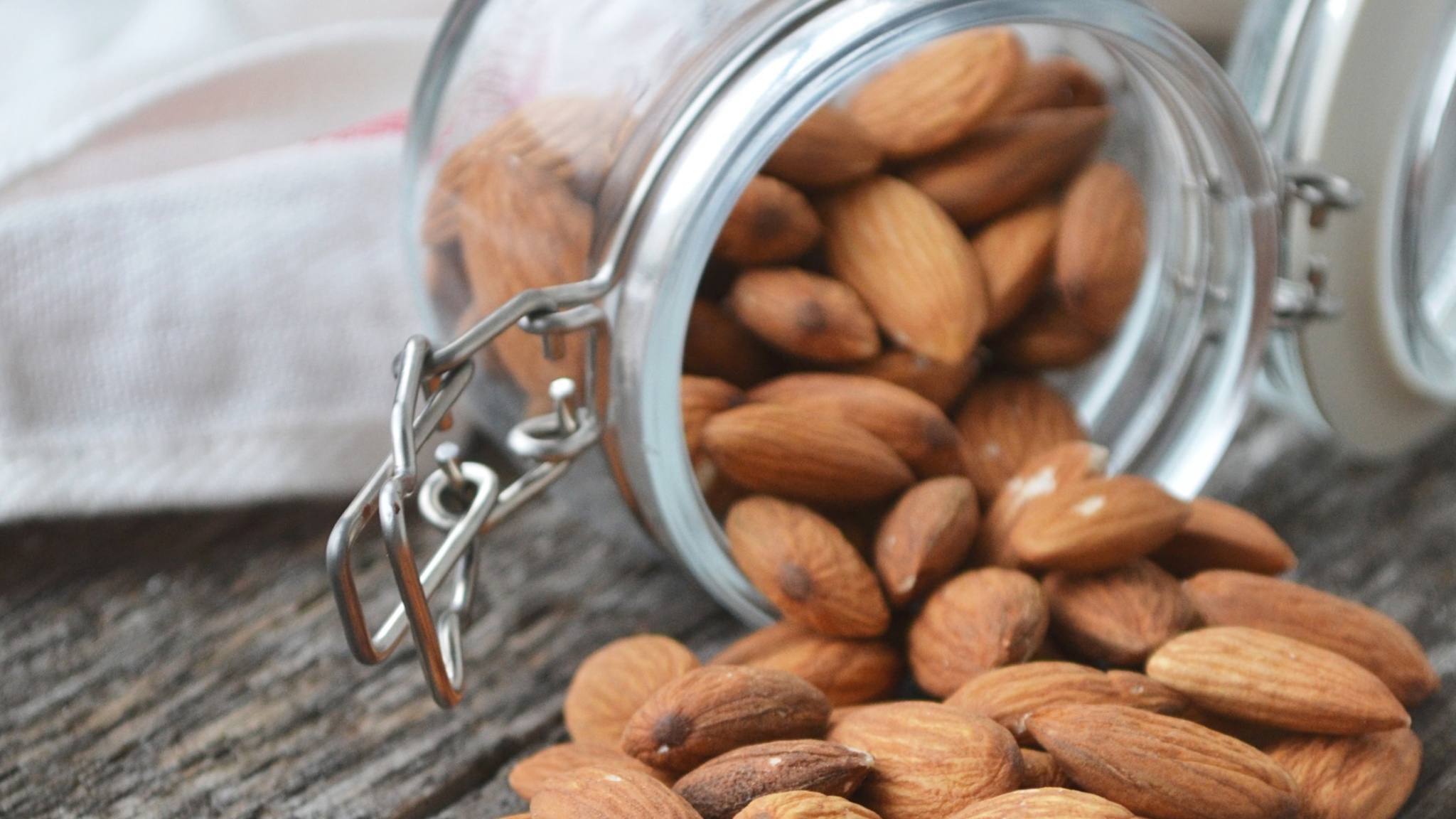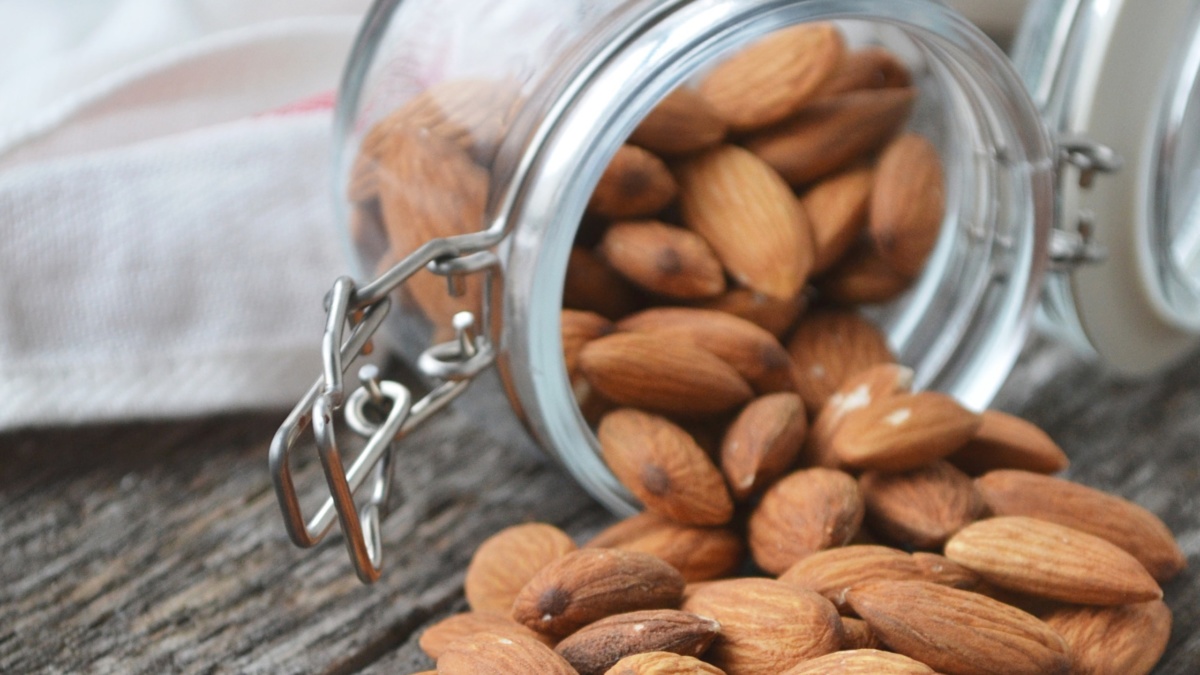 Almond milk is a calcium and magnesium rich, high protein milk alternative that tastes delicious with granola, in cooking, and even in your coffee! Making almond milk at home is fun, fast, and easy — and you'll be so impressed with your own results! It also means no more tossing out almond milk containers, and it allows you to avoid unnecessary and unhealthy ingredients that are found in store-bought versions – even the natural ones! Have fun, create your own flavors, and let me know in the comments how yours turns out!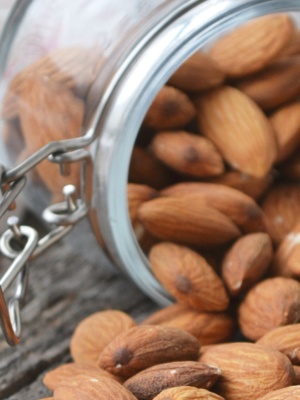 4 hours (for soaking the almonds), then 10 minutes to prep
Ingredients
1

cup

whole organic almonds

2

cups

filtered water for soaking the almonds

3

cups

filtered water for blending with the almonds

1/2

tsp

vanilla extract optional for flavoring

1-2

tsp

maple syrup optional for sweetening
Instructions
Soak 1 cup of whole almonds 2 cups water for at least 4 hours, or overnight.

Strain and rinse the soaked almonds, discarding the soaking water.

Place the soaked almonds into your blender, adding 3 cups cold water.

Blend at high speed for about 3 minutes.

Strain the almond milk by pouring the blender contents through a mesh bag (or cheesecloth) and catching the liquid – which is the almond milk. Squeeze firmly to extract as much milk as possible.

Save the solid material for using in cooking or discard.

Add vanilla and or maple syrup if a flavored sweet milk is preferred. I prefer mine straight up!
Notes
Makes about 4 cups. Stores in the fridge for about 3 days.