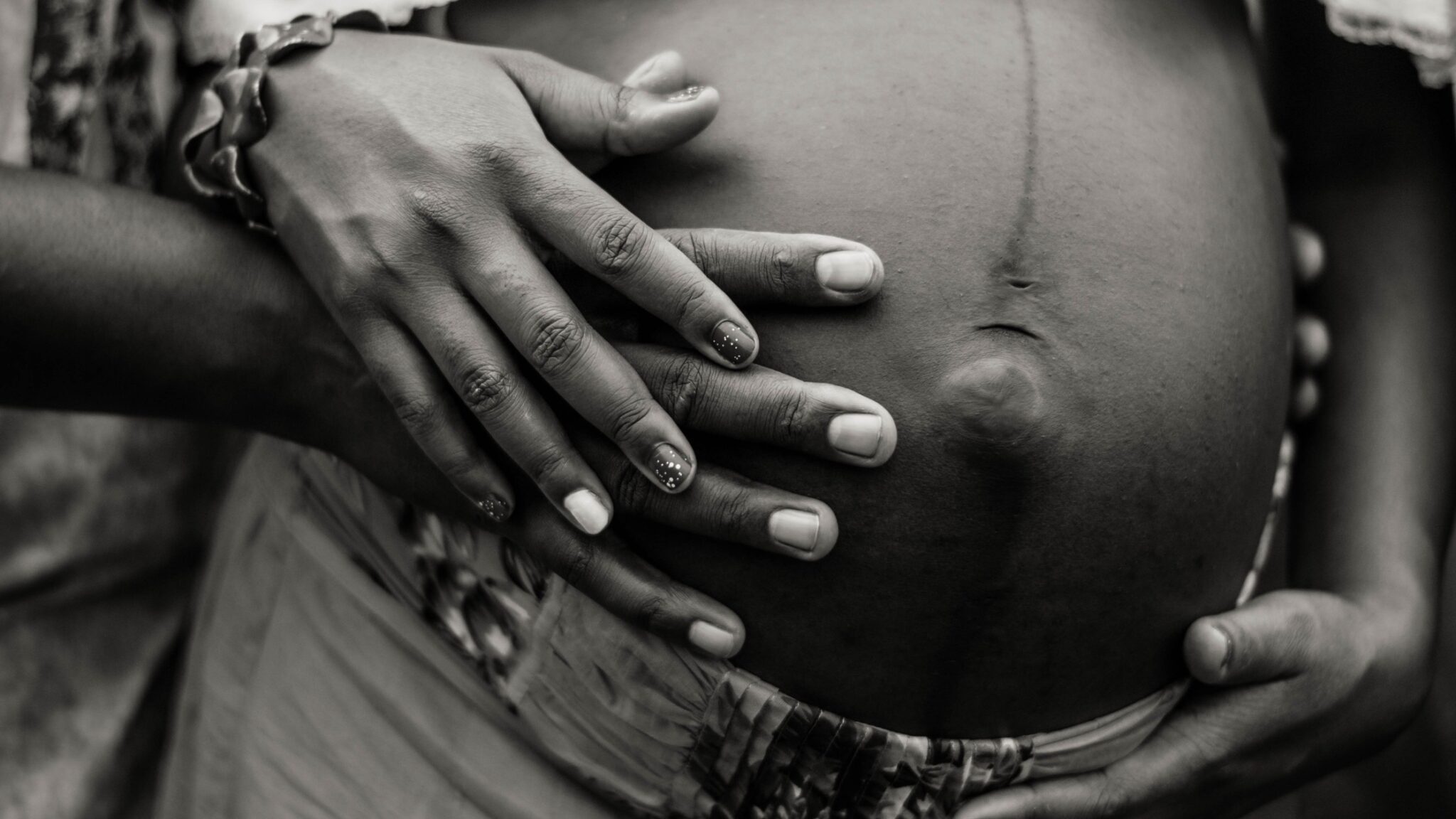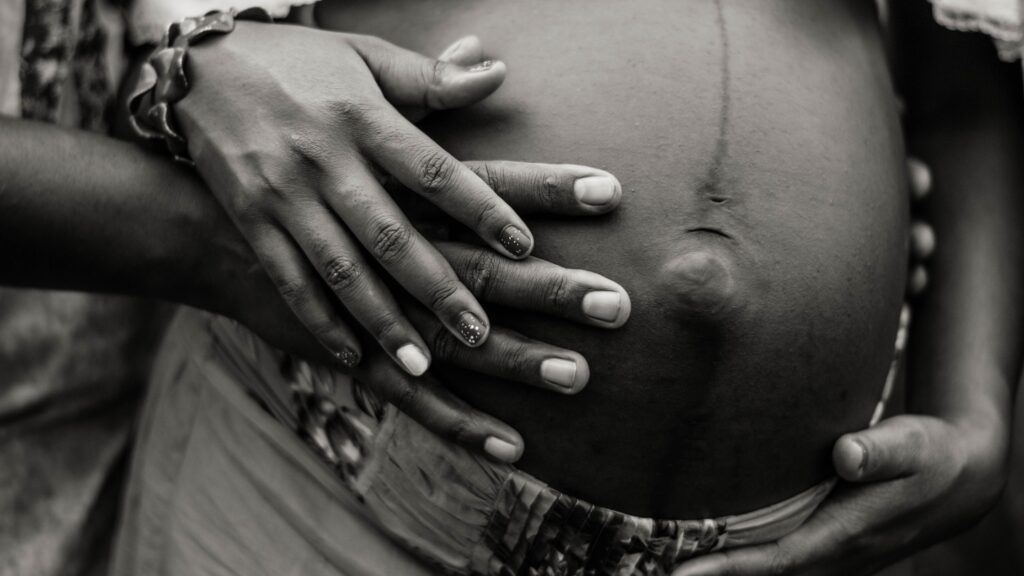 In 2000, my book Natural Health After Birth was still an early voice in the wilderness on the conversation on postpartum depression – a topic which was then still only whispered about, and was largely taboo – because what new mom isn't happy?
In reality, many. Motherhood, even on the best of days, is an enormous job and requires incredible inner landscape and life shifts.
For many new mothers there are deep valleys and mountains to climb.
1 in 5 pregnant and new mothers experiences a PMAD- Perinatal Mood and Anxiety Disorders (PMADS)
1 in every 10 women/birthing people endures postpartum anxiety after GIVING birth and 6% of women/birthing people experience it while still pregnant.
More than 15% of women/birthing people experience postpartum depression, perhaps even more given that the diagnosis goes highly unreported.
3-5% of mothers/birthing people report feeling as though they cannot escape intrusive, irrational and upsetting thoughts about something happening to the baby unless they engage in a repetitive act.
While rare, postpartum psychosis is a dangerous and devastating condition that requires prompt medical care.
PMADS are the #1 complication associated with birth
PMADS are the #2 cause of maternal mortality
It's not just you. You're not crazy. You're not a bad mom. You're not alone.
These are words – and deep beliefs – that resonate through and form the backbone of the work of today's guests, Catherine Birndorf, MD, and Paige Bellenbaum, LMSW. Catherine and Paige are dedicated to changing the perinatal mental health terrain, and they do it through The Motherhood Center, a place of radical acceptance, nurturance, and individual and group support.
On today's episode, we pull back the curtain on motherhood and redefine what is considered "normal" and "typical". With Perinatal Mood and Anxiety Disorders (PMADS) being the #1 complication associated with birth and the #2 cause of maternal mortality, this is a critical conversation. We unpack why it's so important that we talk more about these conditions, how to do your best to prevent PMADs, and what to do if you or someone you love has symptoms.
Aviva, Paige, and Catherine discuss:
The definition of Perinatal Mood and Anxiety Disorders (PMADS) and the different diagnoses that fall under the PMADS umbrella
What PMADS taboos still exist today, why this needs to change, and how Roe v. Wade affects these taboos
Paige and Catherine's personal stories with perinatal mood disorders and what brought them to the point of specializing in PMADS and opening the motherhood center
The kinds of physical and psychological feelings and symptoms associated with PMADs and signs birthing people and their providers should watch out for
Why we need to move in the direction of making it mandatory for OB-GYNs, midwives, pediatricians, and any providers who come in contact with newer expecting mothers to begin educating their patients about PMADS and screening for symptoms
The effects of the pandemic, social isolation, and potential cultural contributors on PMADS
The role of medication and psychotherapy in treating conditions
Catherine Birndorf is a reproductive psychiatrist and the co-founder, CEO, and medical director of The Motherhood Center of New York. Dr. Birndorf is the founding director of the Payne Whitney Women's Program at Weill Cornell Medicine and a clinical associate professor of psychiatry and obstetrics & gynecology. Dr. Birndorf was a regular mental health columnist for Self Magazine and has appeared on numerous television programs, including The Today Show, Good Morning America, MSNBC, and CNN. She is the author of The Nine Rooms of Happiness and What No One Tells You: A Guide to Your Emotions from Pregnancy to Motherhood.
Paige Bellenbaum is the founding director and chief external relations officer at The Motherhood Center of New York. For the past 20 years, she has worked in public policy, advocacy, and clinical care with various populations, including homeless families and incarcerated young adults. She drafted legislation in New York State championed by Senator Liz Krueger, mandating hospitals to provide education on PMADS and strongly encouraging screening of all new and expecting mothers, signed into law in 2014. She has appeared on the Today Show, Good Morning America, NPR, PBS Newshour, Fortune, The New York Times, and The Wall Street Journal.
---
To contact The Motherhood Center:
Website: themotherhoodcenter.com
Phone: 212-335-0034
---
For more on prenatal and postpartum depression, check out this article – Natural Approaches to Depression in Pregnancy – and this podcast – Facing and Healing Postpartum Anxiety with Gabby Bernstein – on my website.
Please share the love by sending this to someone in your life who could benefit from the kinds of things we talk about On Health. And make sure to SUBSCRIBE wherever you listen to podcasts.
Thank you so much for taking the time to tune in to your body, yourself, and this podcast!