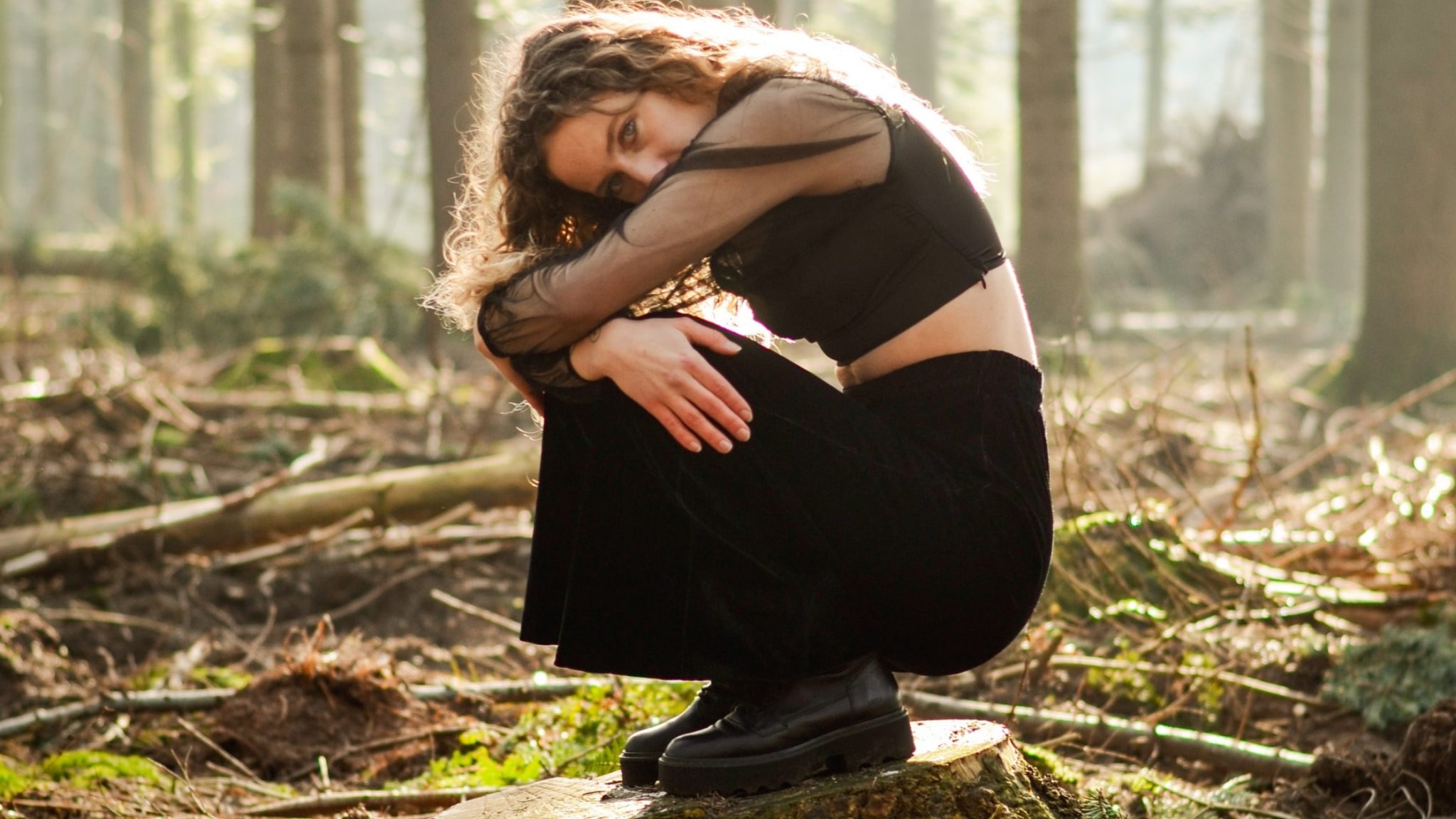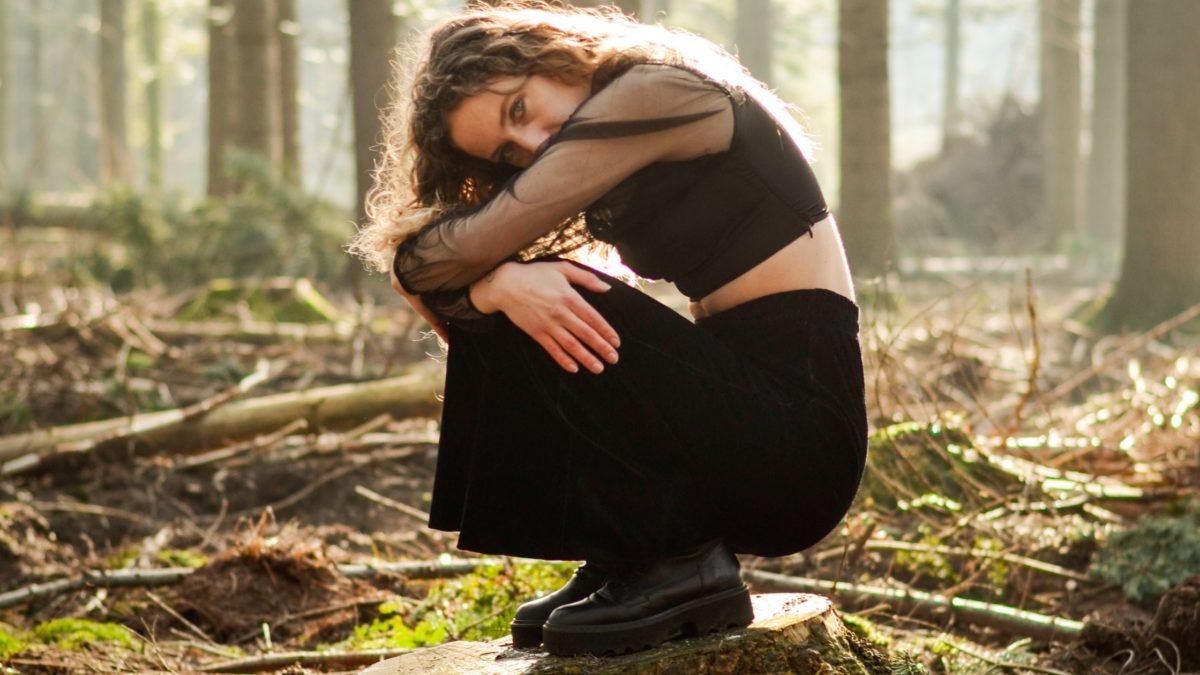 You've probably heard the term leaky gut, but do you know exactly what it is and whether you have it? Do you know why it's so important to treat it?
Leaky gut occurs when there is damage to the gut lining as a result of stress, certain medications, environmental toxins, nutritional deficiencies, microbiome disruption, and inflammatory food triggers. Any of these can disrupt the integrity of the gut lining and the intestinal lining becomes more permeable. This can cause digestive system symptoms like gas, bloating, constipation, or loose stools, or symptoms after eating like fatigue, mood changes, or rapid heart beat. Leaky gut is a well-established cause of chronic systemic inflammation, insulin resistance, weight gain and even obesity, and can even lead to automimmune disease.
Today's episode is the first of a two-part series all about leaky gut. We'll cover what causes it and what's happening inside your body when you have it. We will also review what the symptoms are and the dangerous effects it can have on your body.
Listen in as I talk about what's happening when someone has leaky gut and the problems it can cause. If you prefer to read, you can follow this link to find my article on how to know if you have a leaky gut and how to heal it!
If you find this helpful, or know someone who will, please SHARE it and also make sure to leave a comment on iTunes.
"About 70% of the body's immune system is located in the gut lining in lymphatic tissue." – Aviva Romm
What I discuss in this episode:
What your intestinal lining is made of
The purpose of your intestinal lining
How gut inflammation can affect your mood
How the gut layers let through the good and keep out the bad
What causes leaky gut
The relationship between the intestinal lining and microbiome
"Inflammation in the intestinal lining can affect your entire immune system and even your mood." – Aviva Romm
What is happening when you have leaky gut
Why bacteria can be toxic to your body
What is endotoxemia
What problems it can cause
"A big trigger for leaky gut is inflammatory food triggers, especially gluten, but also dairy." – Aviva Romm