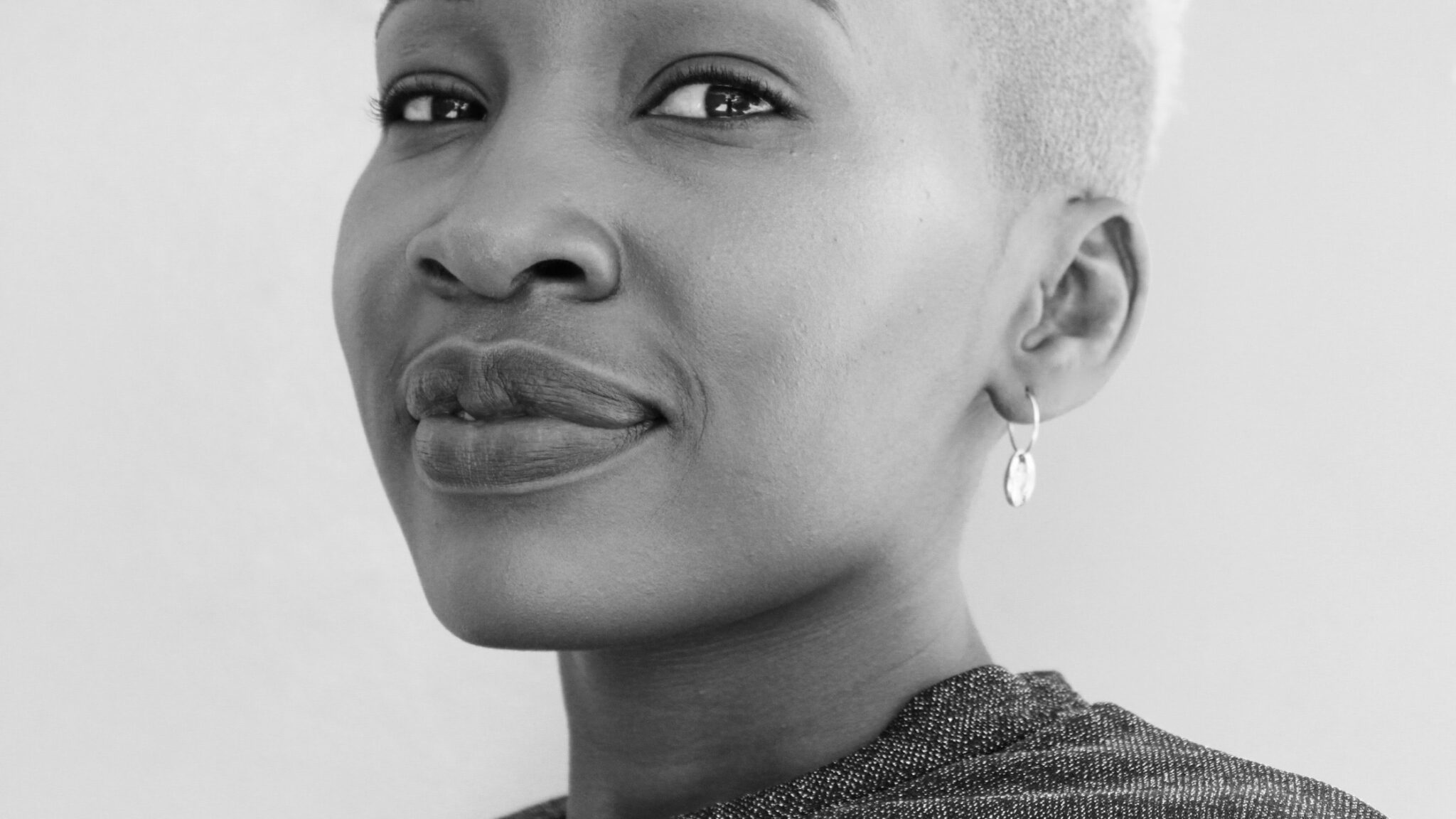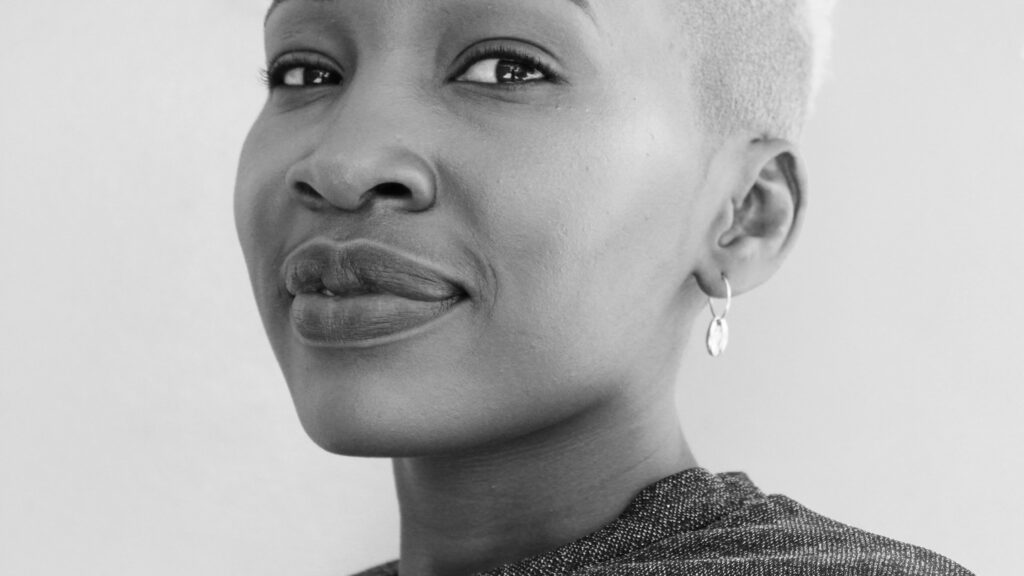 Welcome to my exciting new feature of On Health – Your Questions, Answered.
It's a spin off of my super popular live Q&A sessions on Instagram. Today I'll be reading and weaving your thyroid questions together so they form a narrative that gives you a deep dive into thyroid health – and I've got a special announcement. Stay tuned for the end of the show, when I tell you how you can get your Q's – and your voice – onto the show!
Why thyroid? Because about 1 in 8 women will experience a thyroid problem in her lifetime. And of those who do suffer from a thyroid condition, at least 80% are women. Thyroid issues can have a significant impact on both our health and our well-being, from low mood and low energy, to poor sleep, to weight and metabolism problems that stick no matter what you do, to hormone, fertility, and menopause symptoms and problems, to long- and short-term cognitive problems from brain fog to dementia, and even bone and heart disease.
It's also one of the top conditions for which women are likely to be dismissed by their doctor as "just stress," in our heads, normal (as in "you're postpartum, of course you're tired"), or for which women may actually be insulted – as one of my patients' who was fat-shamed by her doctor after gaining 30 pounds in 3 months, shared, "He told me that if I just controlled my 'fork-to-mouth problem' I'd not have gained the weight and I'd be able to lose it." Let's just say that's all kinds of wrong and I'll be talking about that in an upcoming episode on medical gaslighting that I'm working on. And let me add that lab tests I ran on this patient revealed she had florid Hashimoto's – that's why she gained that weight.
Finally, it's one of the conditions that's very hard to get your questions answered about, because on the one hand, conventional medicine is dismissive, while on the other, the functional medicine world profoundly over-diagnoses thyroid problems, and many providers in this camp will even put women on thyroid medication to help with weight loss, energy, and mood – even when there's no detectable medical thyroid problem.
And finally I've seen so many women turning themselves inside out restricting this and that because they've read online that gluten, dairy, grains, legumes – and pretty much everything under the sun can cause Hashimoto's – and just end up over restricting but not necessarily getting better – or the proper treatment that might really be transformative for how they feel.
It's important to me that you get the information you need – but also that you can trust.
So today, in answering the real questions that were sent to me, I'm going to be doing a deep dive on thyroid health, and hopefully dispel some myths, while providing helpful guidance – and a dose of empowerment that you've got this should you need it now … or later.
This is not meant to replace medical care – but it does cover how to figure out if you do – if you have the symptoms – and I talk about how to get your healthcare provider on your side to help you get the answers – and treatment you need. My book, Adrenal Thyroid Revolution is also an important resource, and I do see new patients in my practice, too! I've included bulleted points below so you can
And make sure to stay tuned to me through Instagram and my newsletter so you know how you can call your questions into me – LIVE – for the show!
Now – let's dive into real thyroid Q's that were sent to me on my socials – by listeners like you!
Thyroid Overview Questions
Dr. Romm, I know this is basic, but what is the thyroid, anyway, for us not in the know?
How do I know if I actually have a thyroid problem?
What are the different types of thyroid problems?
Thyroid Testing and Result Questions
What tests should you request from your doctor if you suspect a thyroid issue? And what levels are optimal? It seems to differ from practice to practice.
How do I convince my doctor to do thyroid testing? What do you do to get drs to do testing if they are saying you don't need it – or if they say your insurance won't cover it? Or they say they won't do it?
What if my insurance really won't cover more in depth tests?
Why did my doctor tell me my thyroid labs were normal, but I still have thyroid symptoms?
Do I need to fast and skip my thyroid medication before getting tested? I've been told yes – and no – what's the correct testing practice?
Does the timing of tests matter in my menstrual cycle?
Thyroid Antibody Questions
Do elevated antibodies always mean Hashimoto's?
Can TPO antibodies drop? My doctor said no, but mind did after I tried 6 months of a GF diet and taking selenium.
My thyroid antibodies are always high on labs, but my TSH and other labs are normal. What does this mean?
My endo says he doesn't want to treat anything but I have the symptoms you talk about for hypothyroid and had a miscarraige in April.
Are high antibodies a problem long-term? What if all other labs are normal?
What is the key to lowering TPO antibodies?
Part 2 Coming Soon!
Stay tuned for Part 2 – coming soon – where I'll answer your questions about thyroid medications and integrative therapies.
Until then, to your health!