You can Subscribe to the Podcast on iTunes or Soundcloud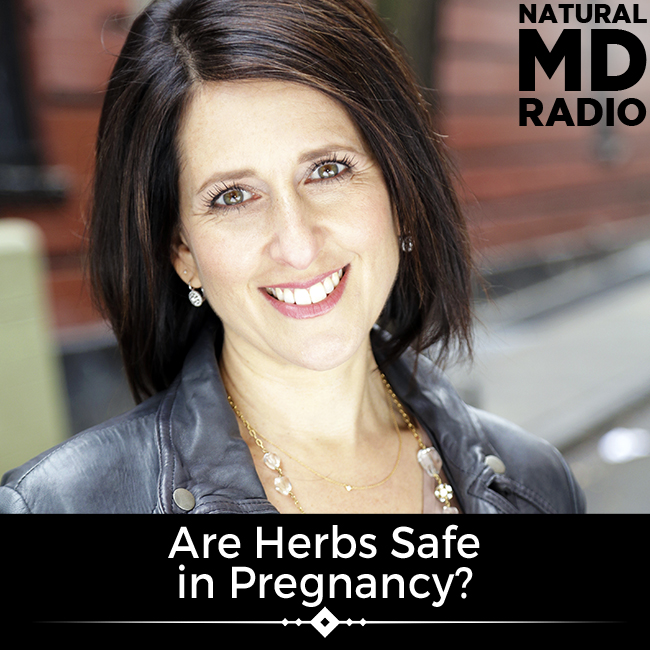 Did you know that red raspberry leaf tea taken in the last trimester of pregnancy has been known to reduce pain and length of labor, as well as reduce the need for cesarian section, vacuum extraction, forceps, AND reduce the need for resuscitation in new babies? That's pretty amazing, considering that this is a simple herb grown all around the country.
Today I'm talking about one of my favorite topics, using herbs during pregnancy: what's safe, what are the big don'ts, and what herbs can be used comfortably and confidently. My hope is for this podcast to give you an overview of herb safety during pregnancy with plenty of practical advice on when to be cautious but also a sense that these are allies that we can turn to.
"About 90% of pregnant women who go in for prenatal care will come out with a pharmaceutical recommendation at some point during the pregnancy." – Aviva Romm
Show Notes:
How I began using herbs for pregnant women
The historical use of herbs in pregnancy
Why we need more scrutiny around the drugs we give pregnant women
Why little is known about the risks of herb use during pregnancy
Lack of proof of harm doesn't mean something is safe
What warning signs aren't suitable for use of herbs
Why I feel comfortable with nutritive teas
The importance of how you're using herbs during pregnancy
Why it's important to trust your body
For More on Use of Herbs During Pregnancy:
Read my blog Herbs in Pregnancy: What's Safe, What's Not
Read my blog post about headaches in pregnancy
Read my blog posts about labor initiation: The Lowdown: part 1 and part 2
Take my course, Herbal Medicine for Women
Get your hands on my books for more information
Read more about what herbs are safe during pregnancy and what herbs aren't
Additional Links Mentioned: