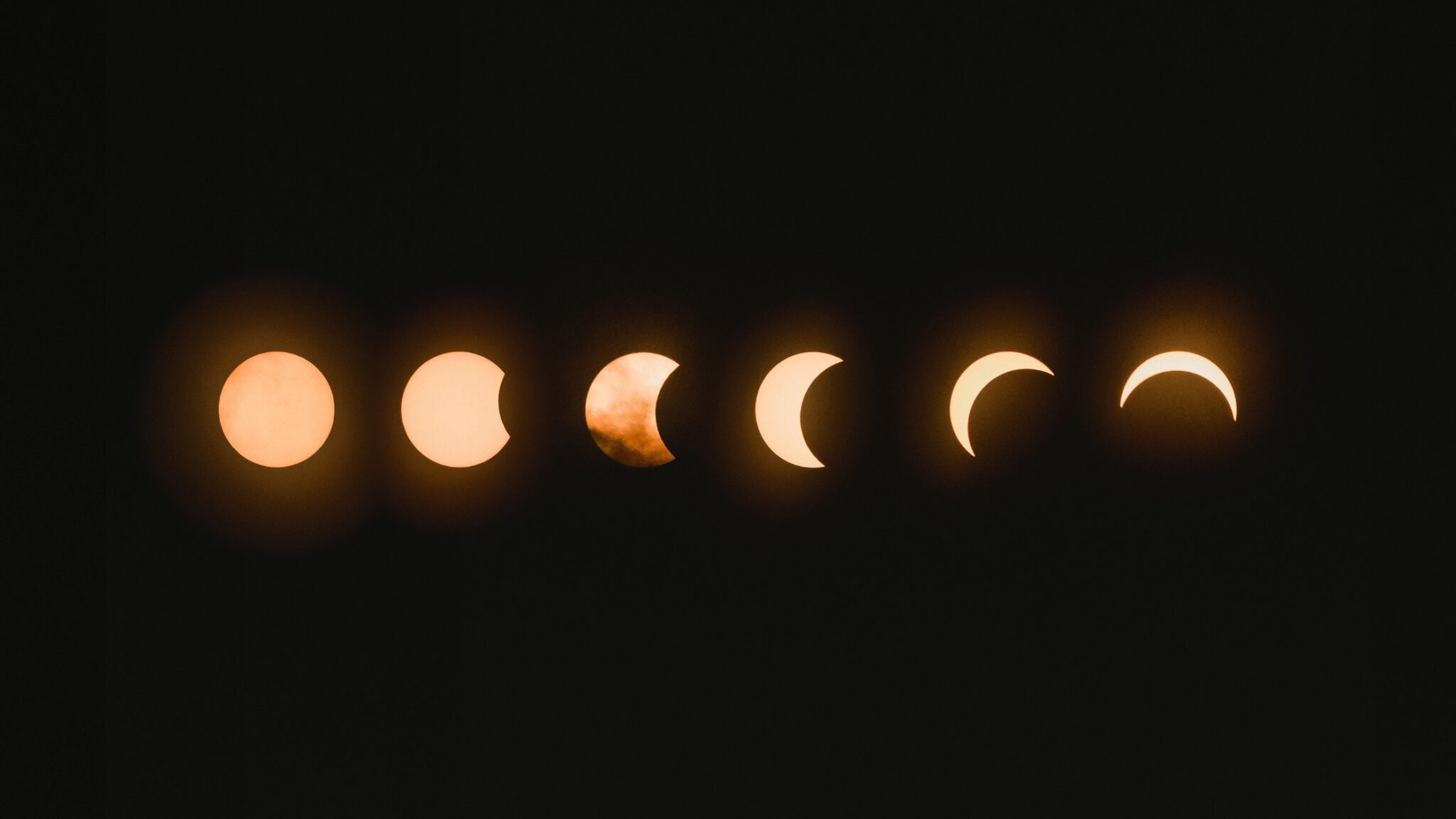 I began tracking my cycle when I was 15, not yet sexually active but curious about my body and already studying midwifery. I was fascinated that the cyclic signs of my body could tell me so much, that control over my reproductive health was at my fingertips (literally), and this knowledge meant that when I was ready to be sexually active, I didn't need to take the Pill.
As a form of birth control, it gave me (and plenty of others who track) a sense of body autonomy and peace of mind without the side effects or risks of hormonal methods. And with forms of contraception at risk of becoming harder to access in a post-Roe world in the U.S., now more than ever we need options that allow us to be in sync with our cycles and decide exactly when we would like to have children, if at all.
Tracking my cycle also taught me how my innate hormonal blueprint shows up in my life – my moods, food preferences, energy, sleep, creativity, and so much more – month in and month out, so much so that its patterns allowed much more predictability in my life. It really is our 5th vital sign.
This week we are diving deep into fertility awareness and menstrual cycles with the author of The Fifth Vital Sign, Lisa Hendrickson-Jack. Lisa and I both love helping women uncover the connection between menstrual cycle health, fertility, and overall health, and on today's episode, we bust the myth that ovulation is only important when you are ready to conceive. Tune in to learn how cycle tracking and fertility awareness can empower you to take control not just of your fertility but of your overall health so you can keep living life on your terms.
Together we dive into topics such as:
The biggest MYTH about your fertility
The Fertility Awareness Method, how to track your cycles, and the biomarkers that tell you when you are fertile
The journey of an egg inside of our bodies and how conception occurs – or doesn't
Emergency contraception, how it works, when to use it, and the best option for YOU
And much more!
This episode is for:
the modern woman/menstruating person who is ready to take control of their own reproductive health
the teenager just starting to understand her body
the future mother, ready to begin her conception journey.
Lisa Hendrickson-Jack is a certified Fertility Awareness Educator and Holistic Reproductive Health Practitioner who teaches women to chart their menstrual cycles for natural birth control, conception, and monitoring overall health. Lisa is the author of The Fifth Vital Sign and host of the Fertility Friday Podcast.
Find Lisa's charting workbook HERE
Thank you so much for taking the time to tune in to your body, yourself, and this podcast! Please share the love by sending this to someone in your life who could benefit from the kinds of things we talk about in this space, and subscribe to On Health wherever you listen to podcasts so you don't miss an episode!
Follow me on Instagram @dr.avivaromm and follow Lisa @fertilityfriday.