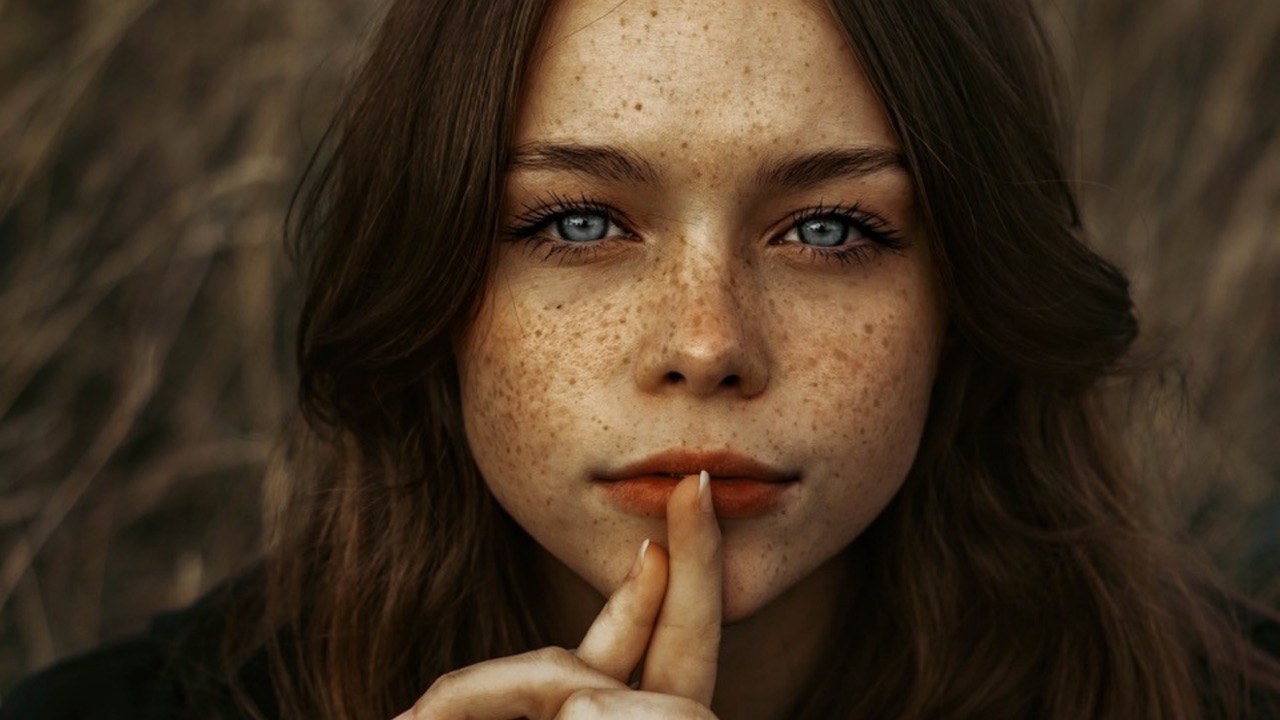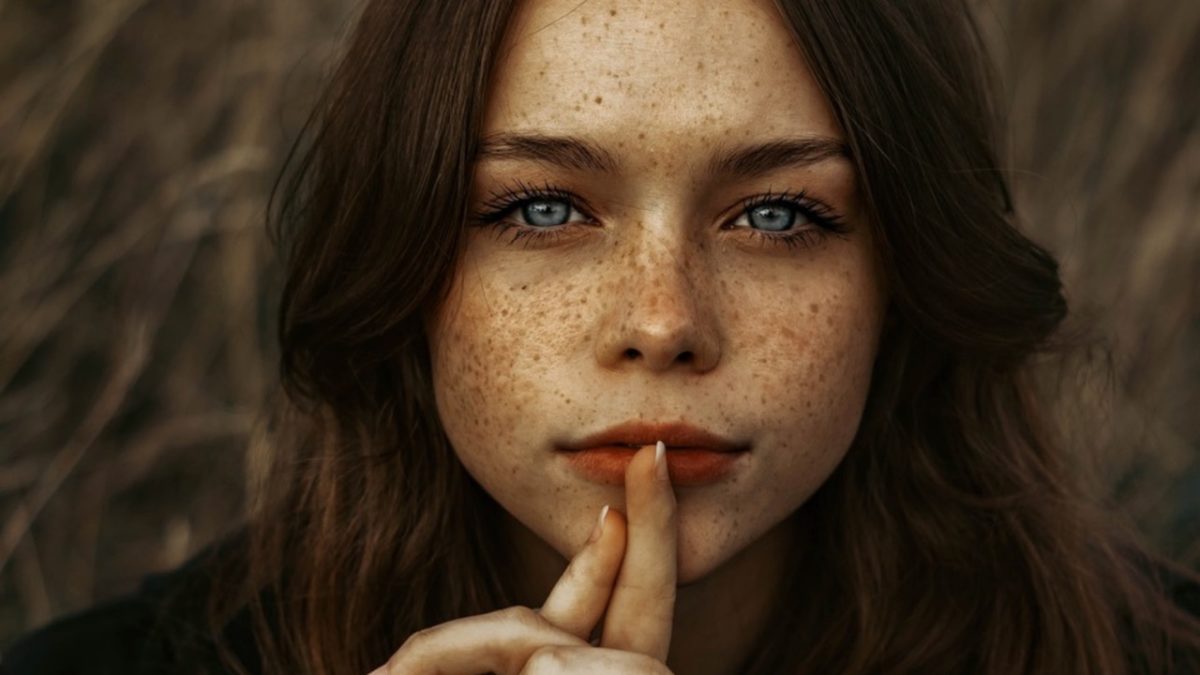 Let's face it ladies, we've come a really long way. Or have we? Well…when it comes to condoms, maybe not so much.
Only 1 in 4 men puts on a condom for a one nighter.
Only 1 in 5 of single ladies insists on condom use.
1 in 4 women gets an STI (Sexually Transmitted Infection) in her first year of college.
Condoms, lubes, tampons, and other products we're putting into our vaginas are loaded with toxic chemicals.
It's time for a change for our own health, and if you have daughters, you'll want them to know about this, too.
My guest on Natural MD Radio, Meika Hollender, is all about making change in women's health and I'm really excited to have her on the show. Meika is the co-founder of one of the most innovative women's health companies out there – Sustain Natural – and she's an advocate for ending the stigmas surrounding us taking control of our health. Listen today for a new way of thinking about your body, your health, and your right to speak up about what you need.. We get real about sex so this is an episode you might not want the little people in your life listening to. But a great one to listen to with your teen daughters after you've had a listen yourself.
In this episode we discuss:
Why condoms are a women's health issue
The common obstacles preventing condom use
The link between bacterial BV and condoms
What's in our pads, lube, and condoms – and why we need a change
Changing our attitude about STIs
The importance of getting tested
3 ways to take control of your sexual health
Talking about sex with your partners… and your doctor
How to create a safe space to talk about sex with your kids
Learn about Meika's upcoming book: Get On Top
"Our mission is to create a world where women feel empowered taking control of their sexual health." @sustain
Links and Resources