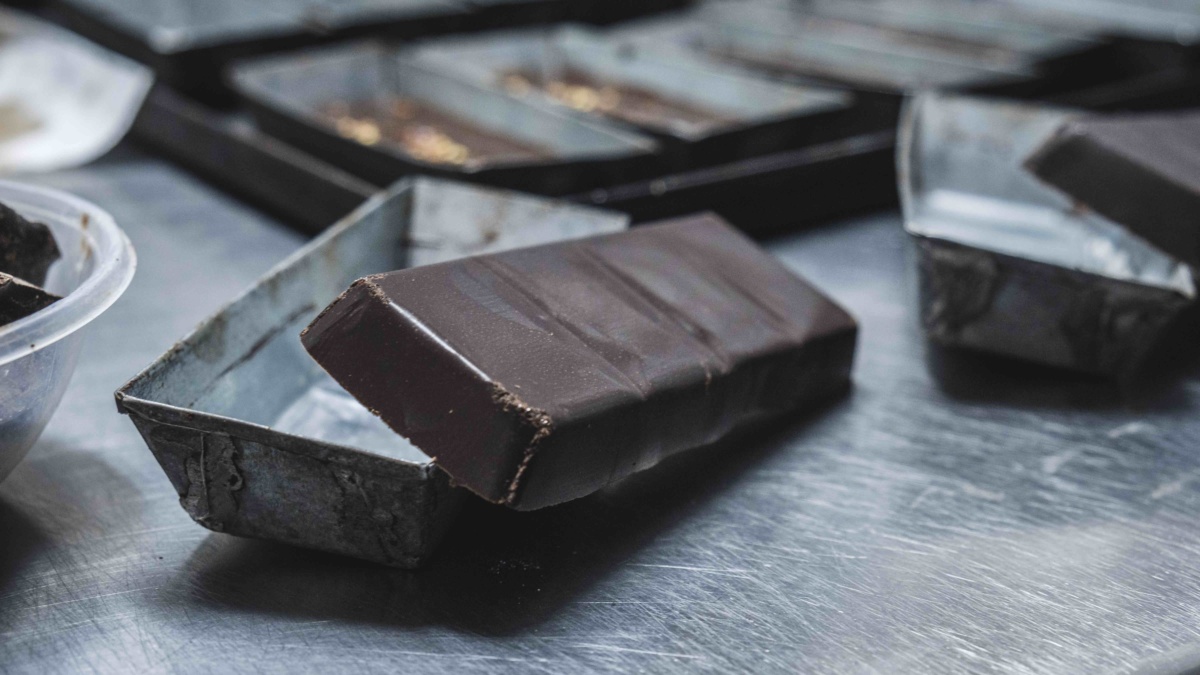 I grew up in the era or chocolate pudding from a box. My mom made it in green pudding bowls. From licking the spoon of warm pudding to opening the fridge every 10 minutes to watch that skin form on top, to finally skimming that skin off the top and enjoying it and then the soft creamy chocolate below – the whole thing was heavenly. The problem is – it was filled with artificial ingredients.
Enter avocado chocolate mousse. I've had it many times in many different venues. From my book signing party at Sakara Life headquarters to the dessert at the Mind Body Green Revitalize event where I was a keynote speaker to Nick Ortner's Tapping Solution private book party where I was Dr. Mark Hyman's guest. So I've had some pretty top chef avocado chocolate mousses.
I've played with recipes. I am not a fan of the (after)taste of stevia and so that was out for me. I've finally settled on this recipe, a curated version of several I've tried. And it's really good! And unlike the stuff of my childhood, it's actually good for you! So enjoy and create a new healthier tradition for yourself. And if you have guests or kids or even just a skeptical partner – don't mention the avocado until after they've licked their cup clean!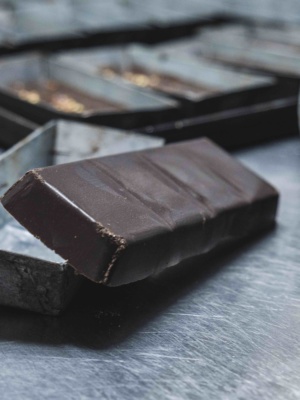 Ingredients
4

ounces

chopped semisweet chocolate or dark chocolate chips

2

large

ripe avocados, halves and pitted

3

tbsp

organic sweetened dark chocolate cocoa powder OR unsweetened plus 1 tbsp organic cane sugar or maple syrup

1/4

cup

coconut milk

light or regular

1

tsp

pure vanilla extract

1/8

tsp

Himalayan sea salt
Instructions
Place the chopped chocolate or chocolate chips in a saucepan or double boiler and melt, watching carefully to avoid burning

Scoop the avocado 'meat' into a food processor with a steel blade or a vita mix

Add the coconut milk, vanilla extract, melted chocolate, cocoa powder, and sea salt to the processor

Blend until very creamy

Spoon into parfait cups – or my fave – mini mason jars

Lick the spoon!

Chill for 1-3 hours depending on how thick you'd like it to be

Serve topped with a sprinkle of sea salt, strawberries or raspberries, and for a little extra exotic 'sexiness,' a sprinkle of either cinnamon, cardamom powder, or a dash of chili powder!
Notes
Serves 4 (about 1/4 cup each). Don't let the small amount fool you – it's rich!