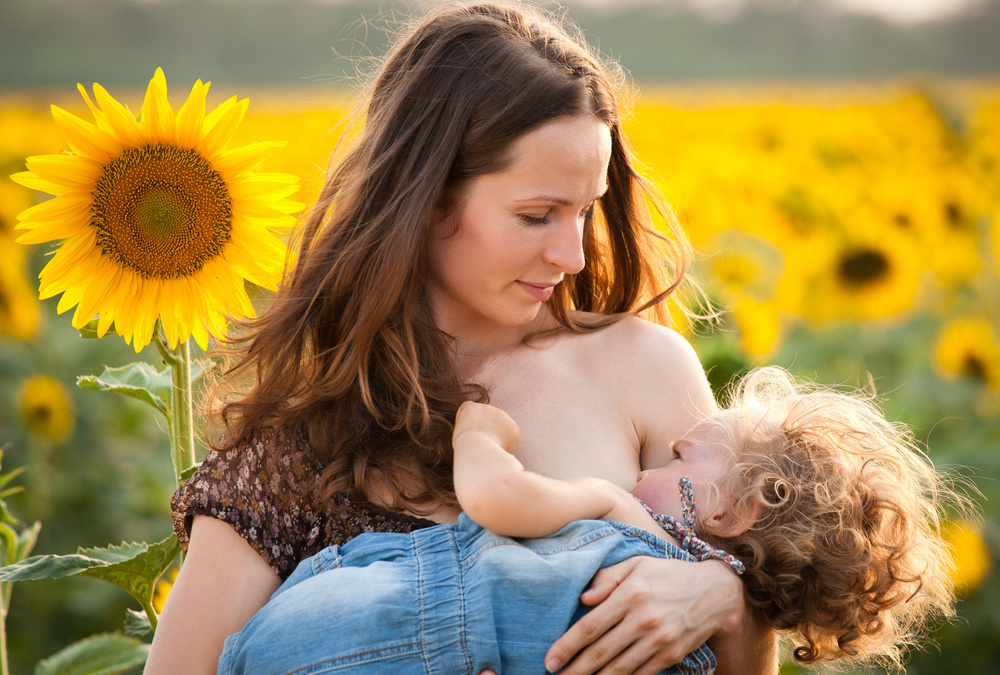 Breast milk is nature's superfood for babies. Not only that, breastfeeding now also appears to provide significant protection against death from heart disease later in life for women who nursed.
A recent study that included over 20,000 women aged 30-85 years of age, suggests that death from heart disease was doubled in women who never breast-fed their babies compared with those who did. Breastfeeding can lower the risk of high blood pressure, diabetes, obesity, high cholesterol, and heart attack.
Cardiovascular disease is one of the leading causes of death for women. Initiatives that encourage and support women in successful breastfeeding are not only providing important protection for baby, but may be adding years of health to women's lives.
1. Natland Fagerhaug T et al. A prospective population-based cohort study of lactation and cardiovascular disease mortality: The HUNT study. BMC Public Health 2013 Nov 13; 13:1070. (http://dx.doi.org/10.1186/1471-2458-13-1070)