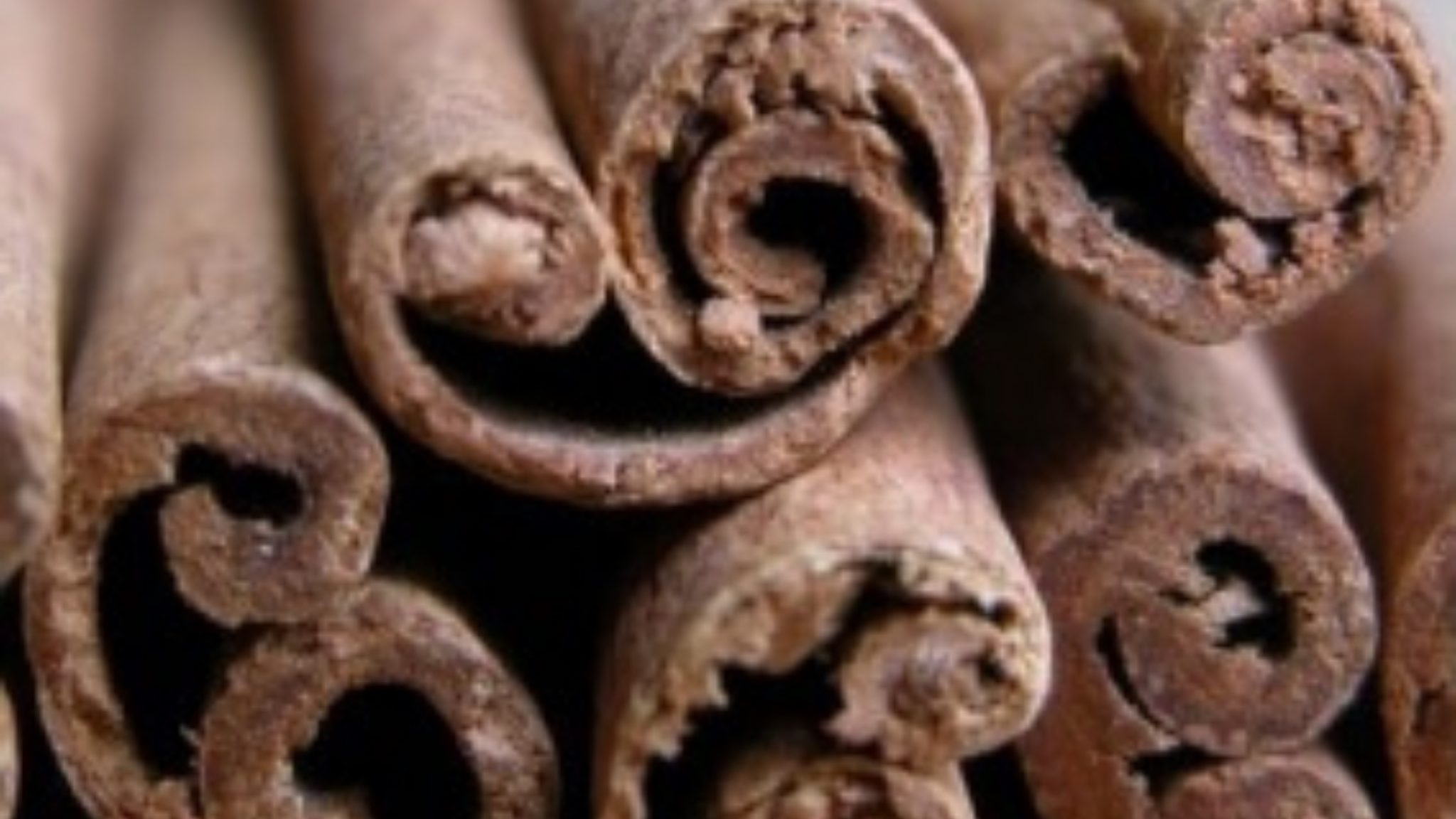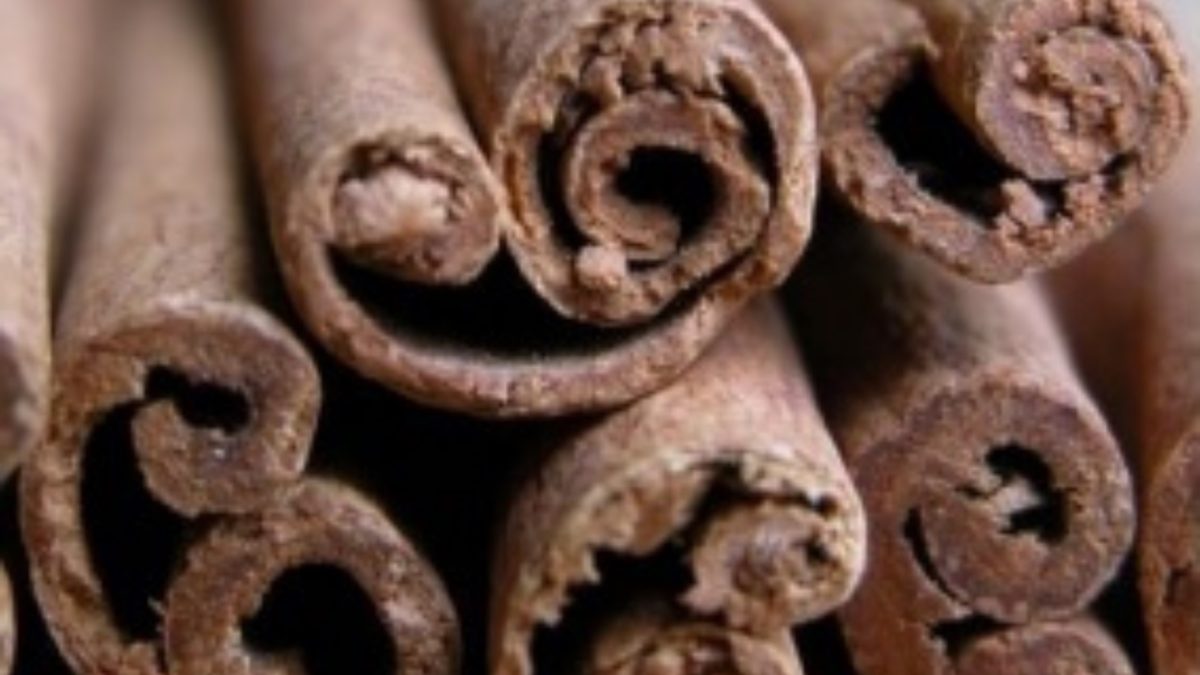 Keeping your sex life hot and passionate is an art and an act of devotion. This means giving it some extra special attention and spicing it up once in awhile. Here are a few fun, delicious recipes to warm up a special afternoon or evening with your honey… or even just for nourishing yourself. Note these are specialty recipes for occasional enjoyment; some of them do contain sugar and are not meant for regular use. You'll need to plan ahead to prepare all of the recipes, but they are super easy to make.
Warm Honey Bath
Add 1/2 cup honey, a dash of cinnamon, and 5 drops each of sandalwood or vanilla oil to a hot running bath. Soak for at least 15 minutes and you'll soften your skin and feel oh so delicious! More yummy when it's a warm bath for two!
Hottie Hot Cocoa
Chocolate may trigger the release of serotonin, the neurotransmitter responsible for feelings of relaxation and pleasure. Eating it is obviously pleasurable; sharing it even more delish!
2 cups organic milk (can use whole, skim, almond, coconut, or soy milk)
6 tbs Ghiradelli sweetened hot cocoa powder
2 tbs Dagoba xocolatl chili hot chocolate powder
1 tsp Maca powder
2 cinnamon sticks
1 tablespoon shaved dark chocolate
Prepare hot cocoa with the first 4 ingredients. Place cinnamon sticks in cups and top with a small amount of shaved chocolate.
Whipped cream optional (WARNING: could create exceptional delight!)
Damiana Liquor
"one-fifth" (750 mL) brandy
2 oz damiana tincture (or you can purchase damiana liquor)
1 oz Passion flower tincture
2 cinnamon sticks
1 cup honey
Mix all ingredients and serve and enjoy as you would any liquor.
Damiana is an herb with a long history of folk use as an aphrodisiac, particularly in Latin America, and it continues to be popular amongst herbalists today. The Aztecs described it as a sexual stimulant at least 300 years ago.  The herb is purported to have progestin receptor binding activity, however, it appears to be neither agonist nor antagonist activity; may also exert some of its action via antidepressant and nervous system stimulant activity.