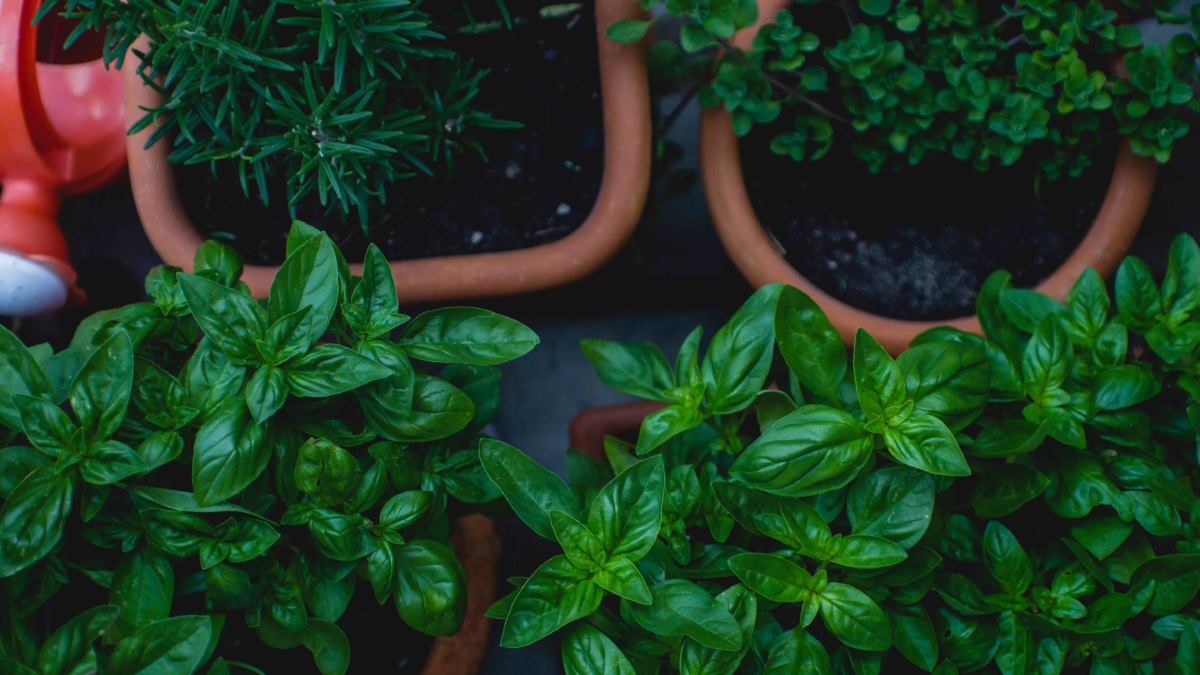 Birth Stories: As an herbalist and midwife I've had so many interesting and rich experiences. As a physician in training, my experiences of birth in the hospital were often witnessing more of how things don't have to go. Here's a great birth story that brought together midwives, birth, and herbs in the hospital. Or perhaps a radical subversion of birth-as-usual in the hospital! Thought I'd share it….
I was on call on the labor and delivery unit at the hospital one day in my last year of medical school. On call with me was a richly experienced certified nurse midwife – I'll call her Mary. A tall, large woman who might be imposing if she weren't so soft and yielding in body and with a wide warm smile, Mary was close to 60 years old, with white hair and earthy jewelry peeking out from under her shirt's neckline. She'd been doing birthing work for over 20 years when I met her. Years ago she had started one of the first homebirth midwifery practices in our state and was now an invaluable presence on the L&D of the major teaching hospital at which I was rotating, able to navigate the system to help women achieve as non-interventive a birth as possible. We'd been looking forward to working together for some time, and now we had the chance on a rare afternoon on which the entire resident staff was off on a field trip enjoying an afternoon boat tour off the Connecticut Sound. Look out, here come the midwives!
Tanya came into the hospital in early labor late that morning. A tiny thing, not even 5 feet tall and barely 90 pounds pre-pregnant, I am sure, she was flanked by two women who shared her language, mode of dress, and general appearance. We were shortly to discover that they were Ecuadorian and the language they were speaking was Quichua). The woman on her left was her sister, the other her best friend from her village back home. Tanya's English was limited and neither Mary nor I spoke Quichua, but with a little Spanish and the friend to serve as an interpreter when needed, we all conversed easily. The friend told us she had "been to a lot of births," sometimes even helping at home when "the baby was coming too fast for the doctor." Mary and I shot each other a look over that one – maybe we have three midwives in this room! There was a lot of smiling going on.
Seeing that we weren't really needed and not wanting to interfere with their innate support and birthing "juju," Mary and I decided to duck out and leave them to their resources. Tanya was clearly getting what she needed. I told Tanya's friend to make sure Tanya drank plenty of fluids to keep hydrated for the labor ahead (Tanya was about 4 cm dilated). At this, the friend reached over to the windowsill and lifted a large-sized Dunkin' Donuts coffee cup that she proceeded to hand over to Tanya. Mary quickly said, "Oh no, not coffee in labor – just juice and water." The friend smiled and said, "Oh, pardon, this is not coffee – it is an herb tea we use for birth back at home." Mary and I shoot each other a "this is getting interesting" kind of glance. I proceed to ask what the herb is – my ethnobotanical, geeked-out-herbalist-midwife-self jumping up and down inside with ebullient enthusiasm! The friend is not exactly sure what the herb is called in English, but the final decision based on smell, color, and every possible angle of interpretation we could make based on its food uses is that it was likely oregano – though basil was a distinct possibility. We clearly approved of the home medicine and they looked relieved that it was okay to bring their own culture and medicine into a place that is anything but a small Ecuadorian village!
Mary and I sat and chatted for a while, bemoaning modern birthing practices and acknowledging what was going on in that little haven of Tanya's hospital room. We poked our heads in about an hour or so later. Tanya was working harder. Her friend and sister were still beside her. The coffee cup was empty of its herbal birthing tea. Sweat glistened on her forehead as she tried to get comfortable on the pillows her friends set up on the floor so she could squat or move to hands and knees. Mary and I gave them our quiet but hearty approval and again, not wanting to interfere with a good thing, we left the room with more smiles, letting them know we were nearby if they needed us. We let them be. They knew what they were doing. About thirty minutes later I said to Mary, over our cups of tea, "Hey, maybe we should go check on Tanya – she was seeming pretty intense when we left her room." "Yeah, let's go," she replied. Minutes later we found ourselves running up the hallway toward the commotion and excitement outside of Tanya's room. A nurse exclaimed, "She just popped that kid out! We didn't even have time to find you guys. One of the fellows on the floor ran in and caught the baby!" Mary and I were a tiny bit breathless, a tiny bit apologetic for missing the birth – though really we were more disappointed than anything that we didn't get to witness the event ourselves, and secretly delighted that she had a fast and smooth birth without any interference. We walked in as her placenta was emerging. Through tears of joy, she smiled up at us over her baby's tiny head. Her sister, also crying, was looking over her shoulder at her niece, and the friend just sat calmly in the chair, a pleased and knowing look on her face, and an empty D&D coffee cup behind her on the windowsill.