There's no doubt about it – antibiotics are a darned good thing. They save lives every day. But are they as safe as they are common? Or have we over-prescribed ourselves right into a potential Zombie apocalypse situation? The answer is sort of – Yes.
In this episode of Natural MD Radio, we dive into one of the largest global public health threats facing us today — antibiotic resistance. The overprescribing of antibiotics to us, and the overuse of antibiotics in the food industry which end up on our plates, has created resistant strains of bacteria that no longer respond to antibiotics that used to effectively treat certain infections.
Tune in to learn why antibiotics get overprescribed, what each of us can do to help stop this trend, and my 8 go-to herbal antibiotic alternatives for common infections.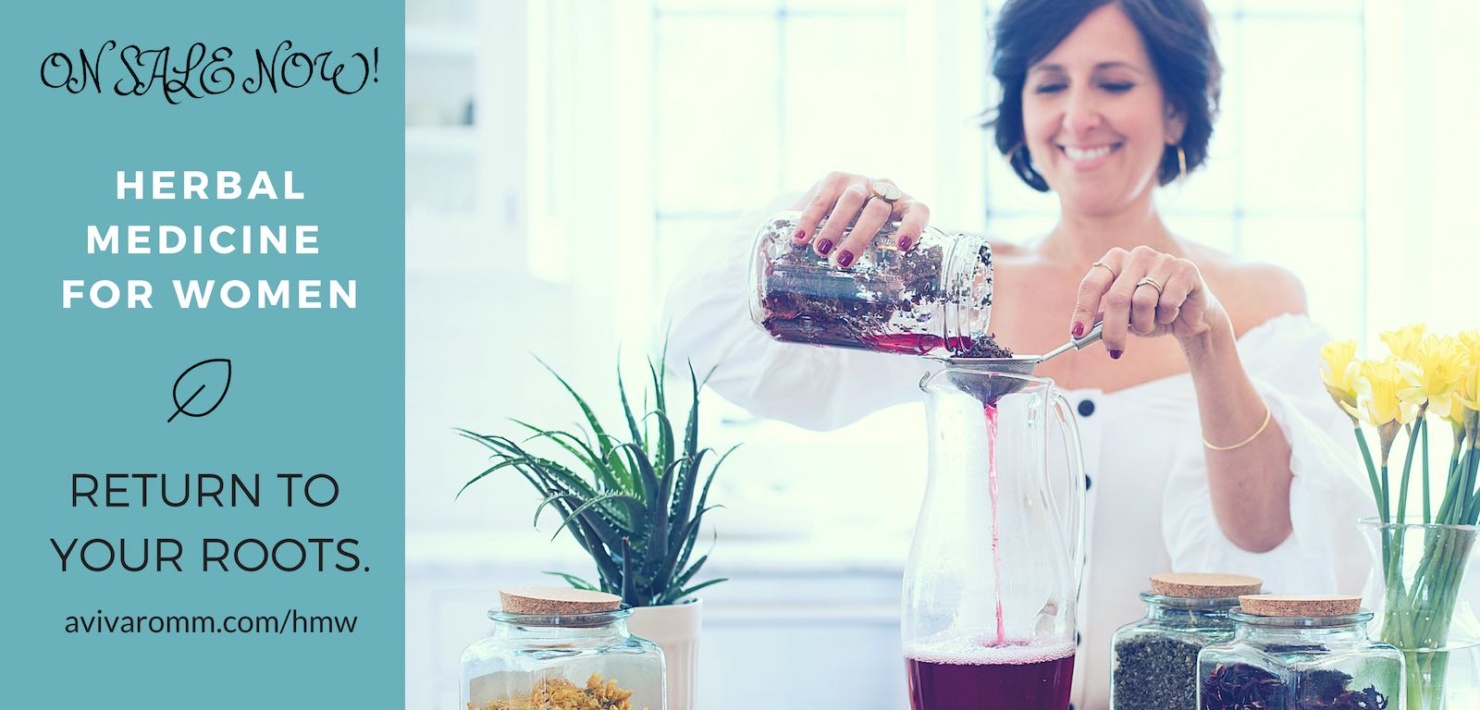 Show Notes
The overwhelming data of antibiotic overuse
Why antibiotics get prescribed so often
Antibiotics in food
Often overlooked reactions to antibiotics
Today's largest global health threat
Antibiotics and chronic disease
Why don't doctors stop prescribing?
What you can do to stay healthy without antibiotics
8 safe & effective herbal antibiotic alternatives
Links from the Show