4 Weeks to Happier Hormones, Less Inflammation & A Healthier Gut 
Gut health is central to nutrition absorption, hormone balance, immune system regulation, blood sugar balance, and mind and mood health. At least 90% of women experience some gut symptoms and many experience hormone and immune system imbalances when gut symptoms aren't obvious. Join me on this fun, fascinating, and profoundly effective 4-week journey to address one of the root causes at the heart of women's well-being.
This Reset Is For You If...
You're about to discover a whole new medicine for women...
The research on gut health – from our microbiome to the integrity of our gut lining – over the past decade has been astonishing and is revolutionizing health care. We now know that gut health is responsible for not just how well we absorb our nutrients, or whether we have premenstrual bloating, but for our hormone balance, immune system, the health of our moods, cognitive function, and so much more.
...the 28-Day Gut and Hormone Reset
The 28-Day Gut and Hormone Reset begins with the simple truth that your body is not broken – that the symptoms you're experiencing are a natural response to the world we live in – and that you can make the changes it takes to take back your health. You'll learn about your personal ecosystems – and why your genetic blueprint doesn't have to be your health destiny.
It is based on the plans in my newest book, Hormone Intelligence, drawn from the real work I do with patients in my medical practice, and has helped over 10,000 women go from fatigued and frazzled to energized and inspired. In this course,  I walk you step-by-step, through the steps it takes to support optimal gut health, which means learning which foods to eat (and say no thanks to!) and the best timing for food, sleep – and even coffee.  
Your body already knows how to heal – we have to simply remove the obstacles to your health and restore what your body needs for healing and resilience.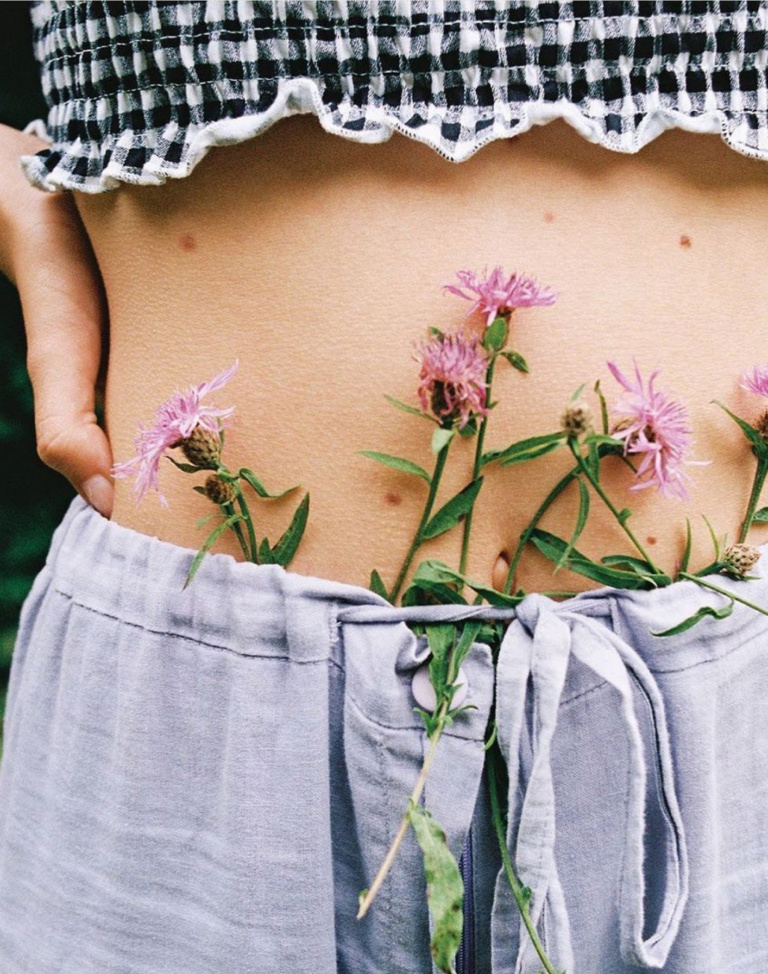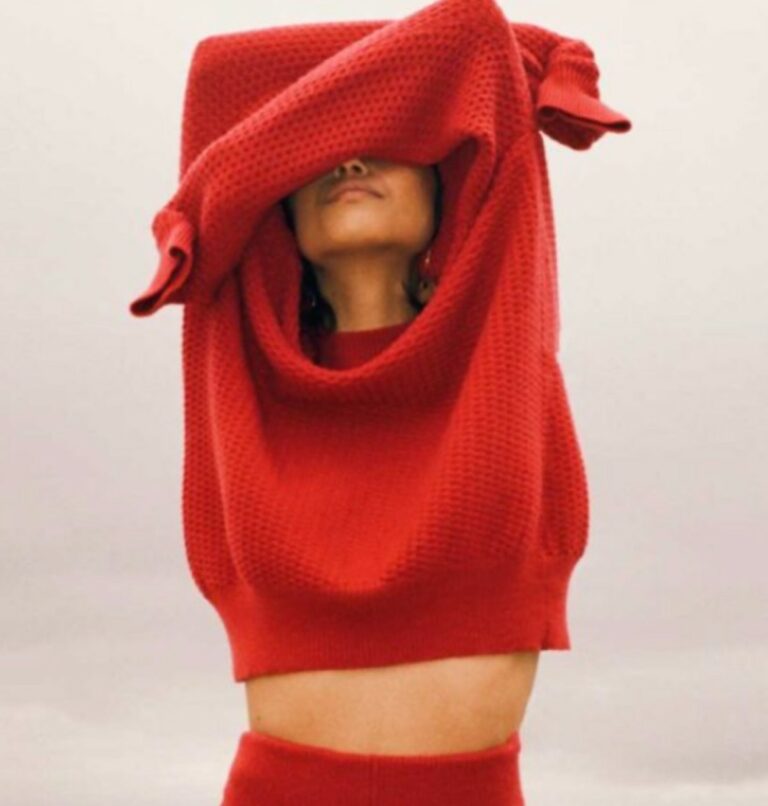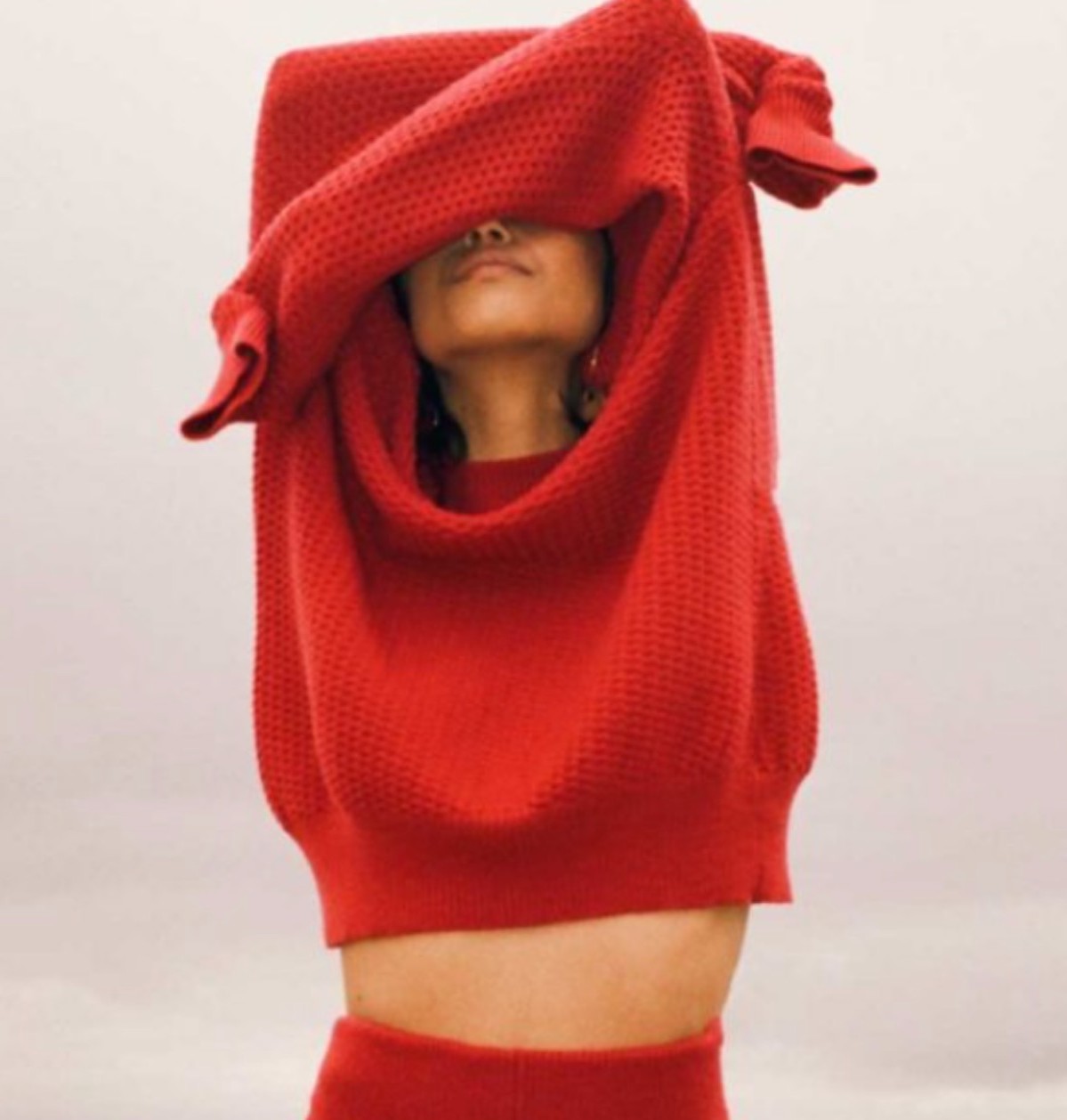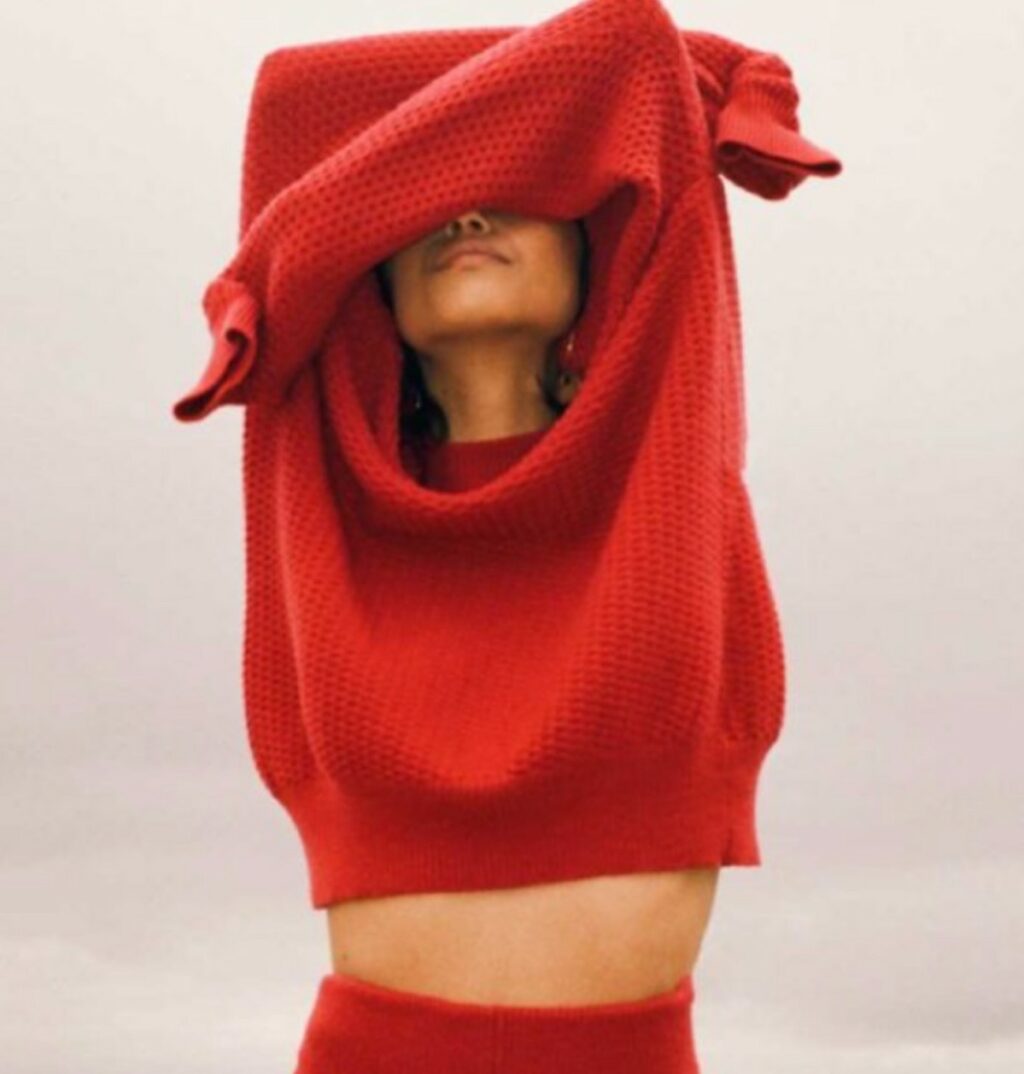 You'll learn about the amazing gut-hormone connection...
Why gut problems affect so many women – and what this is telling us.
How trouble in your microbiome is connected to hormone imbalances, PCOS, period problems, uterine fibroids, endometriosis, hot flashes, and fertility challenges. 
The connection between leaky gut and Hashimoto's as well as other autoimmune conditions. 
The powerful role between stress, poor sleep, and gut troubles – including how your microbiome can get jet-lagged! 
The powerful, simple, and affordable steps to repair leaky gut and restore microbiome health. 
How to tame stress, getting you out of chronic overwhelm and survival mode – and into better gut health. 
The role of inflammation in chronic hormonal, gynecologic, and autoimmune conditions, and how to naturally cool the flames of inflammation.
With a combination of weekly videos and 28 days of daily guidance, here's what we'll be doing together over this 4-week program. 
Week 1: The Gut-Women's Health Connection
With more gut microbes in our intestines than we have cells in our bodies, and a gut lining meant to act as a protective barrier between our inner and outer ecosystems, the gut is designed to protect us, keep our immune systems primed and protected, our hormones in balance, and contribute to our overall resilience. This week you'll learn how gut health goes awry, and how that impacts all of our health landscape.
Week 2: Gut, Mind, and Mood
The gut has been called our second brain. Indeed, the enteric (gut) nervous system plays a powerful role in our emotional well-being, our sleep, memory, focus, and cognitive functioning. Our stress, sleep, and emotions also have a powerful impact on our gut health. Learn how to support gut health with good sleep, stress reducing practices that really work and are easy to make part of your daily lifestyle, and how in turn, healing your gut heals mind and mood.
Week 3: Going Deeper into Gut Healing
Leaky gut, dysbiosis, 'candida,' and SIBO are terms bandied about a lot in the wellness world. But which ones are 'real,' How do you know if you have those? How do they relate to your overall health? And how can you heal them if you do. This week you'll go deeper into gut questionnaires that help to answer these questions, and learn what you can do to more deeply heal you gut, while continuing the supportive steps from weeks one and two.
Week 4: Gut Healthy Living
It's always easier to 'get it done' while you have the support of a group or course - but how do you maintain a gut healthy lifestyle going forward? What foods that you might have eliminated should you reintroduce and how do you know? And if you're on a more intensive gut healing plan, how long do you keep that up for? And how do you keep it all going when real life (cookies, that glass of wine or two, that birthday cake, or stress...) happens? This week we'll keep exploring gut health together, while making this a plan not just for 4 weeks, but for a lifetime of good gut health and overall well-being.
In this unique online program you'll receive: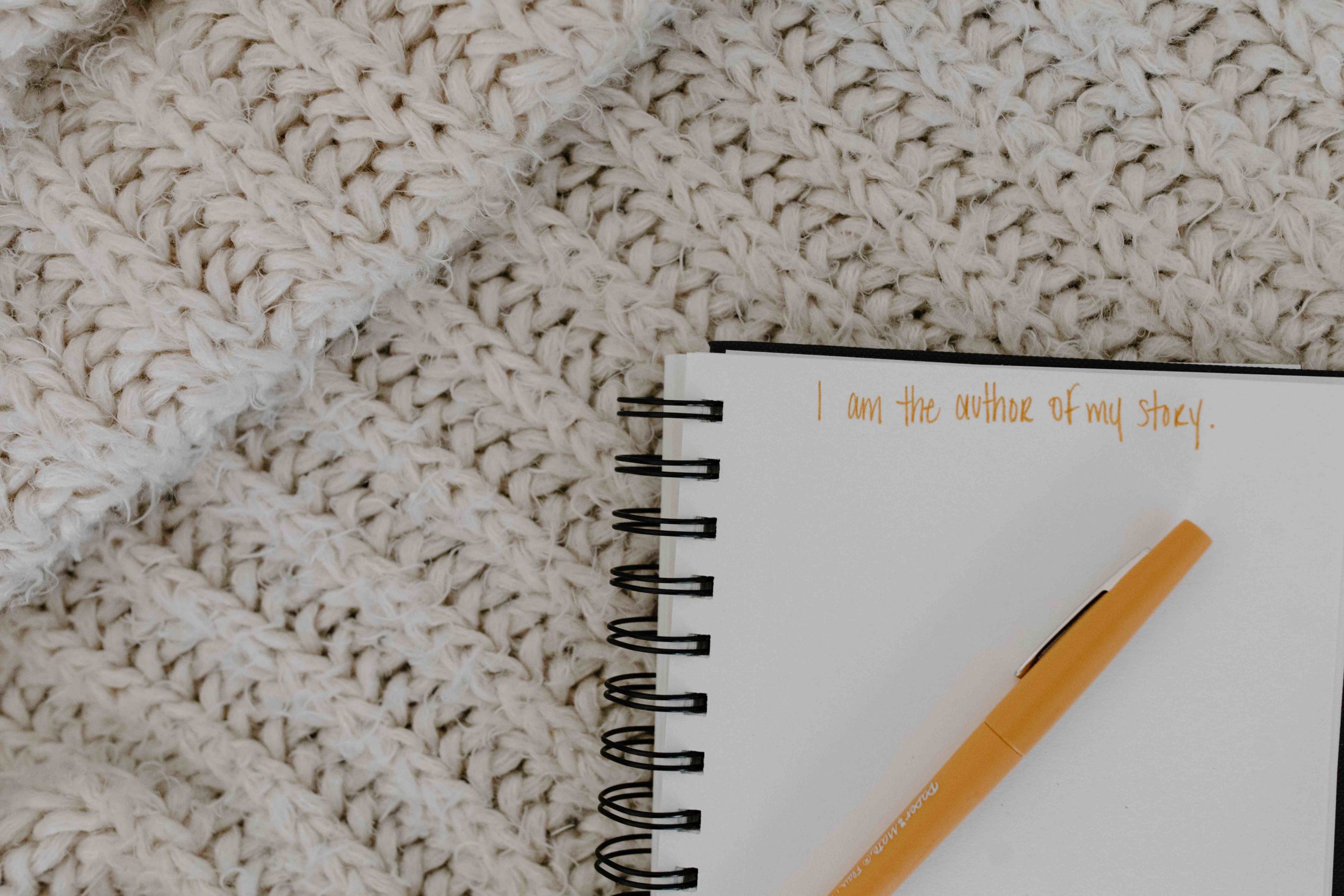 28-Days of Engaging, Guided Content
Including downloadable daily content, which you can read offline if you prefer, and video.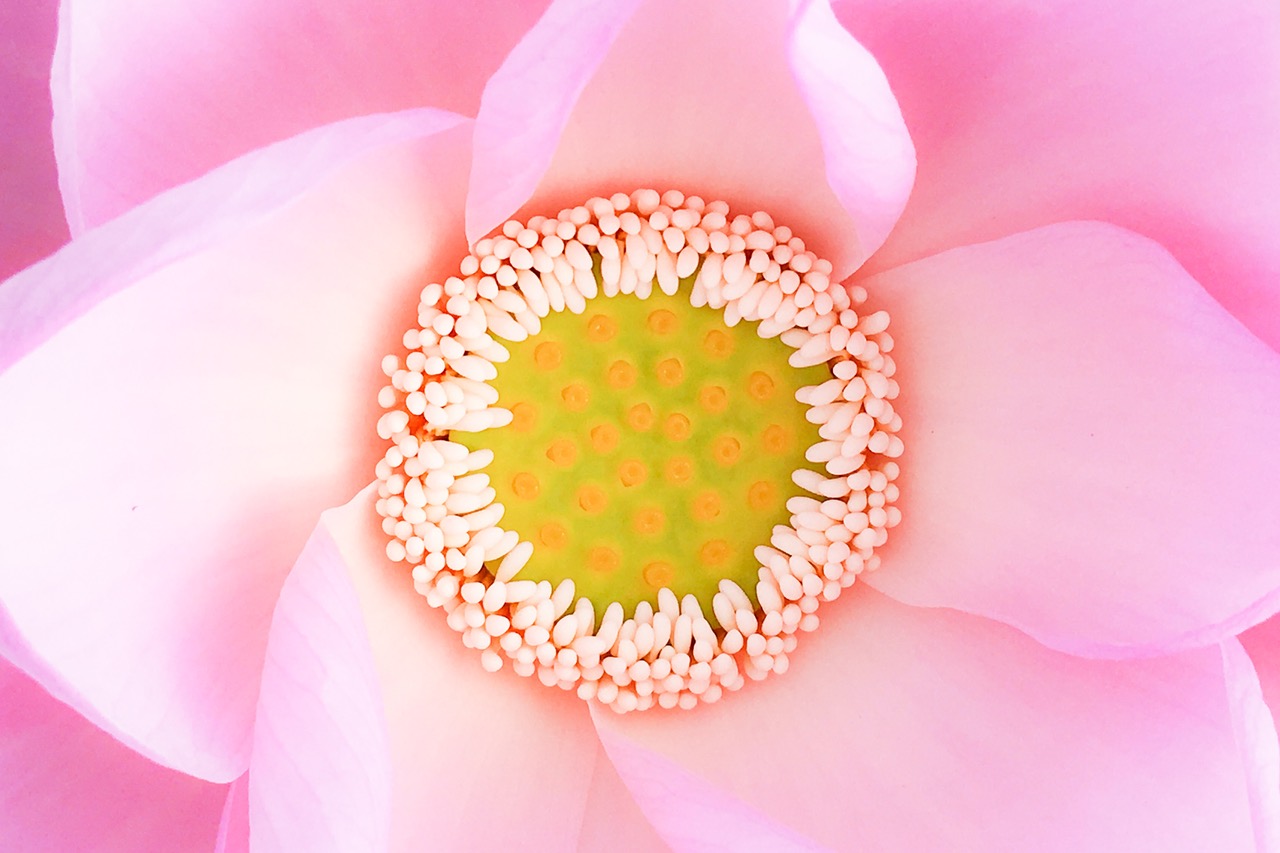 Comprehensive Gut Health Self-Assessments
Specific questionnaires to help you personalize your gut health plan.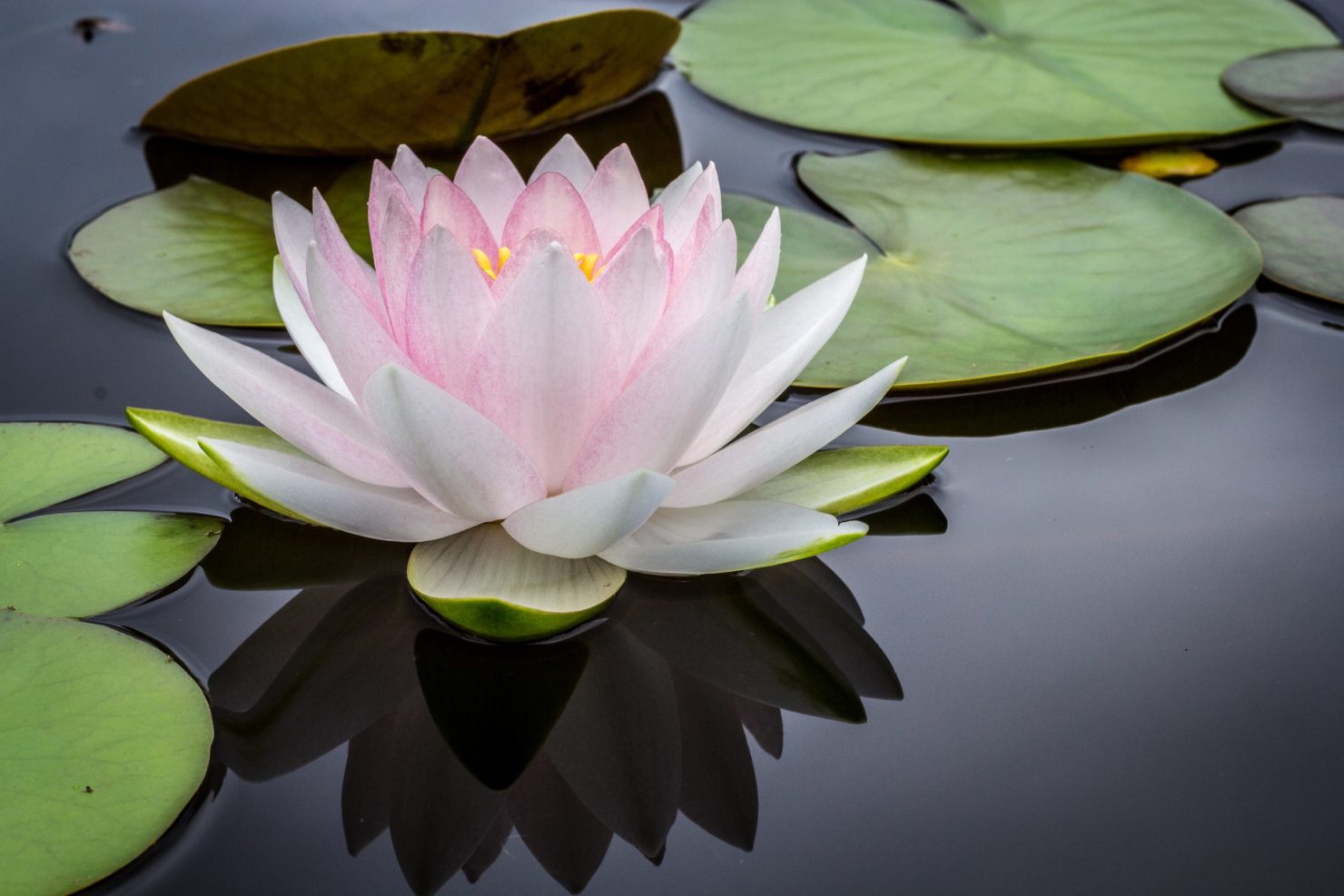 Daily Guidance and Tips on an Easy-to-Use Course Site
Downloadable worksheets with practical tools for gut health and personal transformation.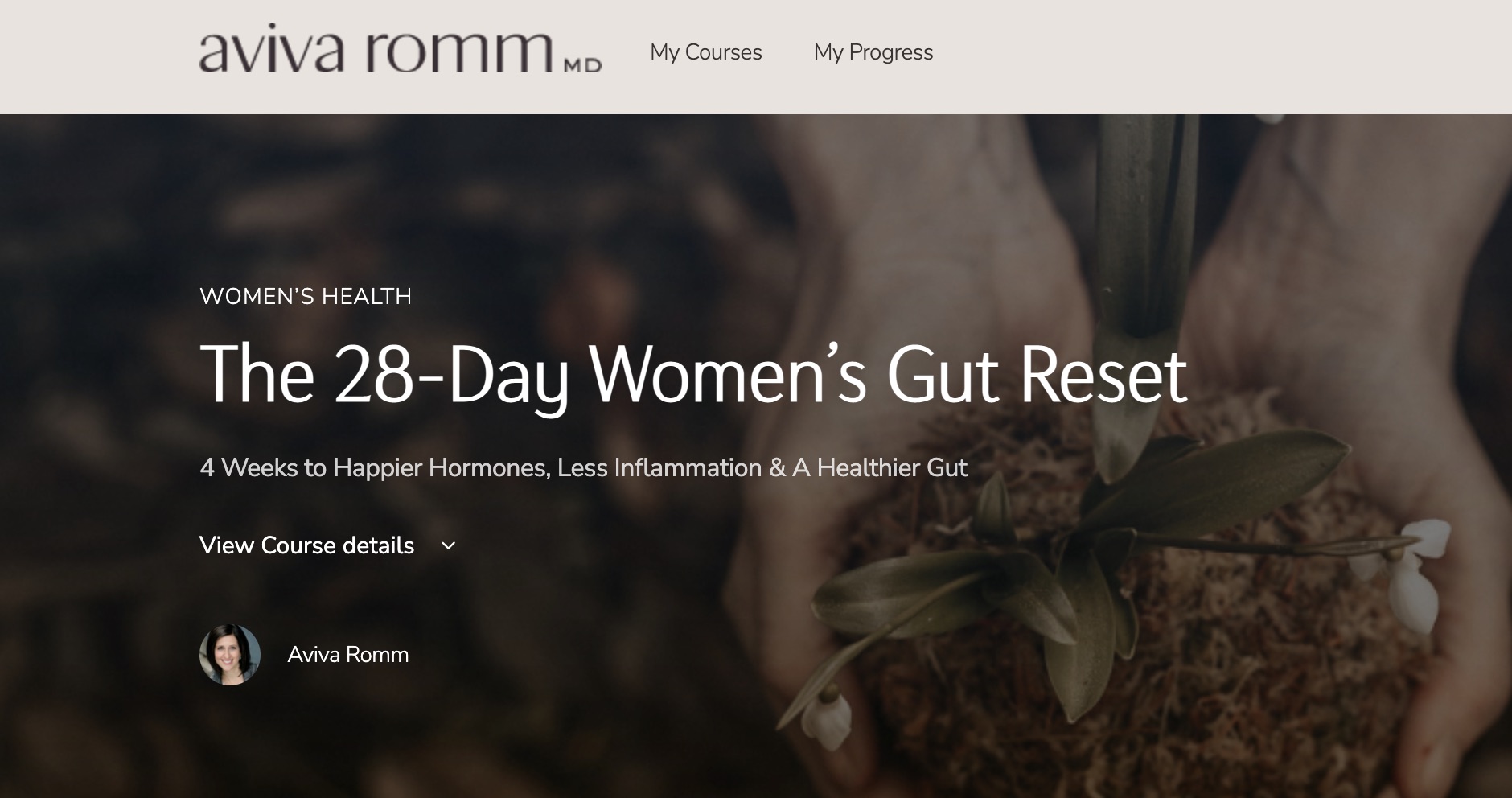 3 months of access to the program
All from the convenience of a beautiful website designed for Aviva's courses.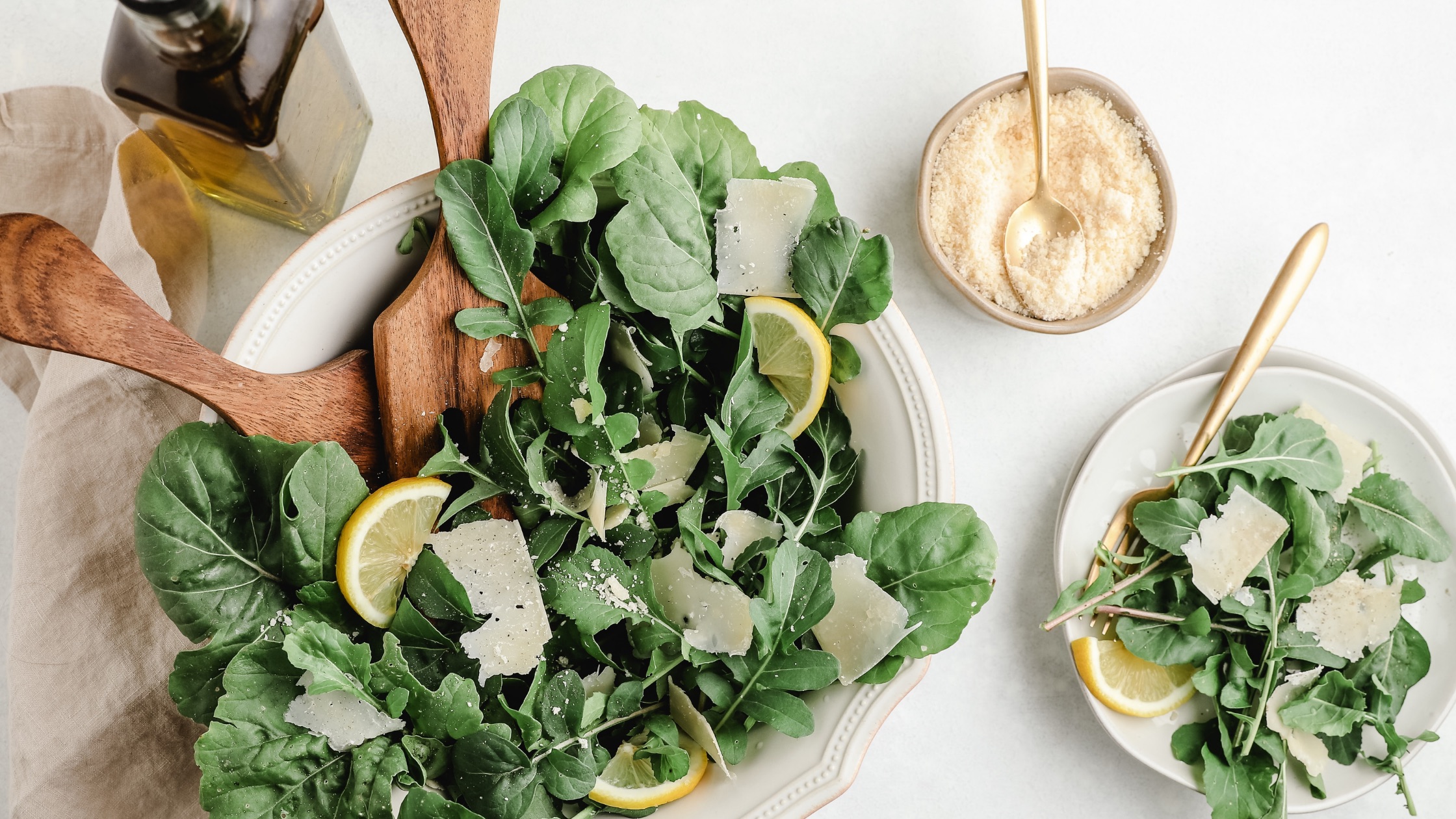 Recipes, Meal Plans, Shopping Lists & Healthy Treats!
Clear direction on how to eat optimally for gut and hormone health.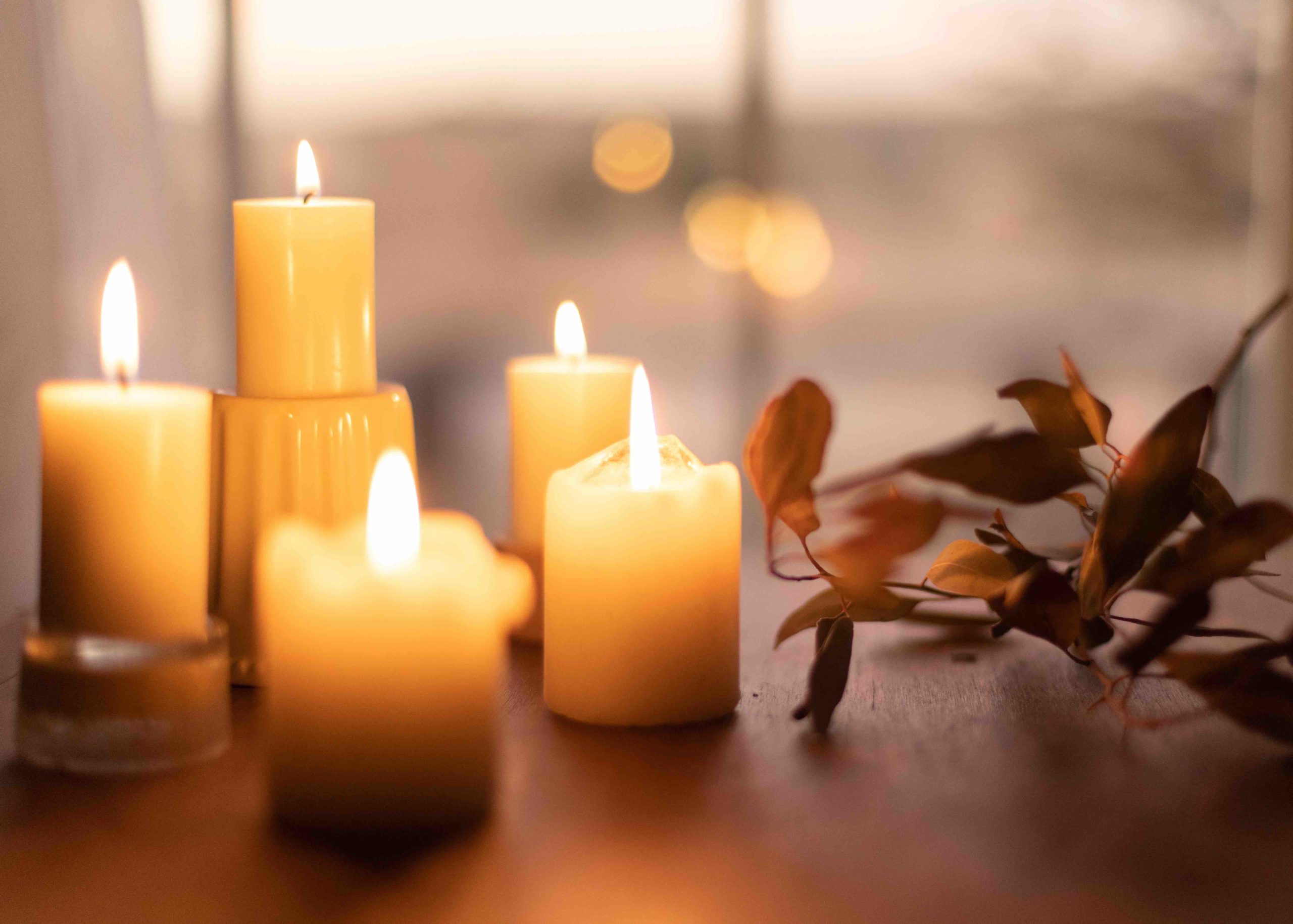 Tools to Reclaim Inner Calm and Really Good Sleep
Start to feel how you really want to feel with daily inspiration, self-care, and sleep support.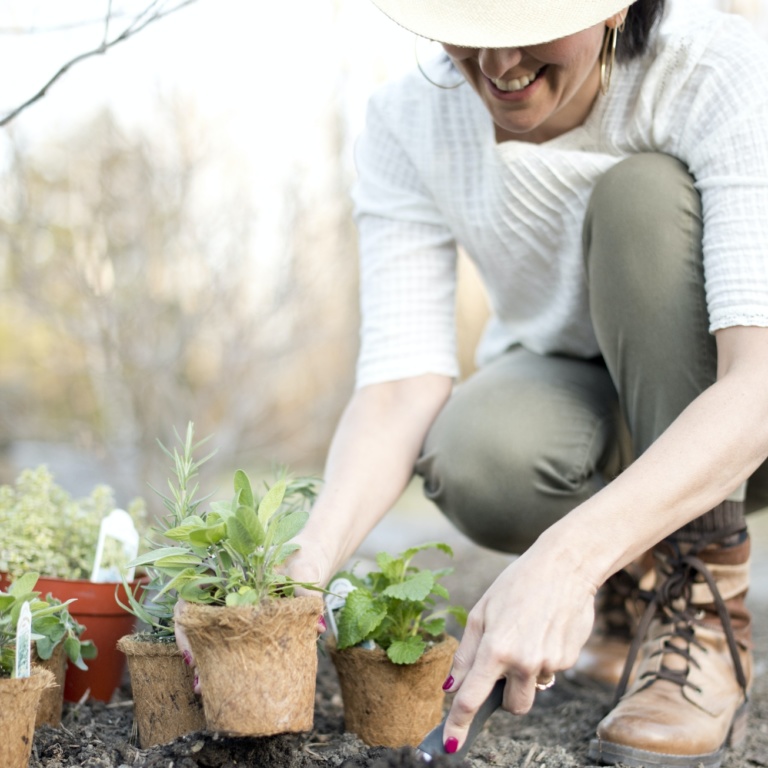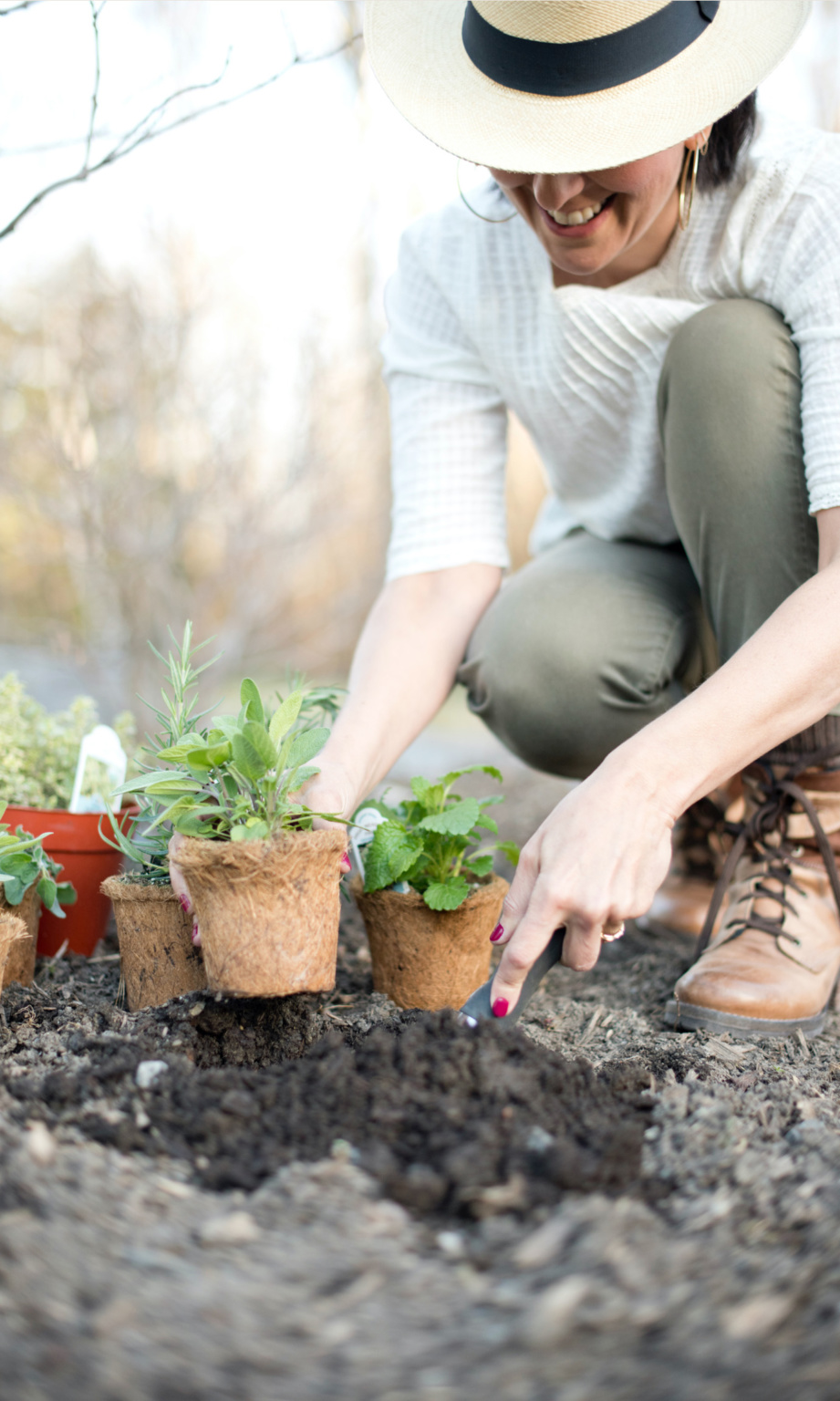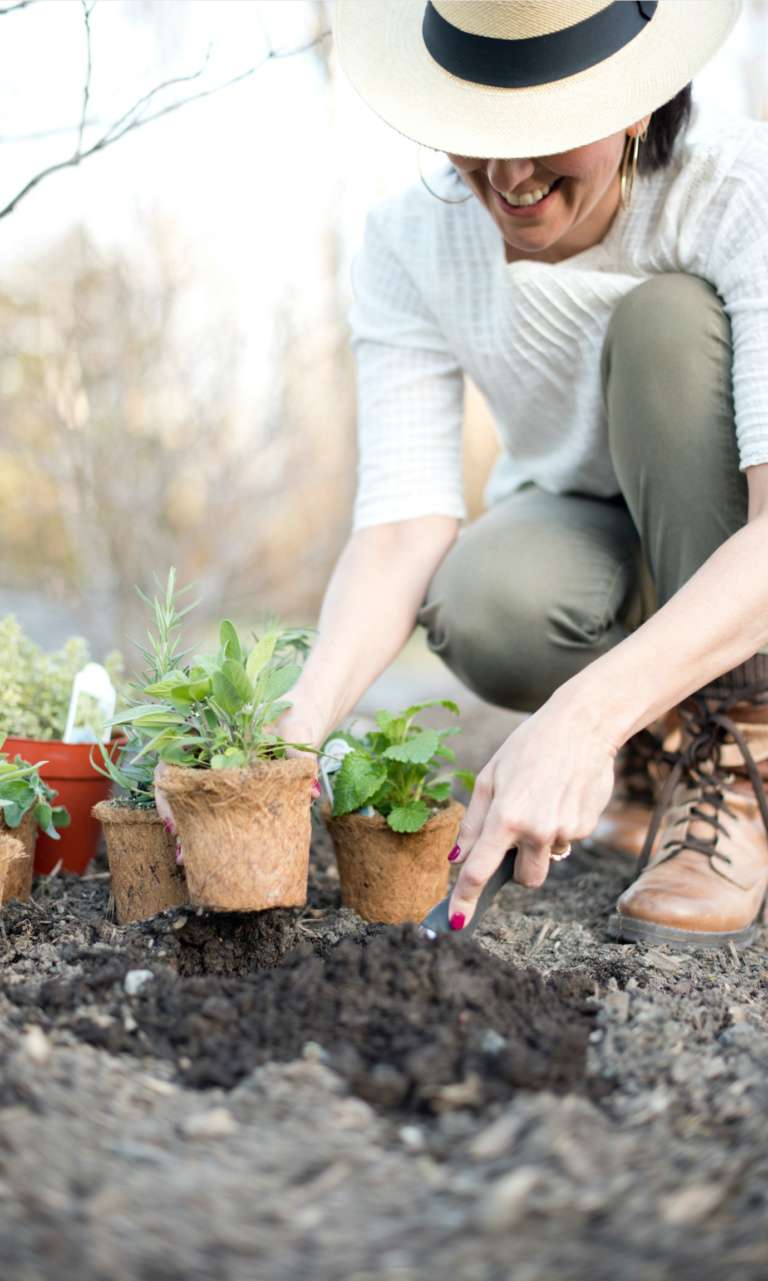 Here are just some of the many results past students have achieved in the 28-Day Gut Reset as little as 2-4 weeks:
Regular periods, no pain, easier flow
Renewed ovulation, fertility – and pregnancy! 
Sugar and other cravings, gone, healthy blood sugar
Deeper, energizing, more restful sleep
More and steadier energy and focus all day long 
Normalized thyroid labs 
Hair loss – stopped
Chronic pain resolved
Happier, steadier mood and more inner peace
Up to 15 pounds and 4 inches of weight loss – that stayed off
Reduced need for antidepressants, anti-anxiety medications, the Pill, blood pressure, blood sugar, and cholesterol drugs, pharmaceuticals for sleep and focus/attention.

Praise for the 28-Day
Gut Reset and Dr. Aviva
What has happened (so far) has far exceeded any expectation/hope I have had. I feel FREAKING AMAZING! I've lost 6 pounds in less than two weeks, feel rested and can make it through the day without needing a pick-me-up. I have willpower and I don't have cravings as I did before. I really feel like this has helped my body say, "Something can be done about this!"
Aviva's program gave me the direction, structure and encouragement I've needed to permanently shift aspects of my lifestyle towards vitality and true wellness - body, mind & spirit! Thank you for wisdom & love Aviva, I'm so grateful for you!
What an amazing experience this reset has been so far. I began my journey with so many health concerns and now feel totally empowered to not only treat but potentially heal most of them. My cravings for sugar have completely disappeared and my digestive tract is much happier! I still have a long journey ahead but this has helped me to confidently take the first step. So much of the time we just write things off as acceptable when really great health is achievable.
Dr. Romm, I was just about ready to give up on myself. Always feeling moody, tired and overweight. I feel great!! I have lost close to 15 pounds. My thyroid doctor will be singing me praises! I have so much more energy, and feeling more calm then I have in 2 years. Thanks again to you, and your caring ways!!
I absolutely love this program. I am a new mom and feel my "mommy memory lapses" have absolutely gotten better. I feel more energized and my mood has been better. Over the last 2 weeks I have lost 10 lbs and not felt like I am missing out foods besides my coffee!
Aviva taught me how to nurture my adrenals naturally. Give to myself first. And I have lost 10 pounds so far! Which has, in turn, helped get my blood pressure under control, given me more energy, more restful sleep, and an incredible sense of ownership of my health!
I am ecstatic over my weight loss and improved outlook for both my mental and physical health. I feel much healthier and more in charge of my life. Many thanks,
In the last two weeks I have lost 8 pounds and 4 inches. I have more energy and fewer inexplicable aches. The aspect of this plan that I love the most is that it focuses on the root of the problem, rather than putting a bandaid on symptoms. With Gratitude.
I've lost 10 pounds and more than 4 inches in my belly and also dropped 3 or more inches from my butt. My skin looks better and my chronic pain in my hands that is tendinitis, arthritis and bone spurs is barely noticeable. My mental clarity has returned, I am better able to plan ahead and don't feel like I'm struggling with life's day-to-day tasks. My energy and creativity are back and friends notice the change! I feel like myself and am a better self than I have been for years. My doctor was floored with my thyroid panels. Thank you for the education you have given me that has changed my life
I can not thank you enough for all your wisdom and advice. You empower women to truly find their balance again which allows them to step into their own life purpose with greater vitality. If every woman could have this gift, can you imagine?
Without a doubt, this program is the best thing I have ever done for myself! It has helped me to heal in ways that I didn't even realize were needed. In just two weeks I feel better and more empowered than I have in years! Best of all, I have reinforced to myself that I am worth it!
Aviva's program is the one and only program I've stuck with and have been motivated to complete. I've tried elimination diets off and on but have never been able to commit for more than a few days before that bite of gluttonous pastry or delectable cheese snuck back in. I look forward to the daily email and reading through that day's content and what to focus on - and I LOVE the Facebook Live's. All of these components together has allowed me to commit to my health - as a person with chronic constipation, I told my boyfriend that the last week and a half have been the best poops of my entire life!
The most beneficial aspect of this program is the unique style and presentation that Dr. Aviva Romm offers. I am given enough firm space, without judgement, to make personal decisions and goals that break through my own resistance, ignorance and belief system. That's a big deal in the gut issues arena where many are spending good money, yet are unable to find relief from an Internet-based "expert" / patient wellness program.
After two weeks I felt so much better, I started noticing that I was having the best restorative sleep, had more energy during the day, the bloating went away, my digestive problems resolved, and in general I feel like a dark cloud of fog had dissipated to a bright and sunny day and as a bonus I lost a whole 5 pounds. I recommend this to anyone that is willing to put themselves first, is wanting to revolutionize their pantry, and acquire tools to eat better in order to feel better.
I really appreciate the wealth of knowledge that Aviva is sharing in her 28 Day Gut Reset program. She shares with such clarity and caring. For me, getting a broader perspective of what is going on inside and how best to reset my gut has definitely put me on a better path toward digestive health. I feel more alert- which is amazing considering I've been off of caffeine! It's still a journey, yet one more empowered by a deeper understanding of the power of food to heal and to injure. Thank you Aviva for giving so much of yourself and helping me self-heal!

Frequently Asked Questions
If you have a medical condition, you should consult your medical provider before starting. It's always a good idea to get the advice of a healthcare professional before starting any new program.
If you are trying to conceive or breastfeeding, you may follow this plan, paying attention to any precautions that are mentioned, and checking with your medical provider first. The plan is not recommended for pregnant women.