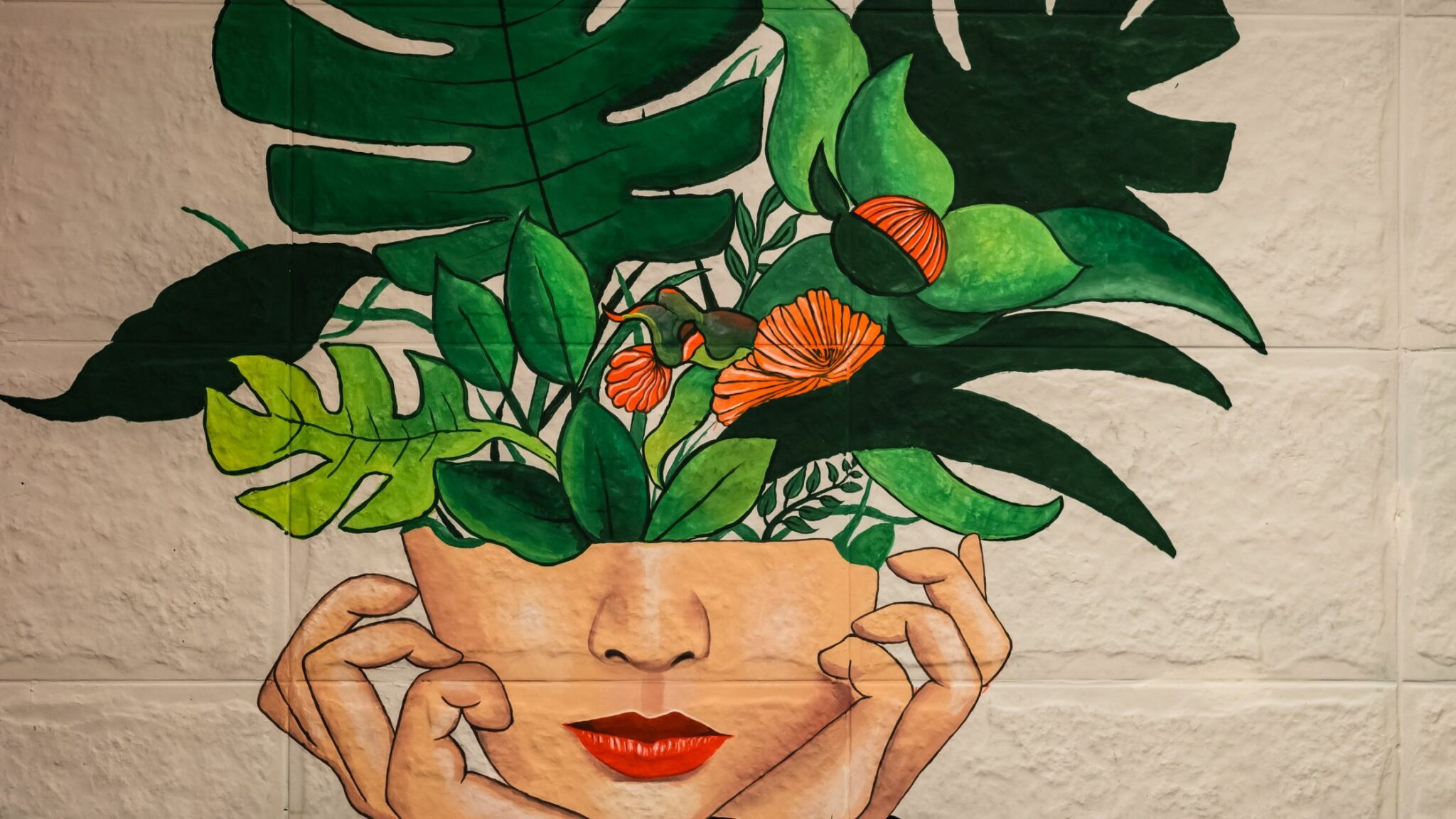 Let's talk about some topics that are all too often hush-hush: teen sexual health + how to access abortion pills – wherever you live. ⁠
⁠
In this episode of On Health, I'm joined by Imani Wilson-Shabazz, MPH, a reproductive and sexual health educator and the Partnerships and Engagement manager at Plan C – an online space I have a lot of respect for, that's dedicated to helping women easily and affordably access abortion pills around the country.⁠
⁠
Imani is a recent graduate of the UCLA Fielding School of Public Health, earning an MPH in Community Health Sciences with a certificate in Population and Reproductive Health. She is currently a Ph.D. candidate in Social and Behavioral Sciences at Temple University. Her research focuses on transforming family planning systems and institutions to empower queer individuals of color to make informed and affirmed reproductive choices.⁠
⁠
In this episode, we discuss:⁠
⁠
👉The failure of abstinence-only programs and specifically how communities of color are disadvantaged by those programs⁠
👉What Plan C is, how it's used, and how it can facilitate safe at-home abortions⁠
👉Myths and misconceptions about at-home abortion pills⁠
👉Why there is so much stigma surrounding abortion pills in the US as opposed to other countries⁠
👉What medications are used to facilitate a self-managed abortion and the safety of these medications⁠
👉General guidelines to facilitate an at-home abortion and care for yourself afterward⁠
👉How Plan C recommends people who are in states where using abortion pills may become illegal or difficult can gain access safely⁠
⁠
Please share the love by sending this to someone in your life who could benefit from the kinds of things we talk about On Health. Make sure to SUBSCRIBE wherever you listen to podcasts.
Thank you so much for taking the time to tune in to your body, yourself, and this podcast!⁠
⁠
Head to the link in bio to listen and stay up to date on the podcast by subscribing wherever you listen to your podcasts and leaving a review!⁠
⁠
Please SHARE the important info in this episode far and wide with the women – and teens – in your life. YOU can be that sex-positive influence that makes a difference in their lives! ⁠
And if you want to join the discussion – head over to my Instagram page and drop your thoughts in the comments. I'm listening!
---
Show Links
To learn more about Plan C, go to https://www.plancpills.org/
For more on Sexual Health read my article May I Introduce You to Your Lady Parts?