I find in my marriage of 32 years, I will often expect something from my partner that I could do for myself. Then when he doesn't fulfill my expectations I, wrongfully of course, get mad at him instead of just being a self starter and taking care of myself. Working on myself and this part of our relationship is a process for me, and I know that working on relationships can be extremely hard work.
Today I have with my my friend Terri Cole, who is a licensed psychotherapist, as well as a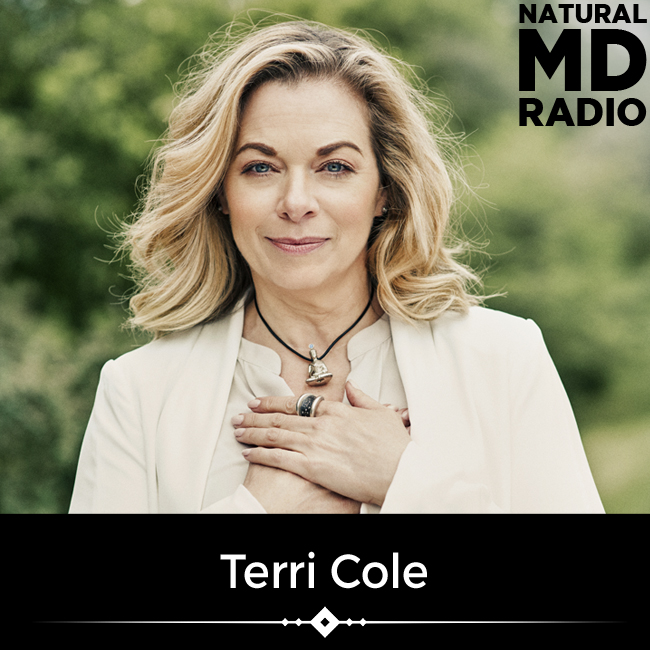 transformation coach, author, speaker, and meditation teacher. Terri combines work in practical psychology, eastern mindfulness to redesign limited mental blueprints to help people create extraordinary lives. She helps people harness the power of intention to create substantial change.
Terri's upcoming course called Real Love gives you the tools you need to attract and create juicy, healthy, long-lasting love in your life. I see this course as learning to be your own first true love, so that all the other loves in your life respect you, fulfill you, and nurture you.
You can Subscribe to the Podcast on iTunes or Soundcloud
"Many women take on the responsibility of everyone's happiness." – Terri Cole
Show Notes:
What is codependency
Why women feel responsible for caregiving
How your parents can lead to codependency
How to know if you have a narcissistic parent
The codependent will want to stay and help
How to shift your hardwired brain patterns
Identifying situations that mirror previous experiences
"Narcissistic parents don't have the ability to have empathy or compassion for their own children." – Terri Cole
How relationships are like a dance, and you can change the steps
Reconciling the need for a do-over
Having a dysfunctional pattern can keep you from finding a good relationship
Why you can't serve the master of the past
Understanding that you are the common denominator in your life
The shame that can come with not getting love right
How understanding yourself can get rid of shame and give you self-compassion
Questions to Ask Yourself:
Who does this person remind me of?
Where have I felt like this before?
Why is this familiar?
Links Mentioned:
Facebook | Instagram | Twitter | Website
"Self love is truly the path to authentic, real, juicy love." – Terri Cole