Don't miss this special event celebrating my new book, Hormone Intelligence.
Yours free. With the purchase of just one copy.
Join Dr. Aviva Romm and Special Guests for this online event as we discuss Empowered Hormone Health at Every Age!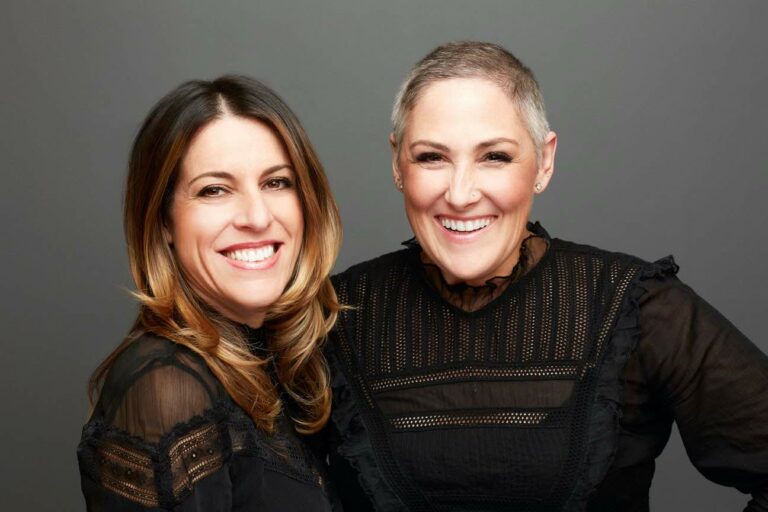 Why Hormone Intelligence is Needed

Ricki Lake + Abbi Epstein (The Business of Being Born and The Business of Birth Control)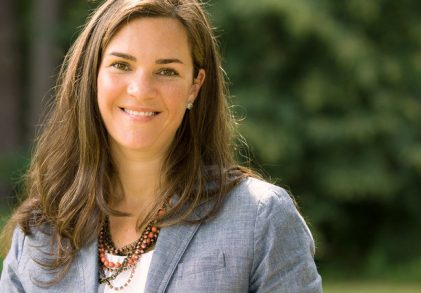 Hormones and Natural Fertility: A Naturopathic Approach

Jaclyn Smeaton, ND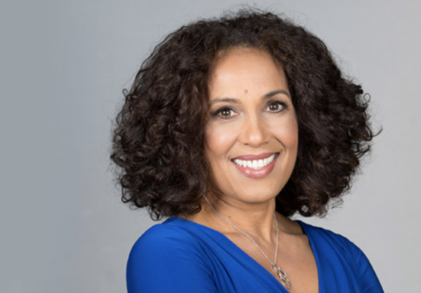 The Gut Hormone Connection

Robynne Chutkan, MD (Gutbliss, The Microbiome Solution) on the importance of gut healing for hormone health.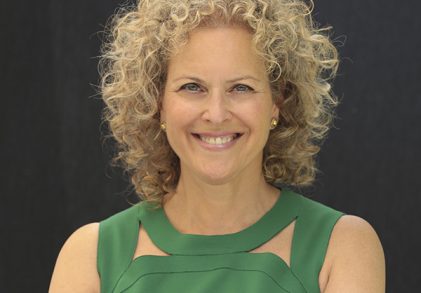 The Hormone- Immunity Connx

Susan Blum, MD
(The Immune System Recovery Plan, Healing Arthritis) on how hormones, immunity, and autoimmunity are connected.
Your Menstrual Cycle as a Vital Sign - at Any Age
Lisa Hendrickson-Jack Fertility Awareness Educator (The Fifth Vital Sign) on why understanding our menstrual cycles is vital to our health.and Dr. Aviva on why this is true at any age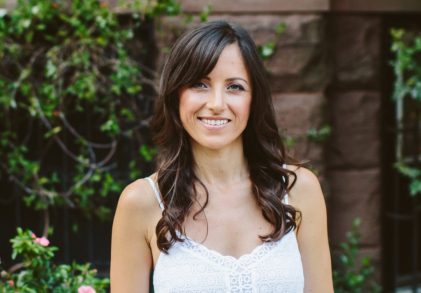 4 Ways to Fix Your Period & Fall in Love with Your Menstrual Cycle

Nicole Jardim
Women's Health Coach (Fix Your Period) teaches you how to reclaim menstrual health, as she and Dr. Aviva chat about all things periods and more.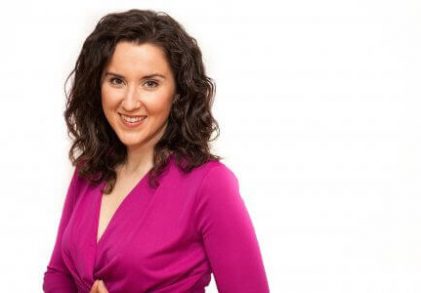 Living in Sync with Your Cycle
Alisa Vitti
Functional Women's Nutrition (In the Flo, WomanCode) shares why a woman's unique chronobiology is an overlooked key to unlocking women's optimal hormonal health.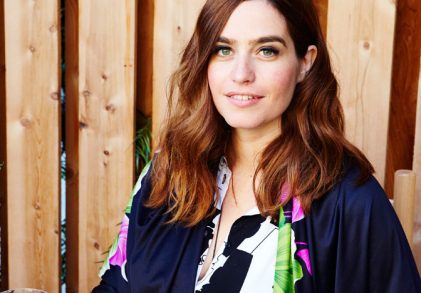 Know Your Endo, Take Back Your Health
Jessica Murnane
(Know Your Endo, One Part Plant) on how she has - and continues to learn - to live better with endo, why knowing your endo is so important - and how you can, to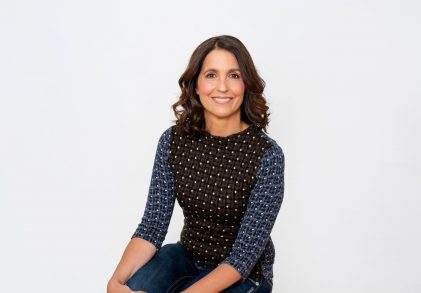 Thriving Thru Menopause: From Sleep to Sexual Health
Lara Briden, ND
(The Period Repair Manual, The Hormone Repair Manual) and Dr. Aviva walk you thru the powerful journey of menopause, and how to be more confident and comfortable along the way from foods and lifestyle to supplements.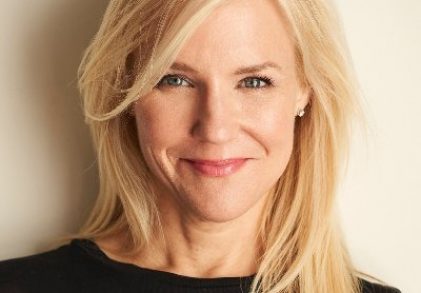 Myths and Facts about Our Cycles and The Pill
Martie Haselton, PhD (Hormonal: The Hidden Intelligence of Hormones - How They Drive Desire, Shape Relationships, Influence Our Choices, and Make Us Wiser).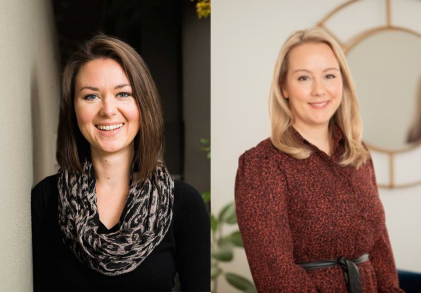 Optimizing Fertility and Conception with Nutrition
Ayla Barmmer, RD and Lily Nichols, RD
(Real Food for Pregnancy). Solid studies show that you can optimize fertility, conception, healthy pregnancy, and beyond - whether you are going au naturale or using fertility treatments and support. Learn how from Dr. Aviva, Ayla, and Lily.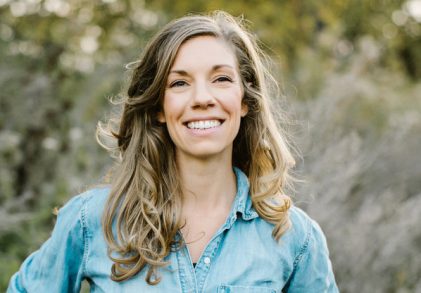 Women Seen & Heard: Empowered in the Doctor's Office
Journalist Maya Dusenbery (Doing Harm) walks us through the meaning of invisible illness and why it's so dangerous, and Dr. Aviva talks about how to make the unseen, seen, and how to get your needs met, respectfully in your doctor's office when medical help is needed.
A conference like this would easily cost $495. Your cost?
FREE with the purchase of just one copy of 
Hormone Intelligence.