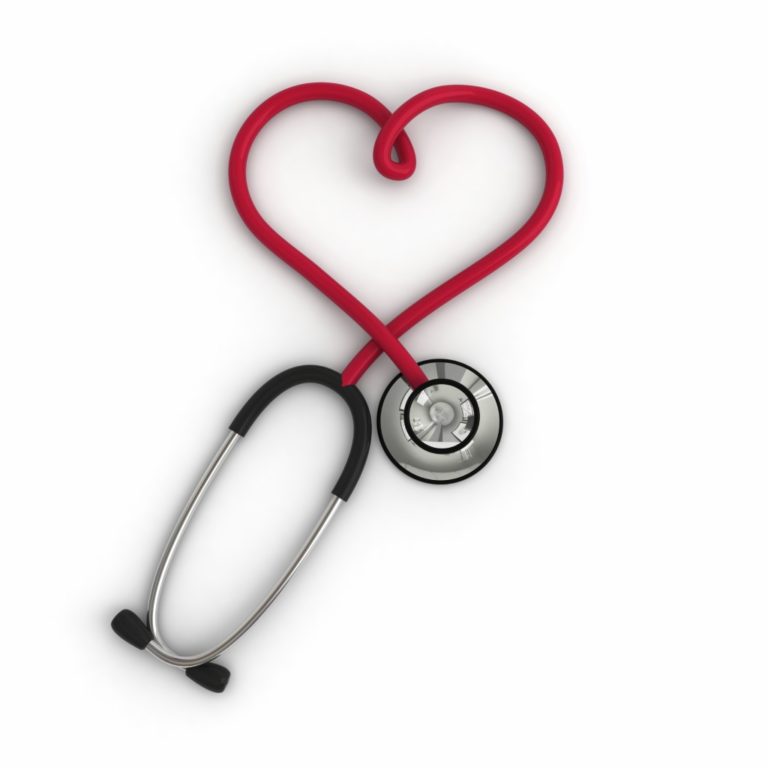 In my 3rd year of medical school I was on the pediatric psychiatric consult team. My job was to evaluate patients on in-patient pediatrics when there was a perceived psychiatric issue – depression, suicidality, behavioral issues such as intermittent explosive disorder. One day I was asked to go see Markus. I was told he was suicidal. A 14-year old with Down's syndrome who'd had over 50 surgeries, including a recent homologous donor kidney. His kidneys didn't work so his mom gave him one of hers. The kidney was rejecting. The parents were from Eastern Europe, were not wealthy, and had left the hospital for awhile as Markus' reported suicidal expressions caused them significant discomfort.
I mentally conjured an image of a really sick, severely Down's Syndrome kid. His chart confirmed my expectations. He had cardiac defects, penile defects, renal problems, and a host of other complex medical issues. The number of surgeries I was told he had was not a medical fish tale – it was true. He'd basically been in the hospital for most of his life.
Given that he was a "frequent flyer," as many doctors call such patients, he and the "child life services" folks were well-acquainted. Child life consisted of clowns, musicians, and social workers who doubled as such. They provided the extra human touch for sick, perpetually hospitalized children from very young ages through young adults. One particular child-lifer, Janet, had known Markus since he was a young child. She visited him often, and on this particular day she had stopped by with her guitar and assisted Markus in one of his favorite activities – composing songs. Markus' song that morning was particularly concerning to Janet, and she felt obligated to report her worries. Those reports go to the pedi-psych consult.
I knocked on the door of the hospital room to find Janet sitting next to Markus' bed, her guitar in her lap, quietly talking with Markus. I introduced myself and Janet excused herself, with Markus' approval and willingness to chat with me alone.
I was surprised to find, not the crippled, mentally challenged young man I'd expected to, but a functional, conversant young man. I asked him about his song. His lyrics indicated that he wanted to shoot himself in the kidneys, slice off his penis, and cut out his heart. He told me he hated those parts of himself that were defective, and his way of expressing this was through songs. He had no intention of hurting himself. In fact he was excited about life and told me he had a girlfriend. I was skeptical but within a few moments the phone rang, and it was a young woman from the facility at which they both lived, calling. He suddenly became even more animated, pulling himself up tall in the hospital bed, his notable facial and arm twitches becoming more pronounced with his excitement. "So, he really does have a girlfriend," I thought, amused.
He excused himself from the phone call after a few minutes, and turned back to our conversation, eyes beaming and a big, goofy moon-faced smile on his adolescent boy face. The twitching quieted and we resumed talking. "Can I ask you a question?" Markus asked shyly but eagerly. "Of course you can," I replied. "Even about sex?" "Okay," I answered, unable to completely hide the surprise and amusement on my own face. I could barely suppress a chuckle.
We chatted earnestly for awhile. He had concerns about his penis, and this new love had inspired his impassioned song about his body. But he reiterated that he had a lot to live for.
After about 30 minutes, it was time to for me to go. I felt quite reassured that this was an amazing, highly intelligent young man, who in spite of a pretty intense songwriting session and severe disabilities, was going to be just fine.
I wanted Markus to know that he could reach me if he wanted to visit again, so I wrote my name and pager number on the white board on the wall opposite his bed. I also wrote that I was on the child psych team, so the nurses could easily reach me should Markus want me to come back by. Markus saw what I'd written. He thanked me for coming and asked me if I would erase that I was on the child psych team from his board. He paused, and thoughtfully said, "Instead, would you please write that you are the doctor for human feelings."
I stepped out of the room and wept softly for a moment. I had received a great gift. A reflection back in the purest form, of what it means to sit at a patient's bedside, to connect, listen, and understand. Thank you Markus.